Purpose of Conducting Examinations in times of Homeschooling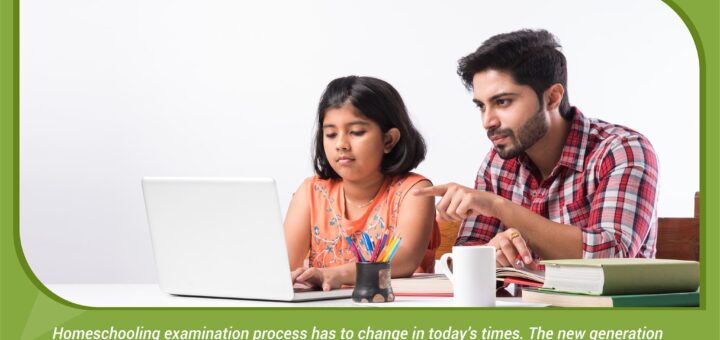 Research reveals conducting examinations are the best way to assess student capabilities at all levels. Regular tests help a child to achieve academic excellence which is vital for gaining literacy, have career goals and lead an optimal life. The concept of homeschooling is seeing a resurgence in the digital format across India. How is this generation of students and teachers adapting to it? Will the new generation of homeschooled children write exams successfully?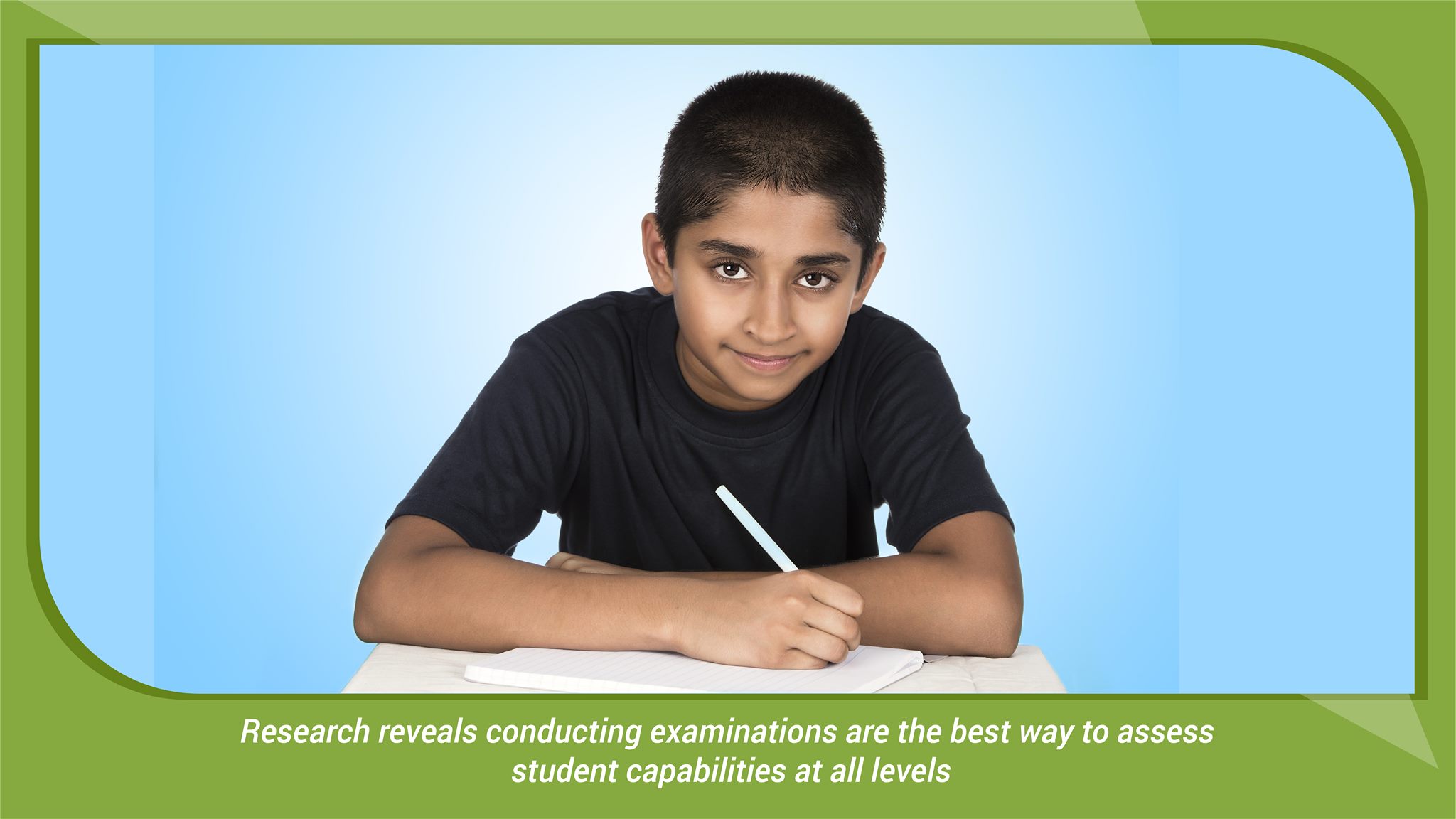 Teachers associated with the Siddhartha Public School, Hyderabad are assessing the situation and trying to understand how the homeschooling examination process will engage students. It is a learning process for instructors too. And this is what is known currently, and we would like to share it with parents and children alike.
Not a New Concept in India
Homeschooling is not a threat to the present education system but can revolutionize it. It has been prevalent since colonial days in India. Dr. Anandibai Gopalrao Joshi (first Indian female physician) and Savitri Bai Phule (first Indian female teacher) are the best examples of being home educated in India's pre-independence era.
Importance of Exams for School Students and Instructors / Teachers
Educationists have been discussing the relevance of exams especially for smaller children, many of them coming out with a resounding 'YES'. It is important that not only the regular learner but also homeschooled children write exams. Examinations are equally important for the instructor as well.
5 Prominent Reasons Are:
Keeps the students focused – Exams are stressful even for the best learners, as they need to piece together learning of the entire year. This makes them study hard as nobody wants to face failure.
Teaches the value of knowledge – Education brings a sense of competition among students. It lays a solid foundation for them to survive after leaving the campus.
Inculcates time management – This is the most important life skill which one needs in every sphere of life. Exams teach children to manage activities in an optimal manner because it includes answering the question paper within a specific time frame.
Improves learning ability – The examination process tests all on a common platform as well evaluates on equal parameters. Each student gets an unbiased opinion of his / her ability and gives a chance to improve in weak areas.
No Fixed Formula for Homeschooling Exams – Homeschooling examination process has to change in today's times. The new generation of teachers and students are tackling it effectively. With virtual classes there are unique challenges to conduct exams. For the student it is a challenge to prepare and for the teachers a dilemma to support the testing system. How will they know the children are progressing since interaction is limited?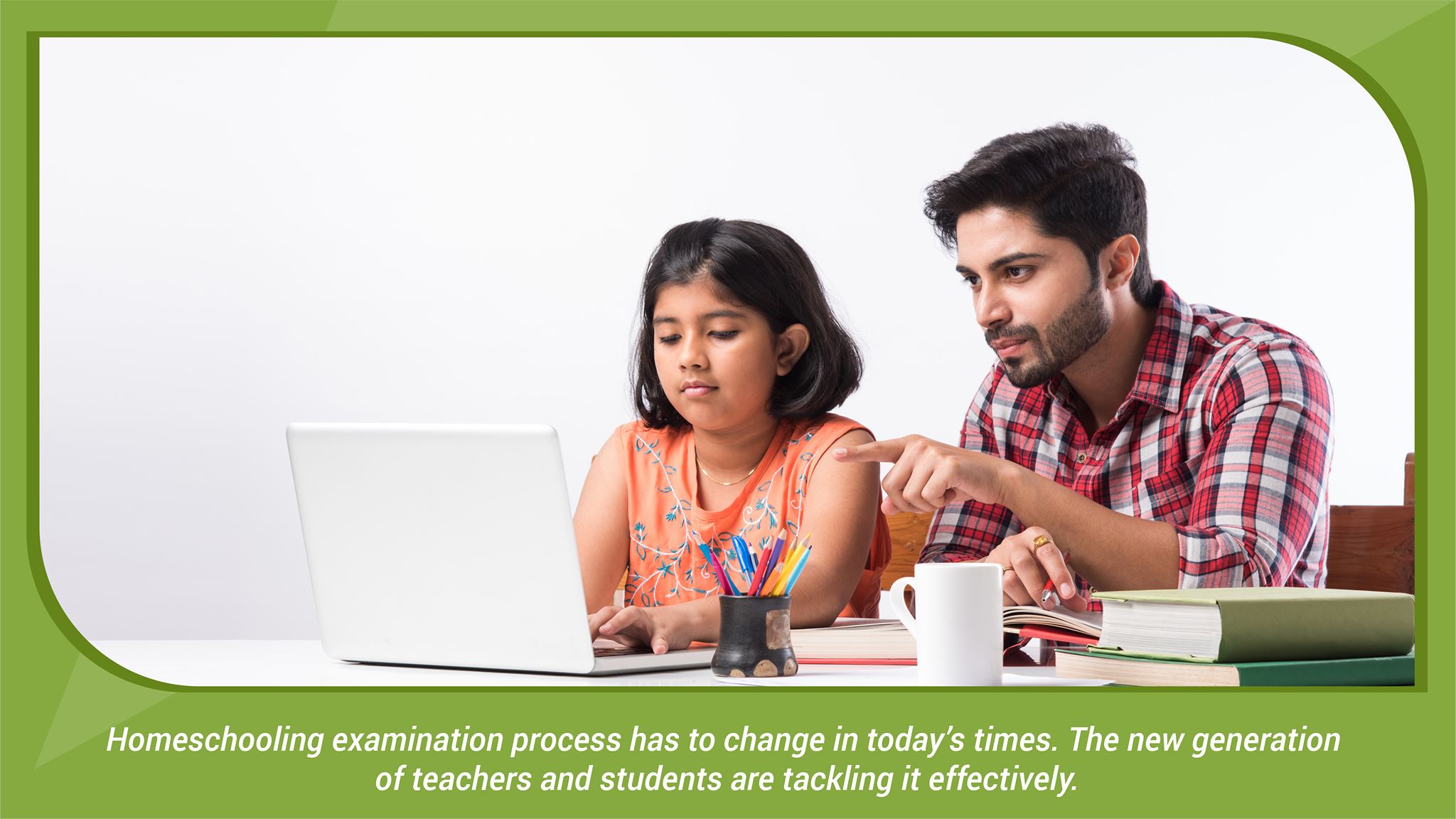 Some Things that Could Work Are:
Allowing children to have ownership of studies. They can be personalized, instructors can be given to have independent goal setting and giving them responsibilities.
Self-studies add to the exam resources and encourage students to test their own ability.
Feedback from teachers and parents allow homeschooling children to reflect on their learning skills.
Please follow and like us: