What is Virtual Education?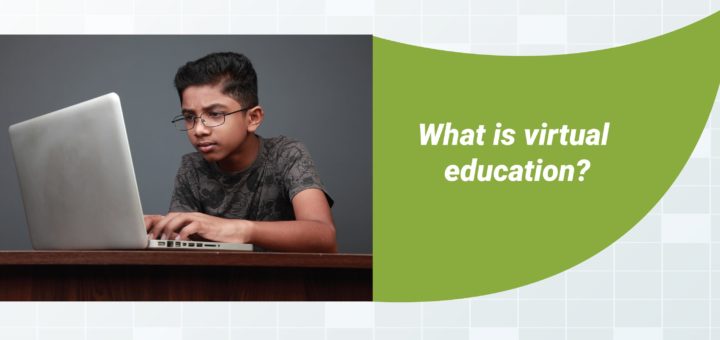 Why compare, when traditional and virtual education complement each other?
There is a massive challenge the current Indian school education system is facing. While it is true that the measures to go digital are still in the struggling stage, some schools have ineffectively taken the onus to upgrade with the technology to continue classes. As Siddhartha Public School has begun the new academic year, going virtual is the need of the hour.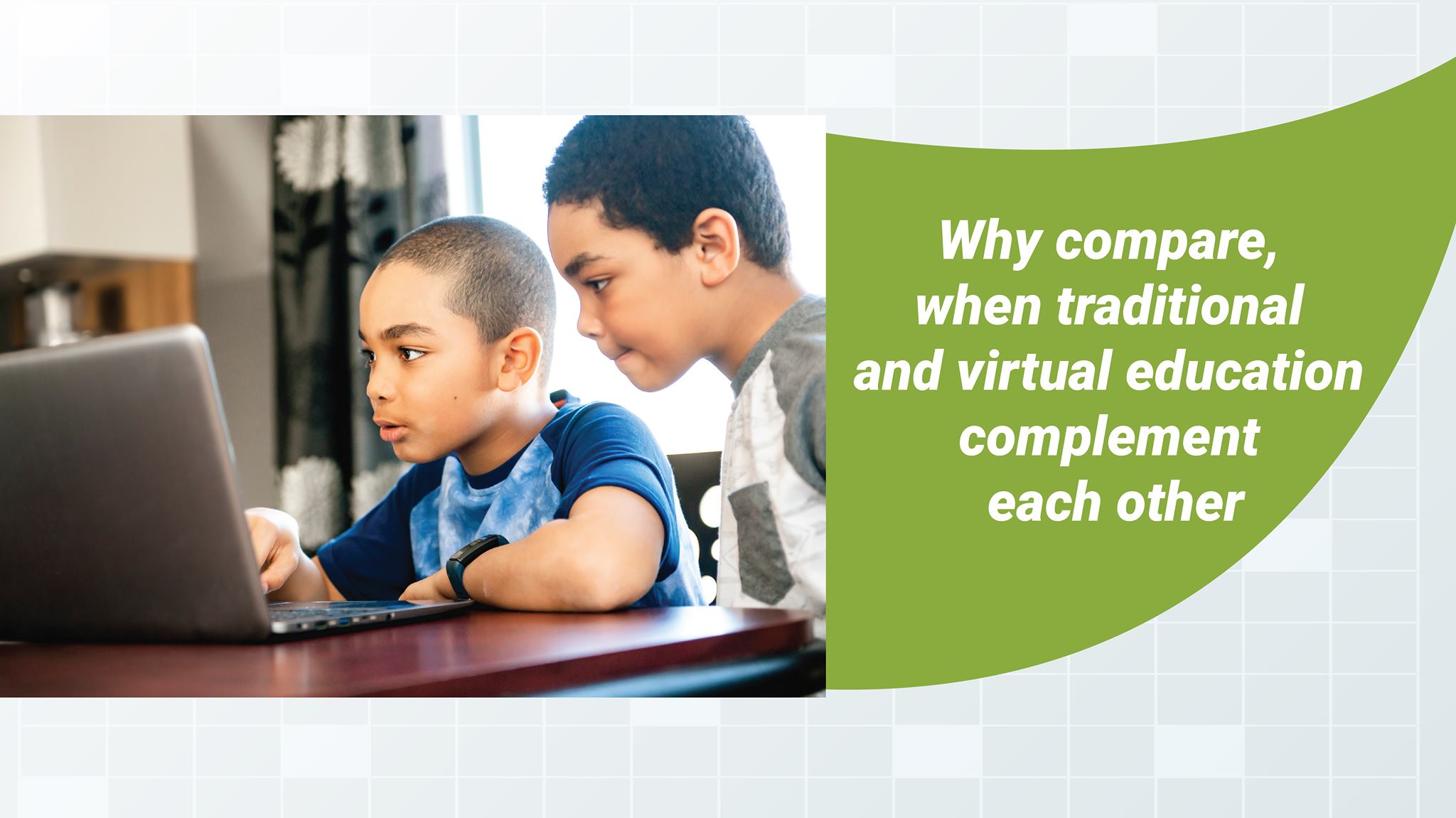 This blog emphasizes the need for virtual education and why traditional systems will be relegated to the background. Parents, teachers and school admins should move on instead of just comparing online and physical systems to educate.
Ideally, both should complement each other
The virtual education system only differs in the sense that children do not attend a physical classroom where they listen to a teacher explain the course. That is why instead of comparison it is best to use both the systems and get value from them. Yes, there will be a slight difference in the method of instructions and social interactions but it should not be an excuse to compare. As most teachers in Siddhartha Public School are familiar with their students it has not been hard to go online. Everyone is familiar with each other and daily lessons continue to be enjoyable.
Take a look at this chart to understand the two versions of education.
| Traditional System | Virtual Education |
| --- | --- |
| Spreads motivation and discipline | Flexibility in learning and attending classes |
| System is structured to have captive students | Remote learning, no exhaustion from travelling to school, wearing uniforms etc |
| Students learn social skills, learn face-to-face | Saves time, money and energy |
| Teacher doubles up as mentor and guide | Video chats and discussion boards are yet to become popular in school teaching |
Factors Related to Learning:
In the current situation, there are some points that are being taken care of to ensure that the academic year is not lost.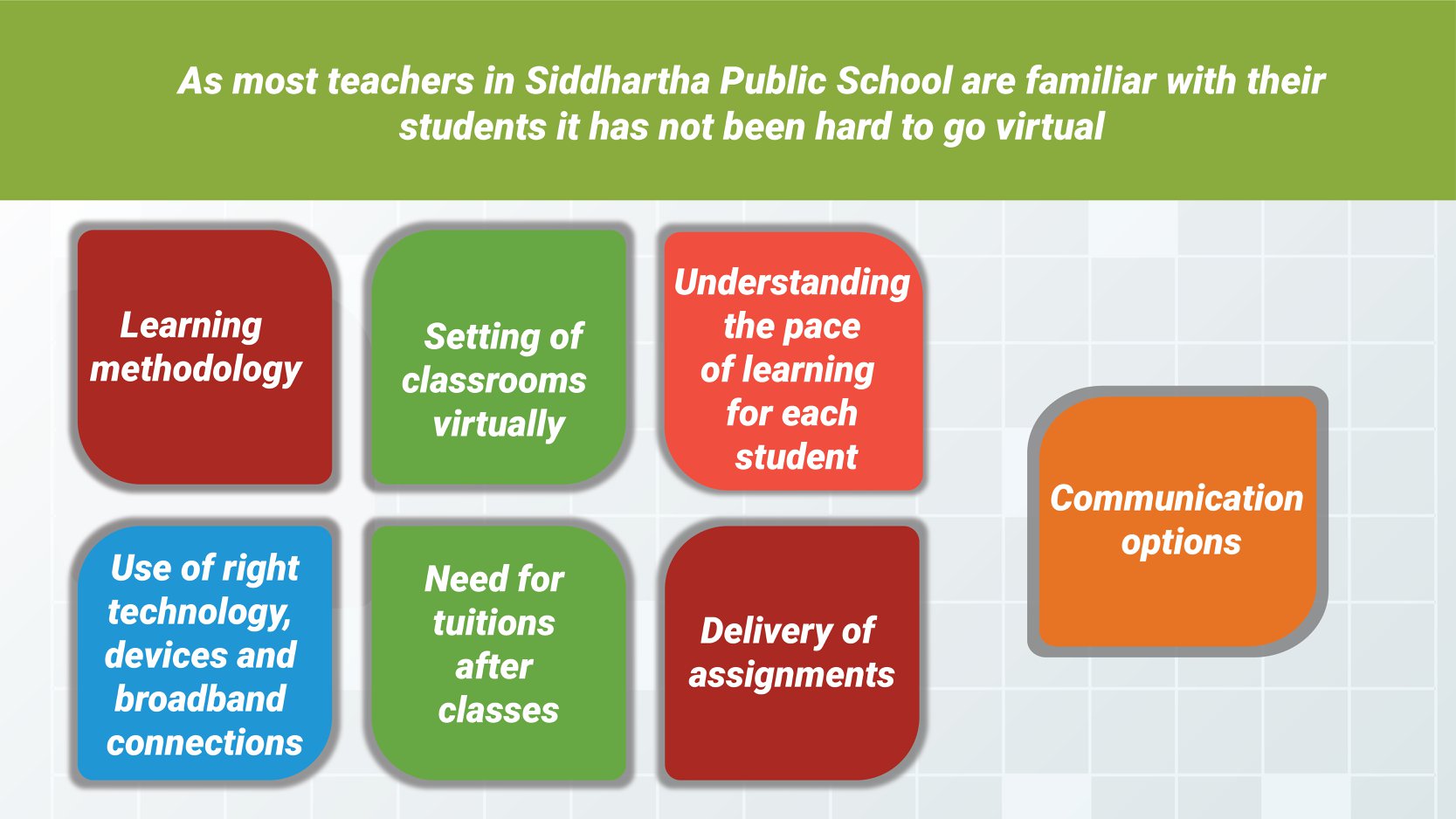 They Refer to:
Learning methodology
The setting of classrooms virtually
Use of right technology, devices, and broadband connections
Need for tuitions after classes
Understanding the pace of learning for each student
Communication options
Delivery of assignments
No Choice but to Turn to Technology
Now there is no choice between the traditional or virtual system. One has to adapt to the virtual settings to avoid being left behind. It holds true for instructors and learners. The current situation is teaching everyone to go online. In fact, virtual education is the future and globally it will become a norm. Siddhartha Public School, Hyderabad is already expecting the staff, admin and students to join the campus online as early as possible. Now teachers are getting trained to work online. Already there is a 'positive feel' to the virtual system. Most of them find it non-restrictive and easy going. It is a matter of time and practice that will make the teachers more efficient in the way they impart the course material. In the near future, more collaborations are expected as tests and trial runs become successful measures of this process.
Thankfully, technology has created an opportunity that cannot be missed now.
Please follow and like us: