Is there Scope for Independent Thinking for students in a Virtual Classroom?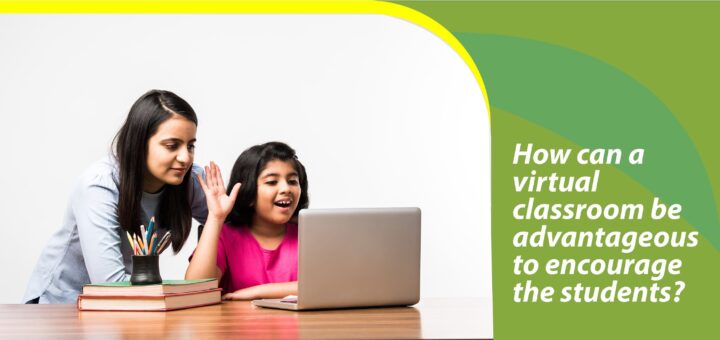 Importance of virtual classrooms lies in the fact that the concept breaks down all barriers of independent thinking for students. They offer opportunities to experiment with the teaching process by taking a different approach to instructions and lessons. Siddhartha Public School, Hyderabad is one of the institutions that is currently experimenting with distant learning methods.
Why a virtual classroom can be advantageous to encourage the students to have a mind of their own is an important part of the learning curve.
Understanding Scope of Distant Schooling Sessions
There was a time when back benchers in a classroom were remotely connected to what the teacher was explaining. Front benchers benefitted more than the rest of the class. Now there is an equal opportunity for the entire class to learn, think and understand. The scope has now increased and the benefits of virtual learning  are unlimited for students and instructors alike.
This System offers Flexible Solutions Like:
Having access to course material 24 x 7 to complete assignments without time and place constraint.
Offers a structured learning method with total freedom.
Allows all-important feedback on tests and assignments without delay
Gives opportunities for sharpening digital skills of students.
Independent Thinking Alone is not Enough:
The importance of virtual classrooms does not lie in merely allowing independent thinking for students. The idea now has evolved to teach the student in a way that further teaching is not required. This is the primary goal of many education institutions. As Siddhartha Public School has adapted to distant learning for the students, it is an opportunity for teachers to implement the same. They are actually collaborating with the students to make it possible. Giving the children the freedom to think and change the approach to studies is a reality. Students are now able to understand there are no fixed right or wrong answers. There could be permutations and combinations to arrive at a solution.
Encouraging Children to Speak their Mind Fearlessly
A few tips may be just essential to bring out the thoughts of children when they are undergoing virtual classes.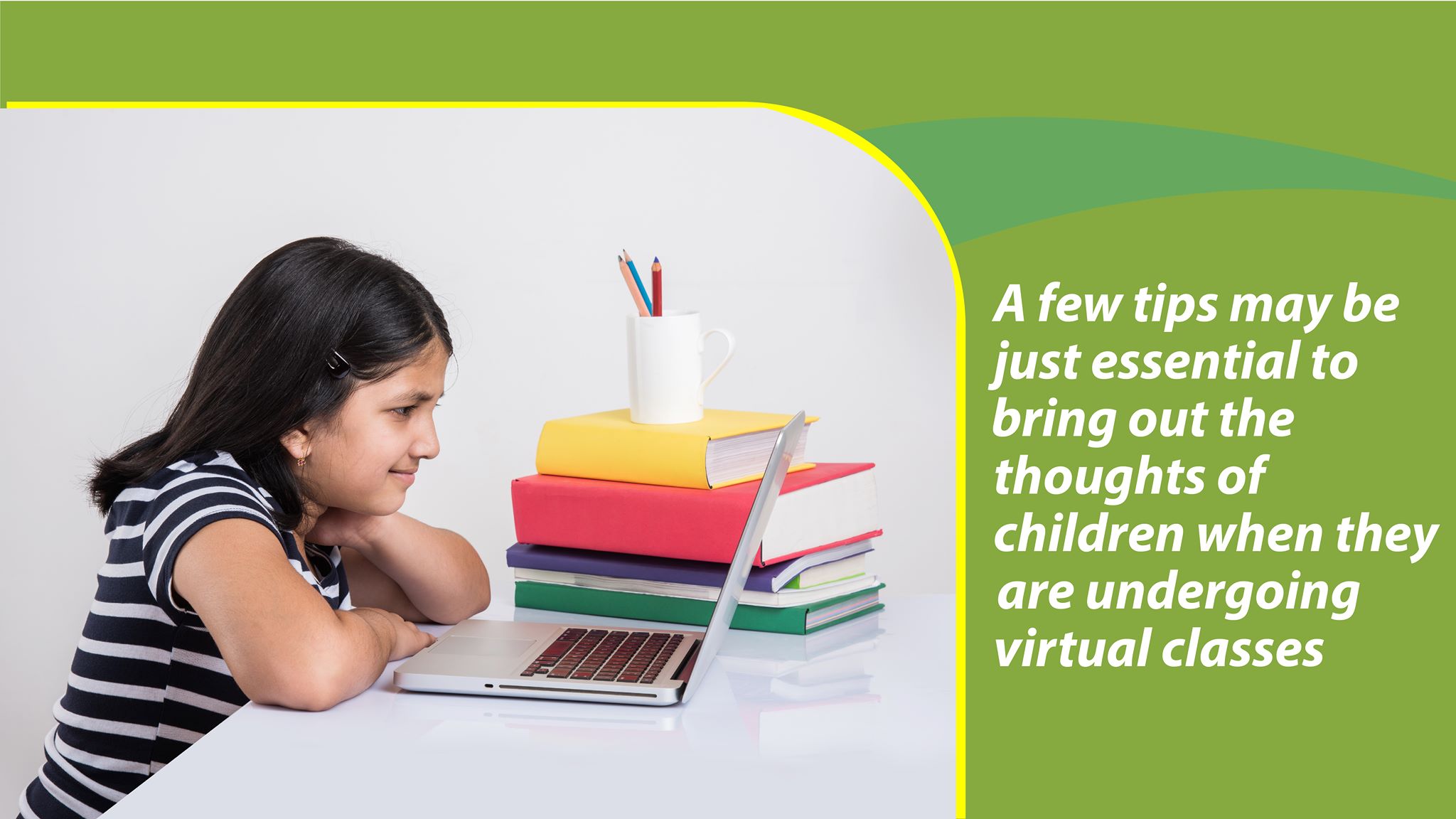 Teachers Can Inspire them to:
Creating a website for the class. It will help each child to pitch in their ideas.
Giving measured digital tools, rather than offering too many options. They can add computing skills.
Keep a little bit of tradition alive. Let the morning bell be sounded to let them know classes have begun.
Choice of digital platform for work is an excellent idea to think about and work on projects in teams.
Communicating via emails, video calls and sharing various educational resources also add up to independent thinking.
The Biggest tip to Think Freely
One of the most natural reasons students of Siddhartha Public School are able to use their minds is that they are permitted to reflect on themselves. Getting time alone and allowing them to emotionally stabilize are giving them an opportunity to think about everything, not just studies. They experience what it is to stay on track and cope with the new normal.
Please follow and like us: