Free Educational Apps for Kids in India: Maths apps are a Must!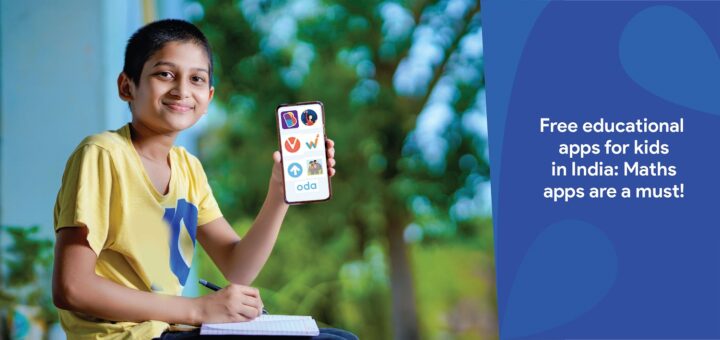 While teachers will always remain the primary resource for instructing in schools, tools like digital apps are gaining importance. The best free educational apps for kids are ideal learning methods that even teachers endorse. Technology appears in various ways to help students understand complex lessons, better recall and homework adaptability. Virtual knowledge banks in the form of apps are enabling even parents to impart instructions.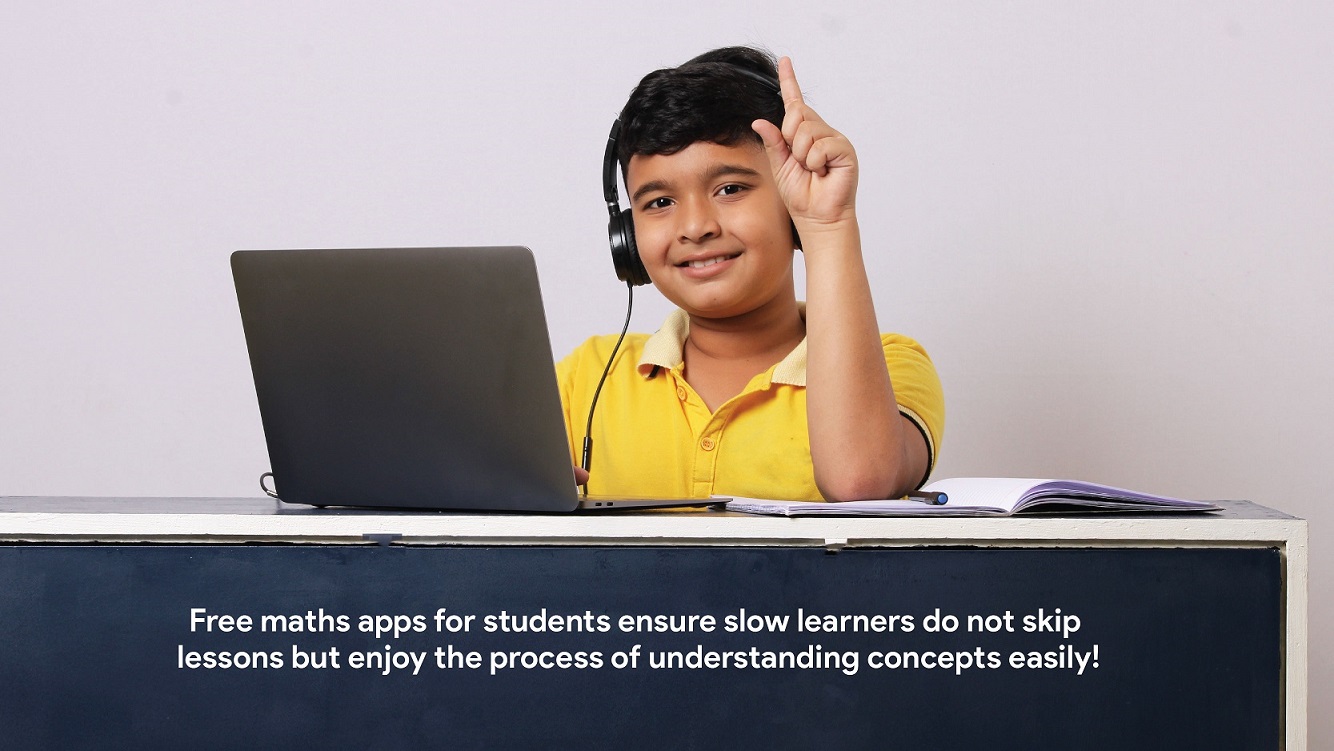 Siddhartha Public School recommends the pace at which students are able to study with apps as they are one-stop academic solutions. For example, free maths apps for students ensure slow learners do not skip lessons but enjoy the process of understanding concepts easily!
Educational App Advantages
As young learners get used to studying online, app usage is convenient. Maths is one subject that many children do understand well. But with the advent of free educational apps for kids has brought renewed interest in the subject willingly. Apps like Meritnation help in homework, clearing doubts, using sample papers, mock Q & A and textbook solutions. The apps also contain previous years exam papers for revision and practice. For the 6th standard and 12 standard classes, such apps are godsent. Video platform by BYJU's learning app offers more benefits. The biggest point is: studying is fun and improves writing skills.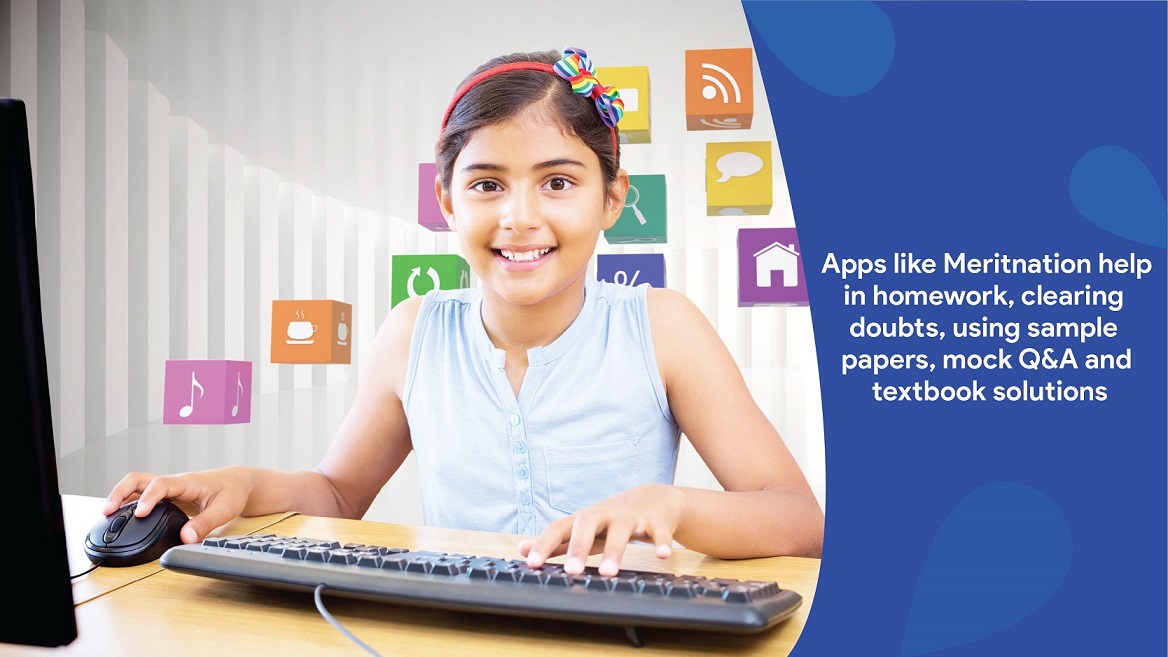 Other Benefits Include:
Free apps are cost-effective for primary and secondary students of all schools.
Upgraded apps allow kids to explore subjects better.
Apps have individualized and group sessions for students to select for studies.
Preparation for exams in an organized manner.
Timetables for each subject.
Apps with a free trial period in case of payment options.
Time management for competitive exams.
Free Math Apps for Students
Maths is a dry subject and several students find it difficult to stay awake in class or revise. But with the new digital avatar, problem solving is simpler. One the basics of arithmetic is clear, there is a love for the subject. Doodlemaths is an award-winning app that can be used by kids from the age group of 4 years to 14 years. The app is now no longer free but still affordable. Personalized problems are embedded to practice concepts. The app is available on IoS and Android phones. Another app called Rocket Maths presents problems in the form of games and is interactive enabling enjoyment and playing with lessons. Kids get a mission or target to perform to understand the lessons learnt. It is one of the best ways to increase speed and aptitude to solve mathematical cases. The app dashboard allows parents and teachers to know how the child performs during the activities. Educational apps are the future in India and some are already popular amongst the kids. Schools encouraging their usage ensure students stand a better chance of performing in the real world.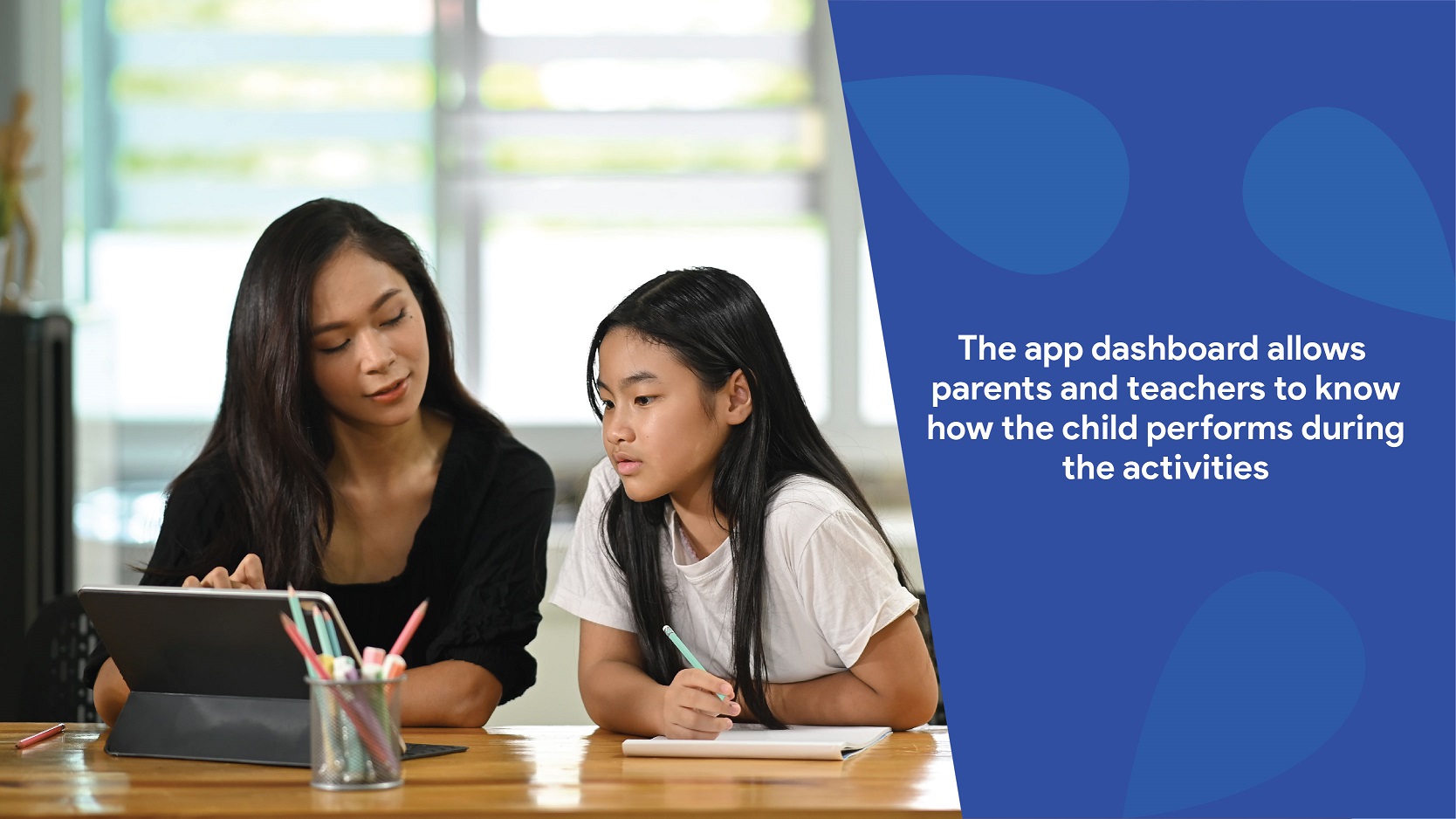 As learning and teaching moves to new dimensions, Siddhartha Public School adapts new technologies to support and impart education through digital apps. It is important for us to keep pace with the new trends of educating our students.
Please follow and like us: