Want to Stay Ahead in Class? Start a Blog: Tips for Students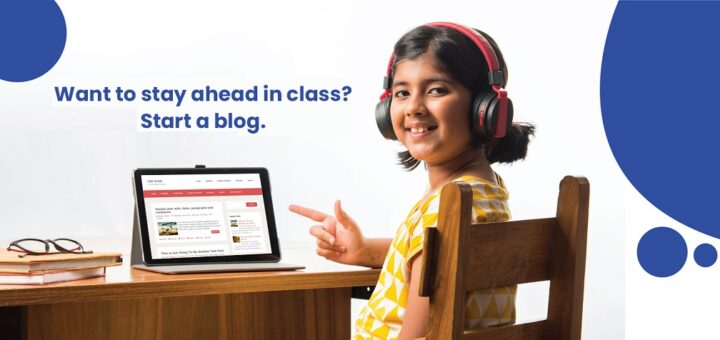 Hey students, whether you are pursuing a CBSE or IB curriculum, it is nice to think about beating competition. How is it possible without missing studies, being on social media and also winning hearts by passing with flying colors. The secret lies in knowing ways to stay ahead in class by blogging. You can express freely, get views, comments, shares and likes.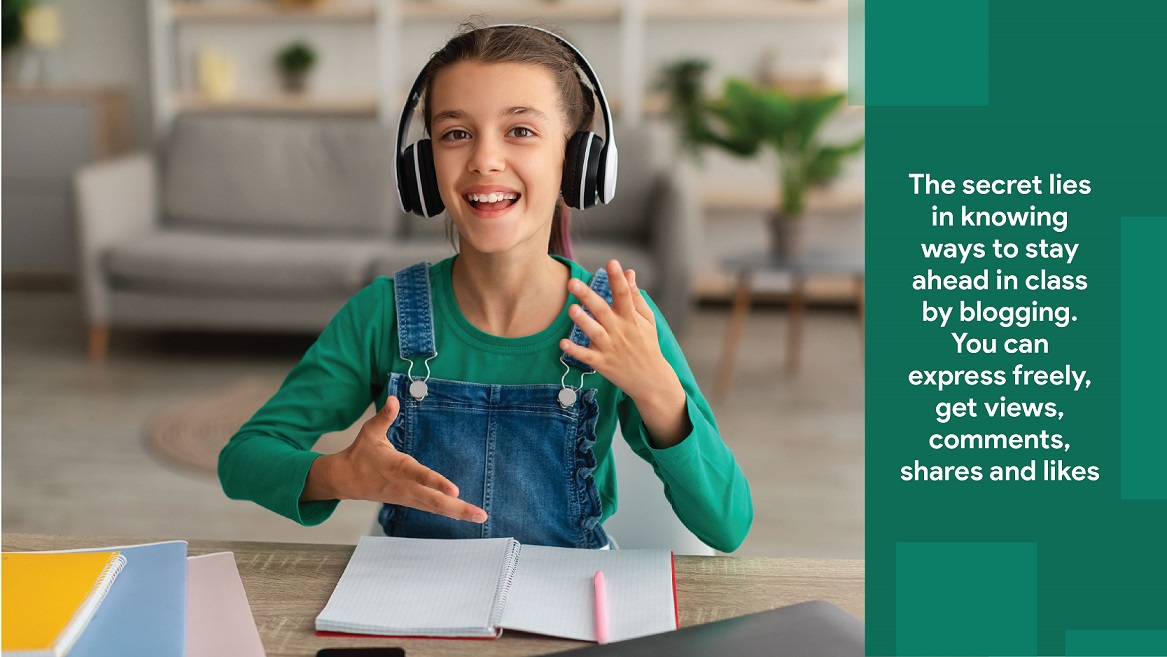 Siddhartha Public School taps your potential as a fabulous learner. That is why we are keen on sharing some secrets. You will know various tips to start a blog through this informative post.
Tips to start a blog for students: Ready for the challenge?
If you love writing and expressing yourself, choose a topic carefully to blog at least once a week. Many class monitors are already writing and maybe even you can join the race to be read by everyone in school. Teachers and parents love reading what children write. The first tip is to avoid writing on weekends! They are for detaching away from academic activities unless exams and tests are round the corner! One student became popular when he started writing a blog on "how for a lazy student, I became a successful one." Do you relate with this topic? Perhaps, you will now get ideas to start something of your own. Or even a topic like 'How I became a Maths Nerd" will evoke interest from fellow classmates. If you are the class monitor, start an online magazine for the class. It will enhance your popularity amongst the students and encourage them to write as guest bloggers on various subjects.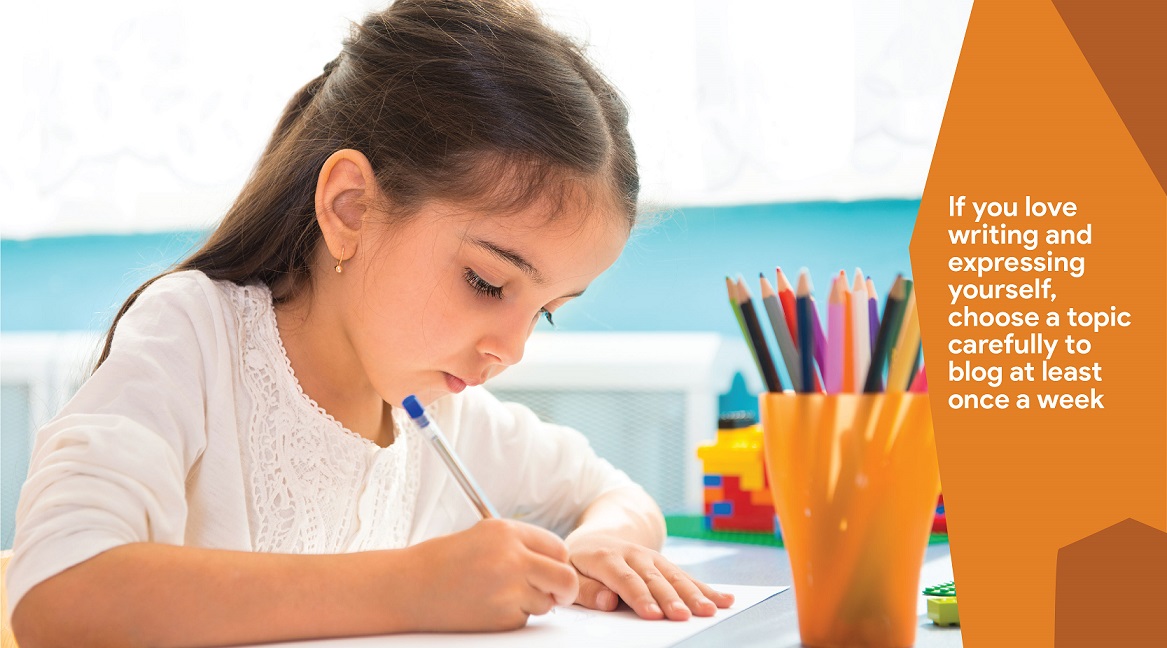 Encouraging Digital Communication
The core benefits of classroom blogging have increased. Not only for students but teacher blogs are read with interest. A good blend offers information for the entire class to be engaged and updated. Blogs are interactive and allow minds to speak freely. The following are considered as the power of blogging:
Teacher communications and subject blogging: It allows students and teachers to interact, feed comments and ask questions.
Students Blogging: A nice blogger profile can be created to attract others to read blogs. Share your thoughts on classes, subjects and even other curricular activities. If sport is your calling, blog on a game. Through experience motivates others or inspires them to do the same. Do research and debate on ideas that you support. Mentioning links add credibility and help in scoring better marks.
Creative Outlet: Few children are shy. But when it comes to writing the thoughts are clear. Blogging is a good outlet for such kids.
Did you know that blogging is an activity that can help you to apply for better studies in universities of your choice? It will also make you responsible for blogs being written.
Are you the kind who hates mugging up textbooks? Studying via blogging will assist in getting knowledge beyond the course and prepare for exams better.
Siddhartha Public School helps high school students to set up blogging activities as a creative channel. For further tips do speak to the class teachers who will guide you to start writing.
Please follow and like us: