Why is Siddhartha Public School the Best CBSE School in Hyderabad?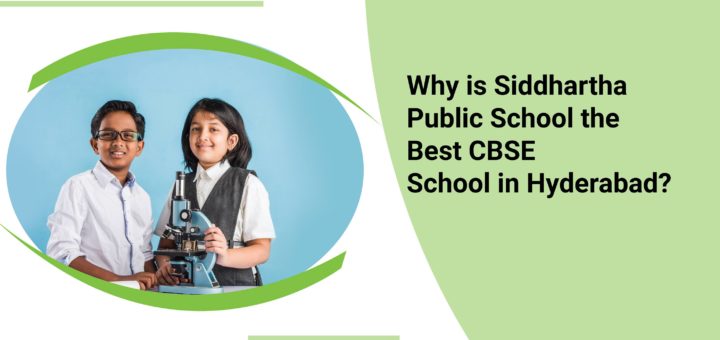 5 Important Reasons why Siddhartha Public School is the best CBSE School in Hyderabad?
The city of Hyderabad offers several education systems for students. Some of the best schools offer CBSE syllabus and one of them is Siddhartha Public School. There are 5 important reasons that make it the best CBSE school in Hyderabad as a font of learning.
This blog not only explains the 5 reasons but also highlights several other points. It should help parents and children to understand why schooling in this institution is not only about Good teachers or healthy management practices.
5 Overall Benefits
The Curriculum
The system of teaching in a CBSE school depends on the management. The way they implement the methods makes the school sought after by parents and students. For instance, in today's world it is vital for students to have an immersive learning experience. It is the key to all around development. Not all schools seem to impart the same. However, at Siddhartha Public School, Hyderabad there is a huge thrust on both teachers and management to figure out how technology impacts student learning. This is why the syllabus is taught keeping in mind how children will grasp knowledge under changing programs. For example, the English language and Literature is critical for students to understand for writing essays. It offers a good scope to read and write and enriches them in several ways. When the students opt for higher studies, they can prepare better statements of purpose. Such a method enhances the writing ability with practice. They can read poems, stories and form words effectively to make sentences in the pre-primary stage.
A good school like Siddhartha Public School focuses on this aspect through varied teaching programs.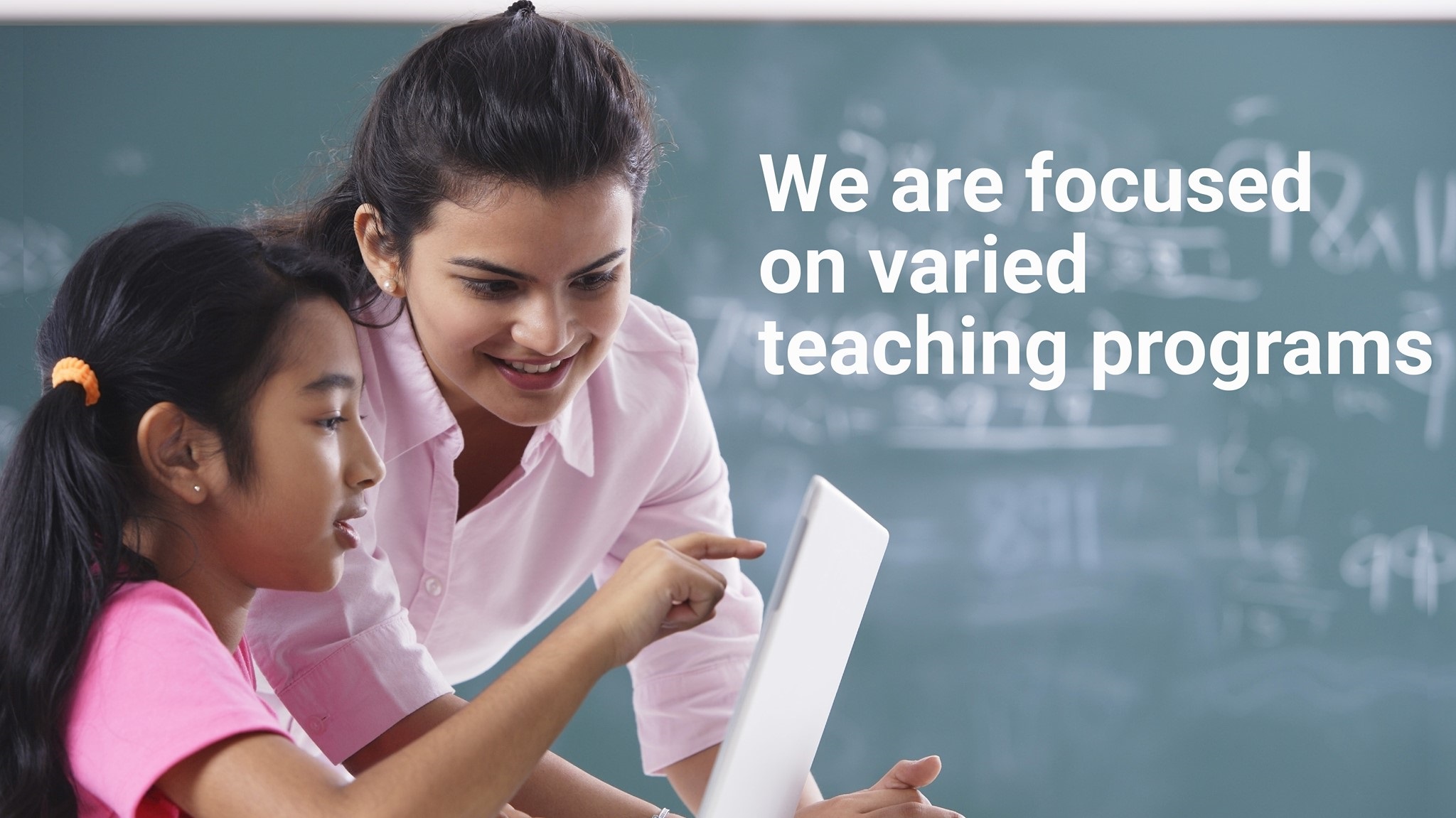 Multi-Discipline Learning Across Classrooms
As the best CBSE school in Hyderabad, the Siddhartha campus boasts of valued learning programs through primary and high school section. Until the students reach 8th standard the teachers do not press on rote learning. The syllabus is student-friendly and there is no pressure on performance in exams. Before entering the high school section, children focus on extracurricular activities and develop passion for subjects they love – it could be literature, maths, computers or physics. Allowing them to take interest in what the children love to improve their grades. This is the beauty of multi-discipline system of this school. Students who enjoy physical education excel in sports and outdoor campus activities. A good CBSE curriculum allows children to bloom throughout schooling years. The board guidelines allow use of technology to enter classrooms. Few schools in the city have computers to support student programs. This flexibility allows the management to offer the best immersive learning experience.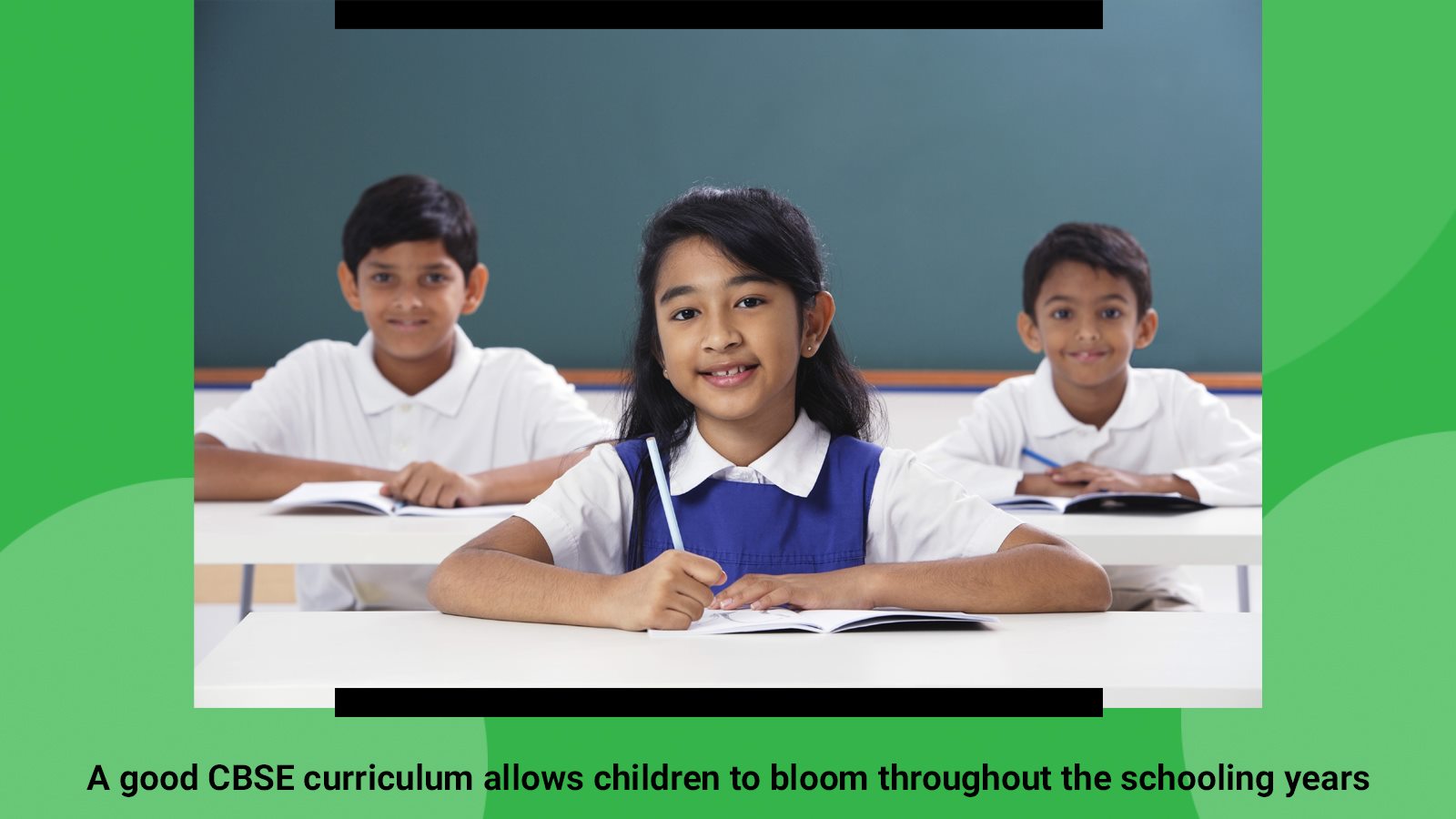 Seriousness After 9th Standard
To prepare children for colleges and various entrance exams, seriousness of teaching begins in 9th standard. It is a conscious effort on part of students and teachers to practice in advance for board exams in the final year. Strong skills for studies, focus on in-depth subject learning and establishing solutions/answers. Teachers give Q & A to students for understanding subjects. Sometimes the answers are also given. But students have to figure out how the answers are arrived at. The mental faculties flower when students encounter such challenges. They are allowed to discover various ways to get the right answers.
Please follow and like us: