How to Encourage Children to Read and Enjoy Reading Books?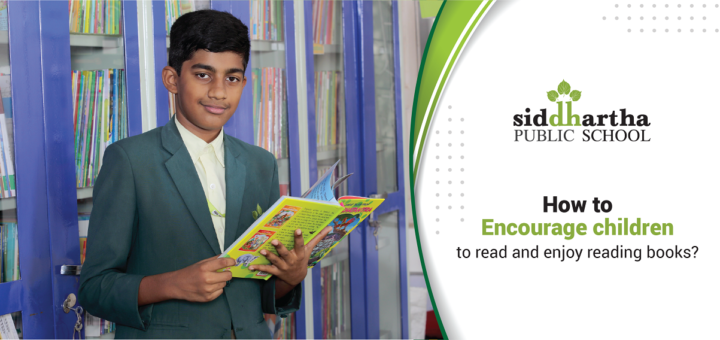 School going children need to read and write. While classrooms become the fulcrum for necessary education, activities like light reading in libraries and open areas trigger the imagination in several creative ways. Motivating students to browse books remains an essential practice in Siddharth Public School, Hyderabad. This is a key requirement that propels them to study and remain focused in all the subjects.
How to teach a child to read represents a principal activity even for every parent. While spending time in school, the child is capable to comprehend under the scrutiny of the qualified teachers; the same should be done at home too. We encourage parents to discover all kinds of books to improve several skills in their wards which will be useful in adulthood. Our suggestions include the following unusual and straightforward primary methods: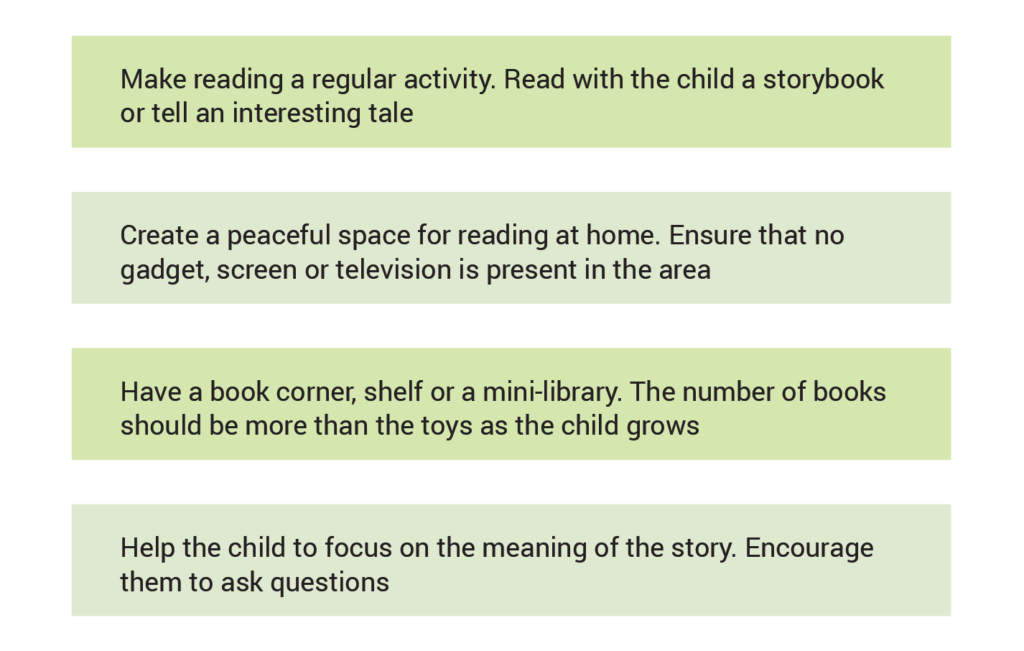 In the school, the teachers accept a challenge to make children study and enjoy perusing books of different genres. Library periods are important, and choice of books matters to each age group. Naturally, some children possess a deep love for storybooks and the home offers a considerable influence.
Kid-lit has undergone many changes in India. Some timeless books inspire children to study. If you are wondering how to motivate a child to study, select a classic by R K Narayan on Malgudi days or Swami and Friends, Enid Blyton or comics like Amar Chitra Kathas. These stories will encourage them to imagine, become creative and leaf through academic books. What's more, reading aloud such narratives will bring back your childhood memories too. Identify a series of an author to keep the youngster hooked to the stories. Remember a few years ago, the number of teenagers reading Jungle Book and Harry Potter increased?
Buy books a little above the age group he/she is at present. Why? It improves the development of the brain and makes them question. And, did you know writing also improves as the child learns new words. To encourage your ward, keep a record of the different titles. It will aid them to learn how to keep a log and be organized.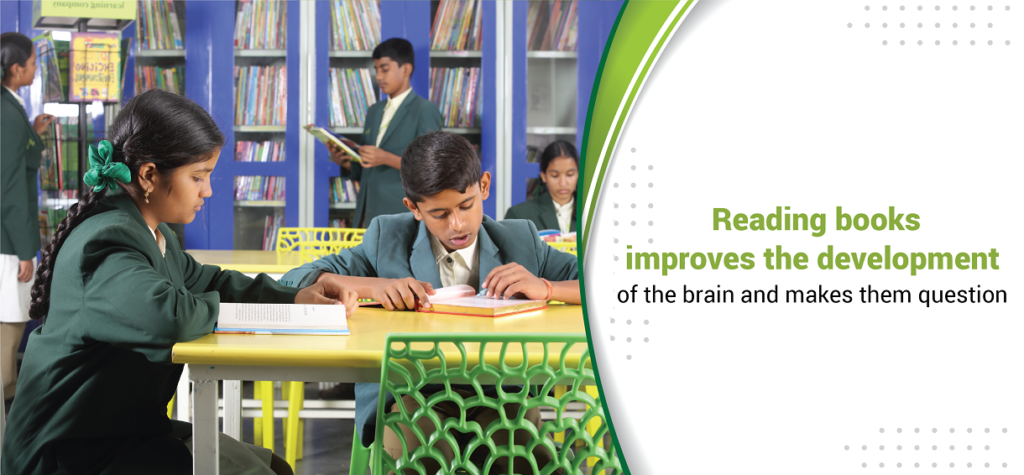 Promote Unconventional Ways of Reading:
A child should not become a book worm. That is why as a parent, it is wise to enable them learn other stuff too. For example, when you are going out assist the kid to recognize letters on the signboards, or what is written on the cereal box or even the newspaper. It extends the skill sets of the youngster. Allow him/her find an opportunity to speak and tell tales anywhere at leisure. Families that encourage such activities like to have theme parties where books are distributed as gifts. Gone are the days when children were told bedtime stories. If you really wish to stimulate the young ones to improve in their studies, habitual reading is a must.
Postscript: Be a role model. Read yourself too. Children develop these habits from home.
Please follow and like us: