How to keep Children Healthy and Happy for Better Learning in COVID-19 Outbreak?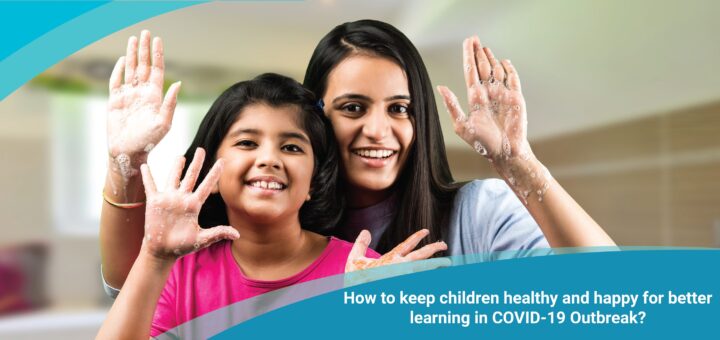 Quarantine period offers golden opportunities for special needs of children.
For most children the quarantine period is cumbersome. Its regular extension is also making parents very nervous. With schools going ahead with the academic year with distant education, it has been particularly hard on children who have special needs. However, there is a silver lining with online ideas to combat the situation. Siddhartha Public School continues to strive to help parents to post ways to help children with better learning.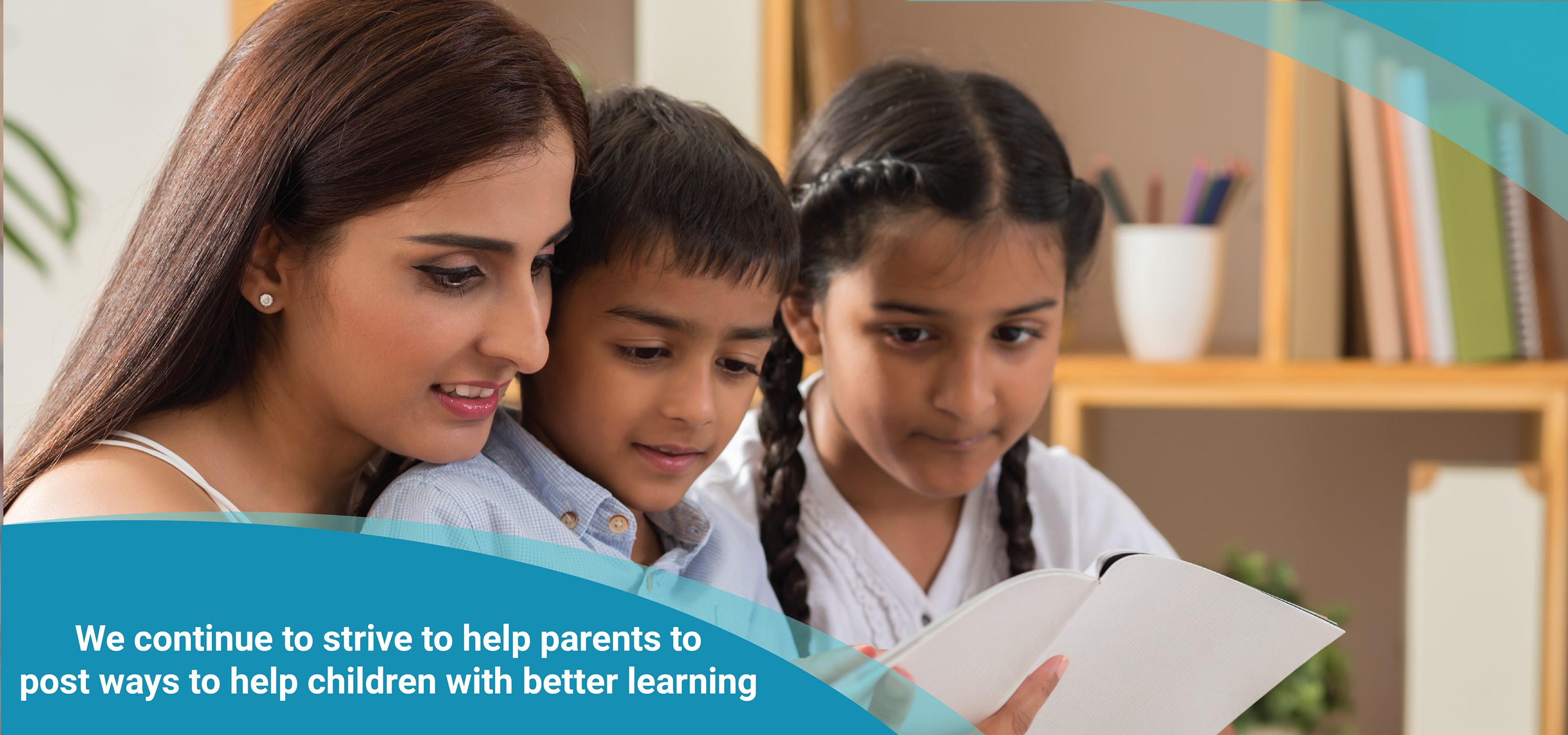 We present a few activities that may help parents who have children with special needs. Hopefully, sharing this information with maximum families will help to connect and overcome hurdles. It is important to keep children healthy mentally and physically this way.
Structure the day as an ordinary school day even in this quarantine period. Keep the same timings to indulge in schooling activities. The school teachers are giving a schedule to be completed at home. One parent can devote those 2-3 hours to teaching the child and giving reports to the teacher. The child continues to develop skills and also not forget what they have learnt before. Their brains tend to work in a single direction and may get bored.
Those who require speech and occupational therapies, get the experts at home to continue the therapy.
Counselling on the phone is helpful if anxiety levels grow. Children are used to playing outside. It is hard on them if they are restricted at home.
Bonding with family members by playing indoor games encourages them to be active.
Kids with special needs have a social life of their own when they go to development centers or play schools. Now that they are unable to go, it is important to create the same atmosphere at home. Isolation is helping other family members to understand specially-abled and interact in novel ways. What's also reassuring is that when explained about the lockdown they seem to have an inner wisdom to accept it.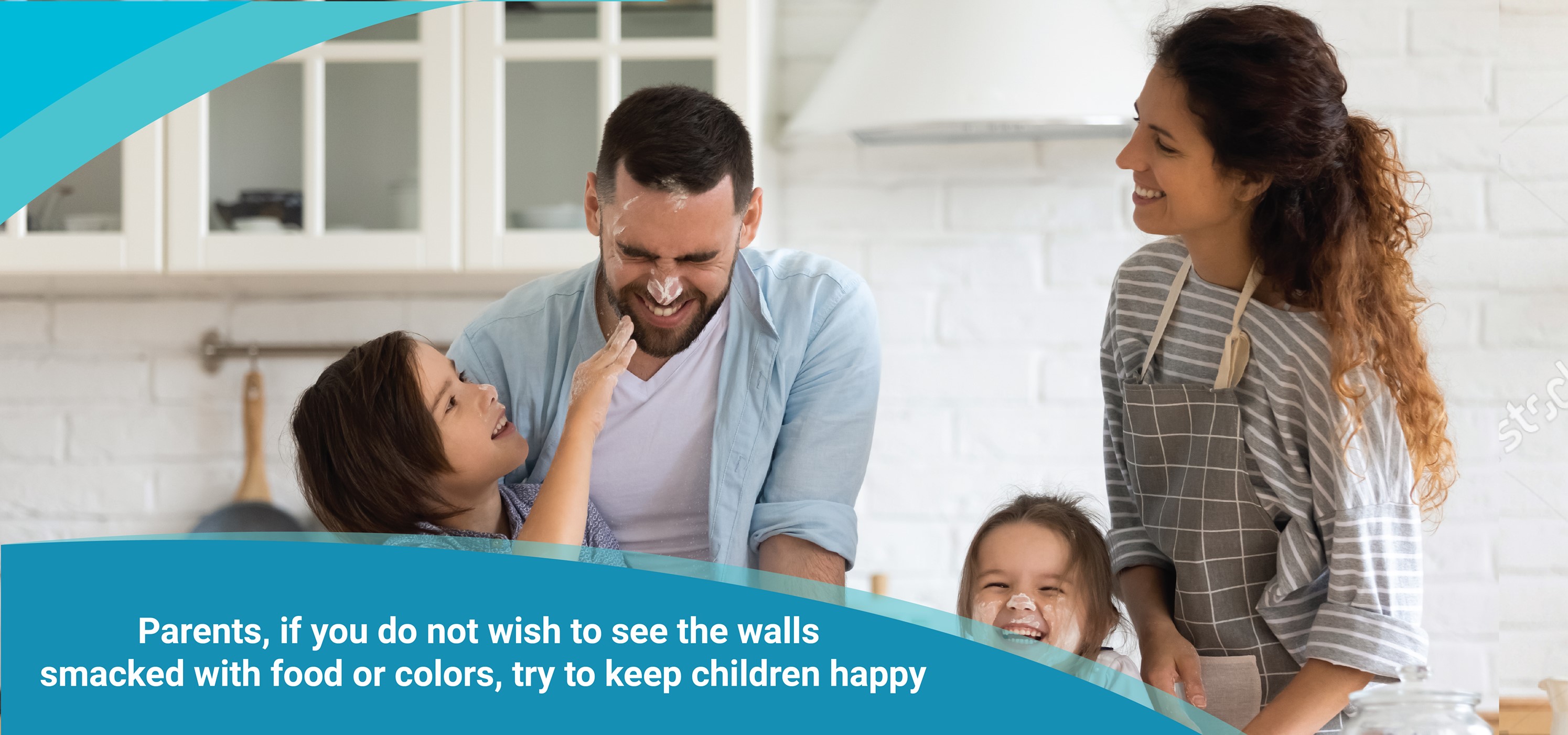 Parents, if you do not wish to see the walls smacked with food or colors, try to keep children happy. Introducing new activities will keep their brains ticking. The lack of routine should not be an excuse to feel pressured. To keep normal kids engaged a few points can be considered:
Make one room into a study room. Mimicking the classroom makes them study better.
Keep the routine serious when distant classes are on.
Ensure that children exercise as part of the routine for a minimum one hour.
Let children be a part of the household chores so they are not distracted to do anything destructive.
Let them dance and play for at least an hour once the studies are over.
On a positive note: A parent who has a 13-year-old daughter with mild autism has been able to take her to the kitchen. The teen can make a milkshake and omelets under supervision. Yet, there is another 10-year old down syndrome boy who is busy reciting the Hanuman Chalisa and serving food to the family of four.
Please follow and like us: