Virtual Resources for School Students to Learn at Home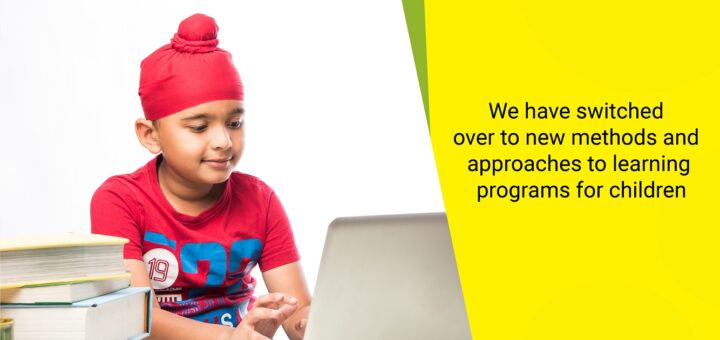 Has your living room doubled up as an online classroom? More resources for learning at home.
A simple 5-minute reading material to shape your thoughts on 'homeschooling.'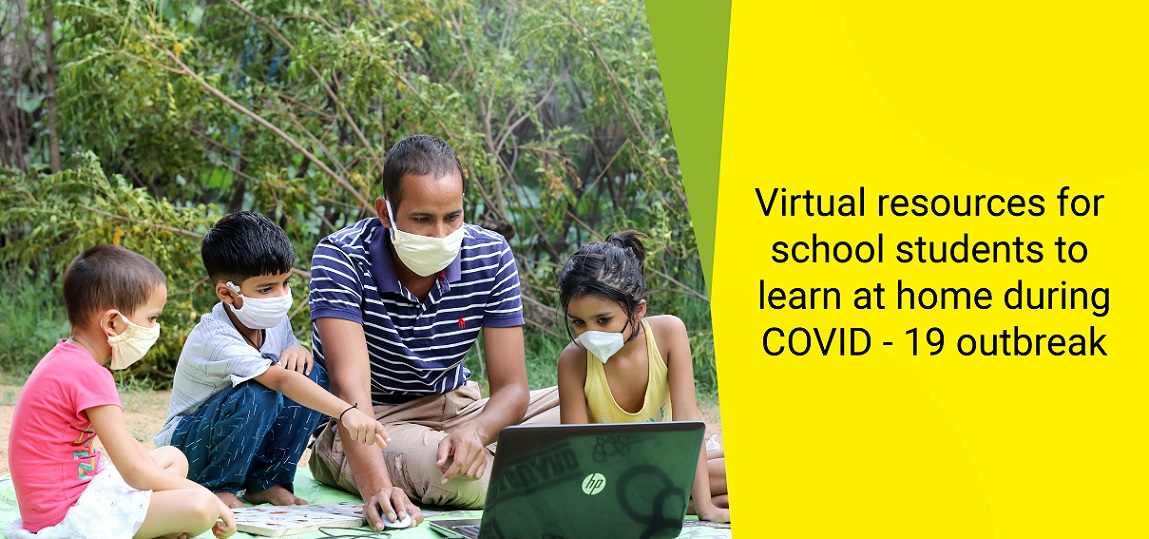 By now almost all schools have adopted the online classroom format. It has been a disruptive process for teachers and students. But limited means have not stopped the education fraternity to show its resourcefulness to help their students. Siddhartha Public School based in Hyderabad offers home learning solutions through its teaching faculty. It is interesting to know how teachers are aligning their schedules to accommodate school students to learn during this ongoing COVID-19 outbreak.
The following content curates the learning resources for students which teachers endorse. It also breaks the stereotype that adoption of new tools is difficult. In the next few days, it could be meaningful as the academic year staggers to complete annual curriculums.
Use of Online Platform for Cross-curriculum Activities
It is very important for any school to switch over to new methods and approaches to learning programs for children. The current challenge lies in making online classes resourceful. The living room is converted to prepare for studies for teachers and students alike. This is where the faculty associated with Siddhartha Public School.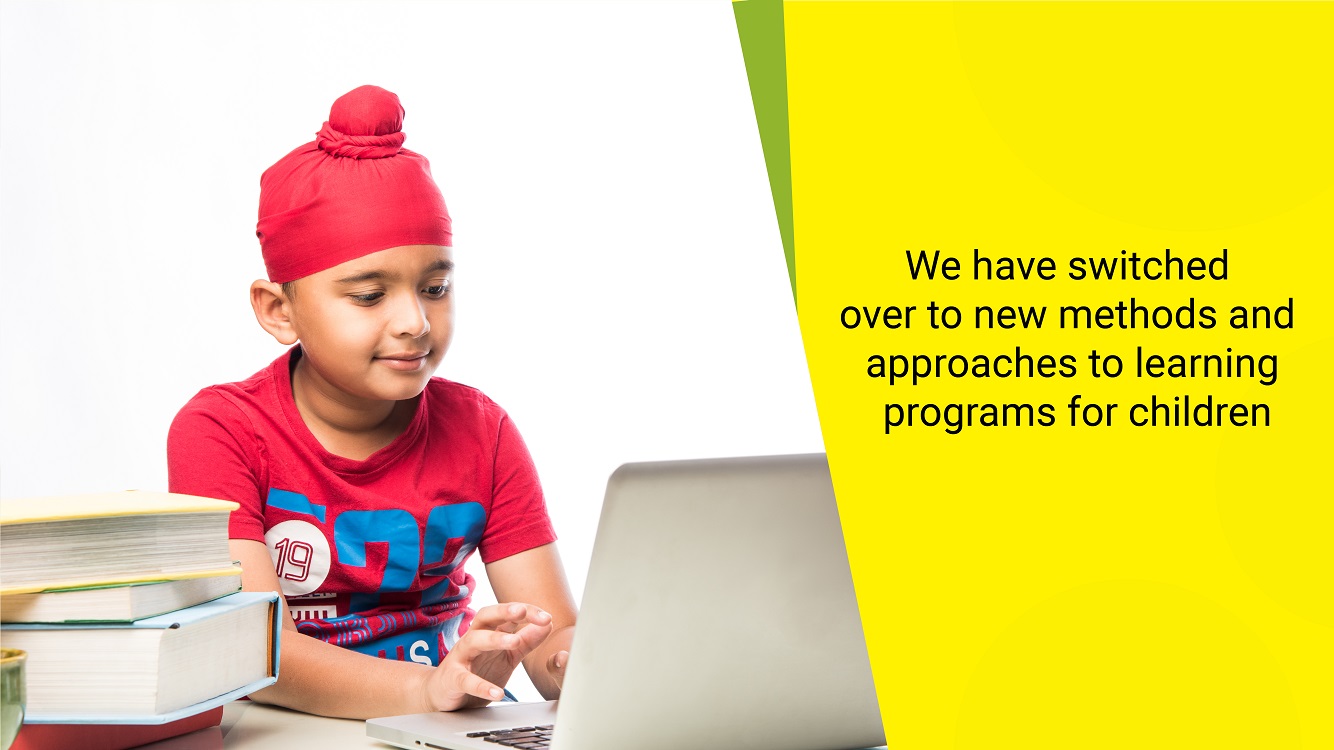 display their ingenuity in addressing methodology to communicate and instruct students.
While parents focus on children's home learning materials, the teachers supercharge 'classroom time' with their knowledge and expertise as the COVID-19 outbreak continues to baffle us. The increase in the physical distance has led to challenges in psychological and emotional space. But it cannot kill the spirit of imparting knowledge.
Human Touch and Relation:
"In all forms of distance teaching, the ability to humanize the relationship with distant learners is important,"
Author: Michael G. Moore
The primary concern in online learning is to establish a strong connection with students, which is hard on digital platforms.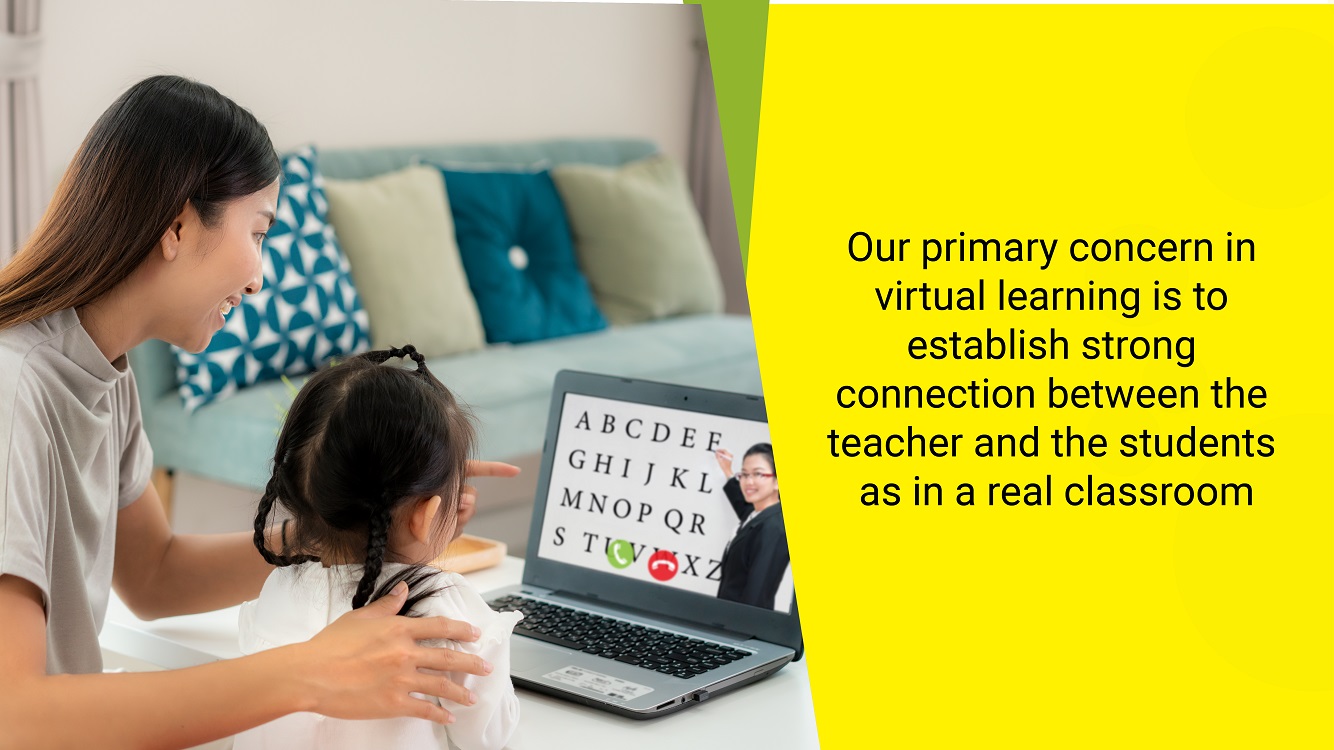 They are overcome by:
Waiting Rooms: Most digital platforms for video conferencing permit a host to put participants in the waiting room while the teacher speaks to one or more students.
Office Hours: Plan video-conference with a small group ensures interaction with students individually.
Feedback: Genuine audio or video feedback plays an important role in building strong relations that impacts students.
Video Postcards: Personal way to engage the student is via sharing a short video message.
Phone Calls: Being a direct method to connect reminds students they have the support and someone to share concerns with.
Resource Availability:
There are many ways to deliver content and lessons online.
Delivery: Microsoft Systems has 'OFFICE 365' and Google Apps has 'Google classroom' which is easily downloaded. They are free for the educational sector. They offer support to teachers and students to capitalize on remote learning tools.
Communication: The biggest worry teachers face is in engaging students and monitoring their progress. Schools can choose from free online resources being offered by organizations like the British Council and BBC Bitesize. They provide interactive activities to keep students' brains active and test their ability.
Safety: The teachers and parents worry about the safety of students' due to increased online learning. For a complete guideline on safety visit the National Online Safety portal.
Remain connected with Siddhartha Public School knowledge center to understand new approaches to educate children online.
Please follow and like us: