Reasons Children Cricket Play in School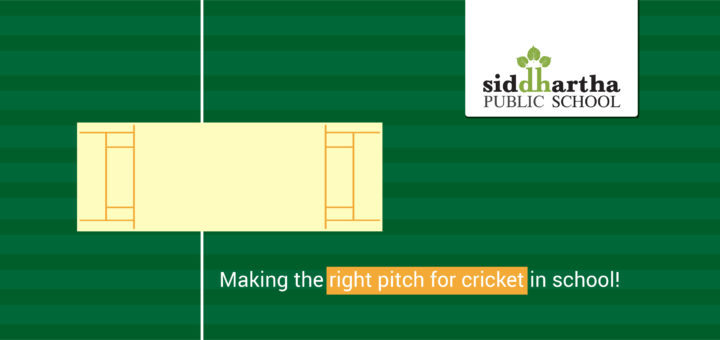 Making the right pitch for cricket in school!
Cricket & studies co-exist for Indian kids
If there is anything that unifies Indians of diverse religions, cultures, caste and creed, it is the game of CRICKET. Every street, gully, ground, sports club, and gymkhanas have tournaments that kids participate in. Cricket and studies co-exist in Indian schools and secretly each child dreams of being the next Sachin Tendulkar or Virat Kholi. There is a certain passion about this game that makes parents look for the best school for cricket along with regular studies. Siddhartha Public School, Hyderabad understand why cricket is so good for kids. The management has always picked winners in keeping the focus on education with the appropriate outdoor activities. It is the ideal cricket play school for kids who dream of becoming captains and leading teams.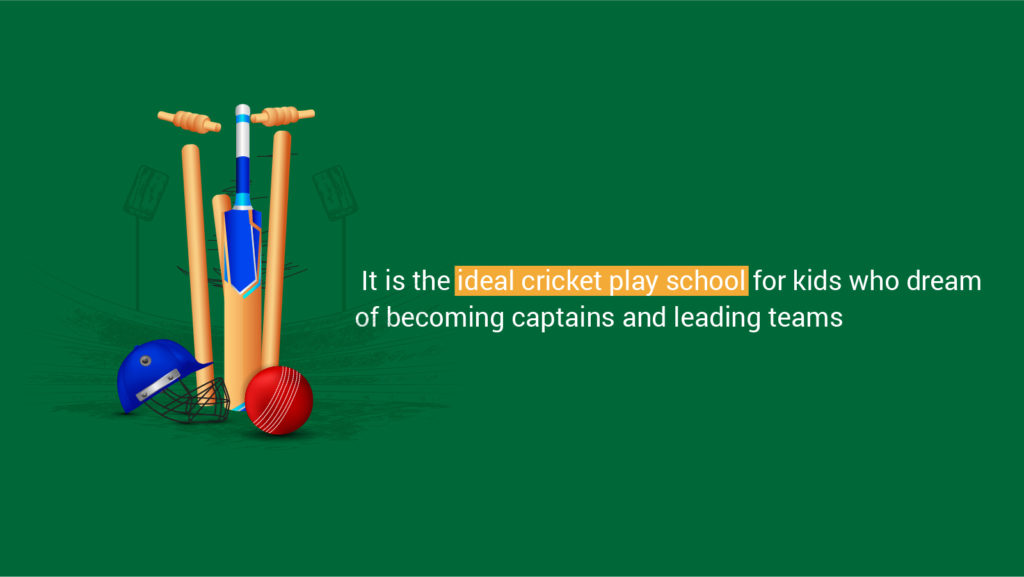 Gifting the First Bat and Ball
Let's face it, as toddlers most children have received plastic bats and balls to play. While most children play around in confined spaces some of them have taken the dream forward and become national players. Some are so passionate that they want to meet their idols, stick every available poster on the walls of the room for inspiration. But seriously, as the game has evolved to a level of a 'religion for many Indian children there are reasons kids need cricket early in their lives.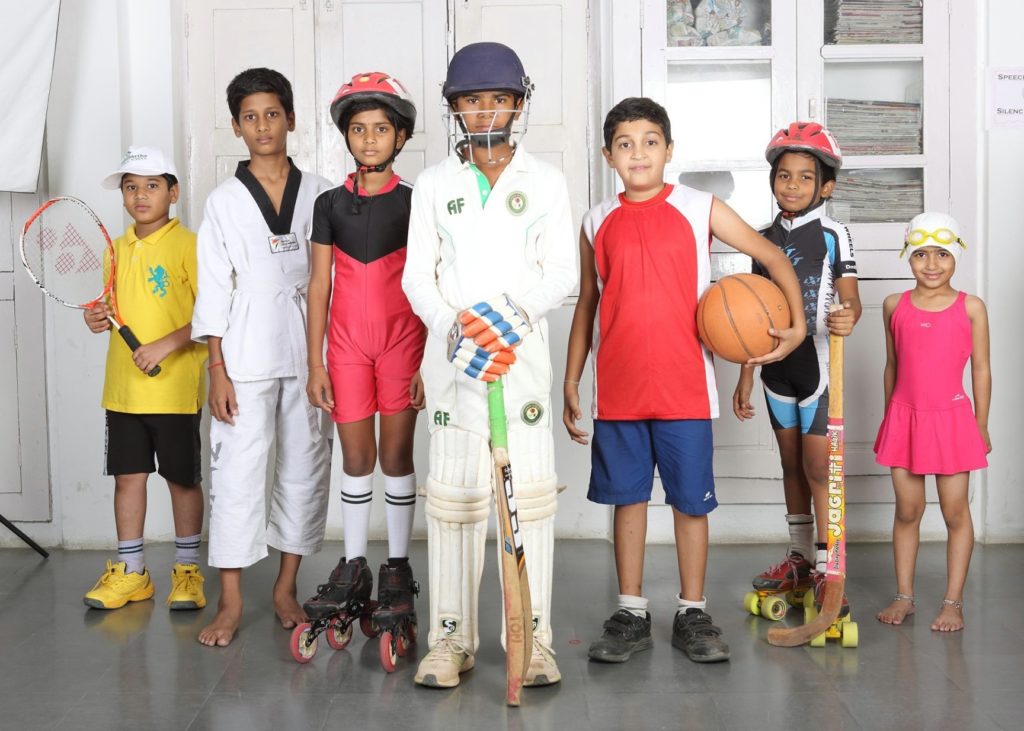 Even though Indian is a multi-sporting nation which encourages sports like Tennis, Table Tennis, and Badminton, cricket seems to dominate them all. There are parents who choose the best school for cricket so that their kids are able to focus on studies. Siddhartha a Public School has the infrastructure for most other indoor and outdoor sports. As the bat and ball is popular the management has clear provisions to let kids play the game. The school offers the right pitch to hone the young talents.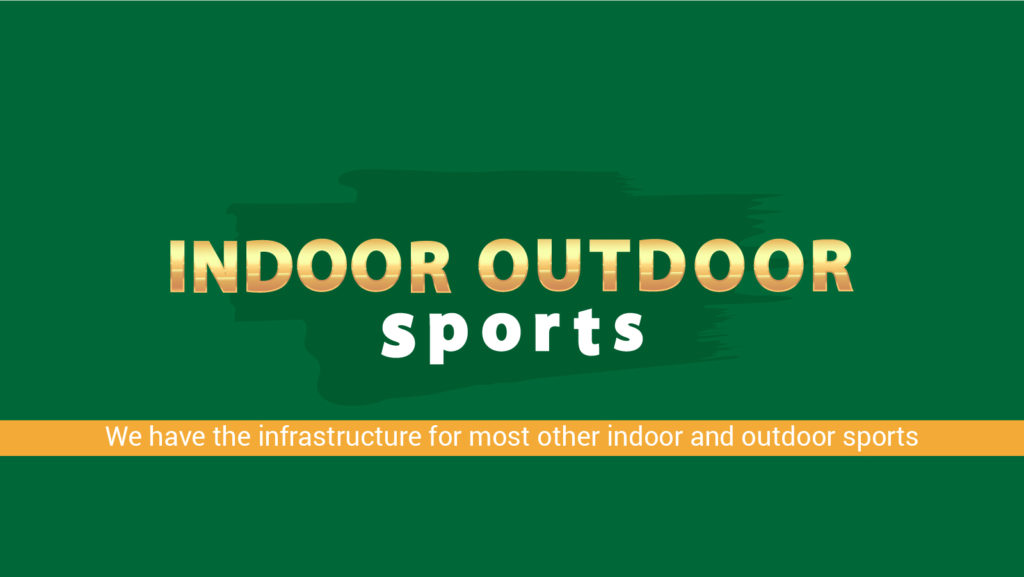 Cricket is so Good for Kids
There are ten things that children enjoy when attending school. They are:
Getting the bat/ball to play to school with friends.
After school continue to play in the coaching class or the gym.
Meeting the captain/idol (MS Dhoni, Virat Kholi).
Studies will not be affected by playing the game.
Cricket is fun and victory is celebrated with the team.
Girls are equally interested to participate and win.
Playing a test match in the hot sun, makes kids physically strong and increases endurance levels.
The cricketing gear is not as expensive as that of other sports. Most friends share their kits and accessories with each other.
The sport is a great career choice even if one cannot make it to the national team. There are options like playing for IPL series, T20 and for clubs.
The idea of being in a team that defeats Pakistan is very real.
Rules have now changed across Indian schools. Including games that are passionately followed by adults are changing the way kids play. Schools that encourage such games along with studies, are popular. If you are looking for admission next year, make the right pitch that offers the gentleman's game in the true sporting spirit.
Please follow and like us: