Adapting to Distant Learning Solutions
Adapting to distant learning solutions: Hyderabad's Siddhartha Public School switches to remote teaching.
COVID 19 has been a major disruptive force which is hurtling the education system in India. Amongst the early adapters to remote learning is Siddhartha Public School, Hyderabad. Teachers have simply transformed their classroom skills to catch up with the syllabus. Online classes are in full swing, which is the way to go for a continuous learning process.
We explain how students are being simultaneously trained for being independent in these uncertain times.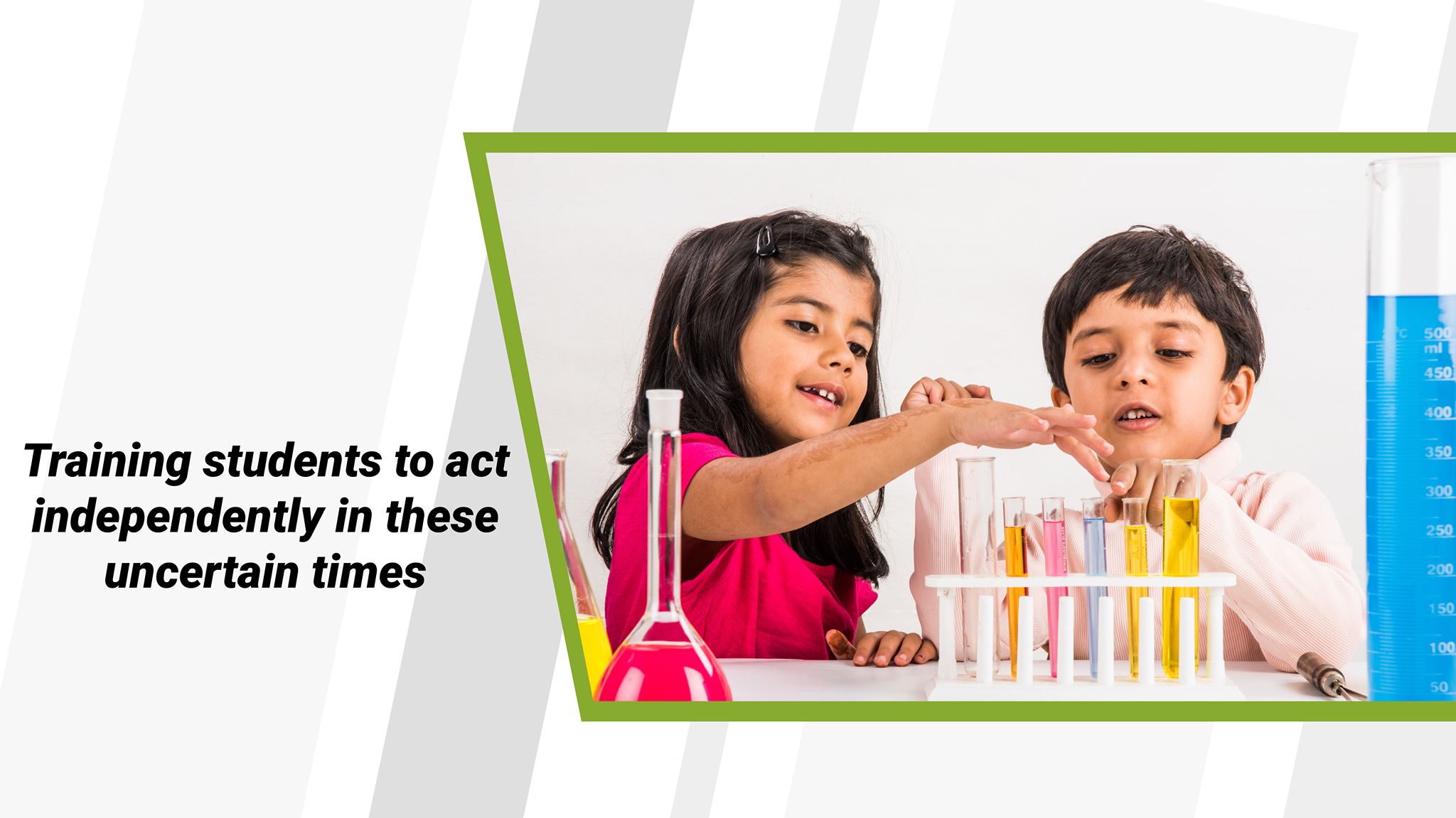 Technology & Attitude towards Distant Education
Distant learning was restricted to correspondence university courses until now. People who worked during the day preferred to take online classes to get diplomas and degrees. Who knew that one day even school children would have to learn remotely across the world. Key goals for the education and progress of young learners are now a reality in several schools across India. A school's ability is now being gauged by its early adaption to distant teaching methods. Siddhartha Public School is leading, doing well as teachers tune into their virtual classrooms. The syllabus remains the same and so does the imparting it even on the online platform.
Virtual Education
It has not been easy to switch over to virtual education. But it is a necessary step for schooling. Both, teachers and students are learning how to cope with it. The course material remains the same. As students are encouraged to use laptops/desktops, the teachers too are getting a chance to make sessions interactive. The ability to use technology while teaching is a major focus and teachers are familiarizing themselves with it. They are trying to get over the interruptions poised by breaking internet broadband. The teachers are following protocols that will aid in the teaching process.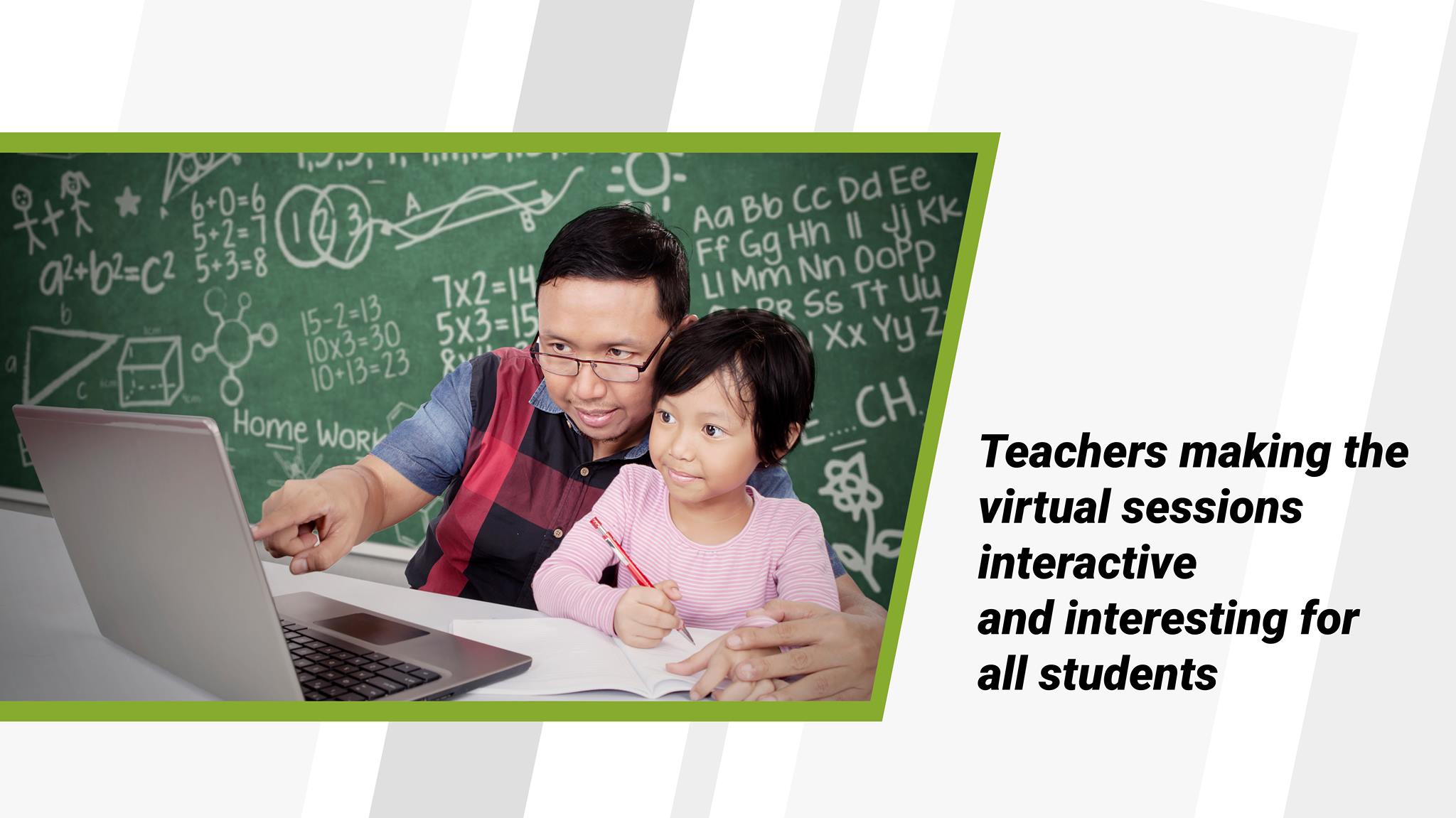 They still continue to prepare each day for the Classes and Learn:
Practice makes one perfect. Familiarizing with the devices and teaching virtually will be a work in progress.
Continuous practice is the key to improve the new teaching environment.
The teachers and students have to upgrade their technology, devices, and apps.
No one regrets this dark phase as it is a 'learning process' for all.
The staff and parents are being prepared for clear expectations.
They help students to log in and find the assignments for the day. The school authorities are already in the process of drawing up FAQs and distributing them via email to teachers and students. The guidelines are assisting on accessing online tutorials, learning tools for curriculum. Screenshots, learning how to log on to apps and devices, is being shown to quickly get on the class. Yes, teachers are also taking online attendance of each student. Communication is parallel to the course study.
The teachers also adopt a flexible attitude to pay attention. The era of front and backbenchers is now gone forever.
Please follow and like us: