Studying in 10th Standard… Why is Coding Important?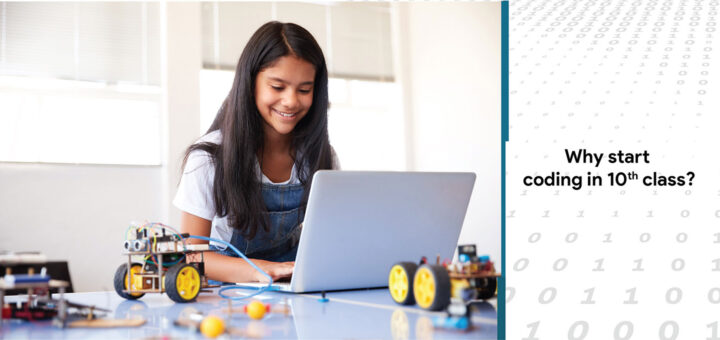 There are several reasons why you as a 10th standard student should develop an attitude towards learning coding skills. This is a major demand today as you leave school. It is a valuable skill to study. Why start coding in 10th class? Increase your focus in all areas of studies. Want to know fun stuff about coding that will blow your mind?
Siddhartha Public School presents solid motives attracting coding for 10th standard students. Even junior students are encouraged to take up programing lessons and interesting projects like creating new games or mobile apps.
Link Between Coding and Academic Performance
If you already know friends developing coding skills, it is not a surprise to understand its connection to Maths. It is a great way to grasp abstract concepts and increase grades in this subject. What's more, with coding, problem solving is simpler.
Your handwriting mends as coding scripts involve planning and jotting down things. It directly impacts memory retention of lessons in class. Is it not great to remember everything before exams?
Experiments involve failure and success. Get the confidence to tackle situations and discover solutions.
Team up with friends for better results. Communicate effectively, enjoy being creative with new ideas and explore your environment.
There are challenges to overcome. Coding involves debugging and you get a chance to know how to make a project work!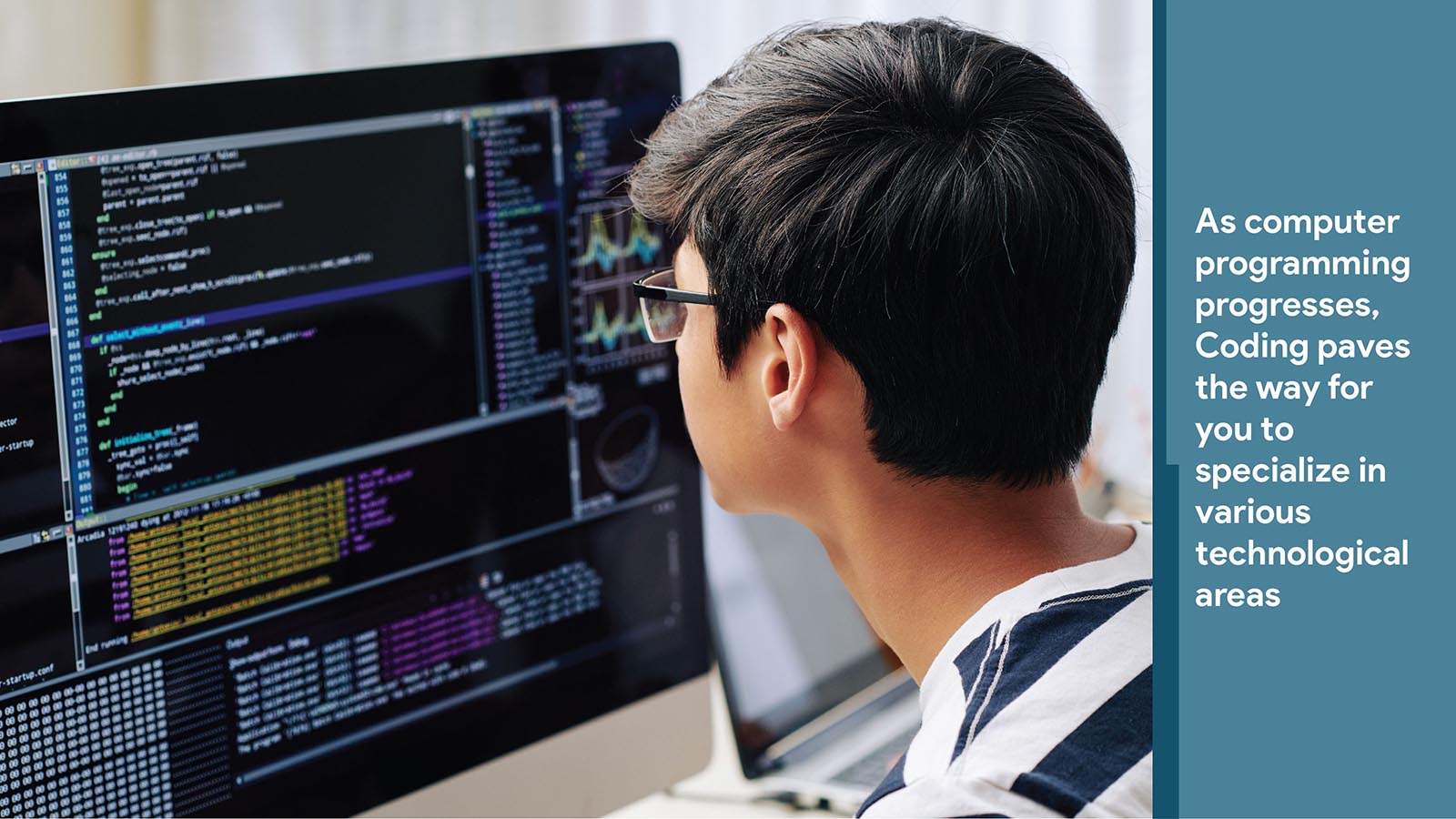 Your path to the Future
As computer programming progresses, it paves the way for you to specialize in various technological areas. This year many summer camps will introduce students to the digital benefits of computing. After passing out from the 10th standard you will have several advantages.
Following 2021, young coders are likely to be in big demand.
As competition heats up, explore advanced programs to gain an edge.
Collaborate with others and build projects for internships in companies.
Map out your career with trending skills.
Attend virtual classes and get acquainted with apps which can be designed and created.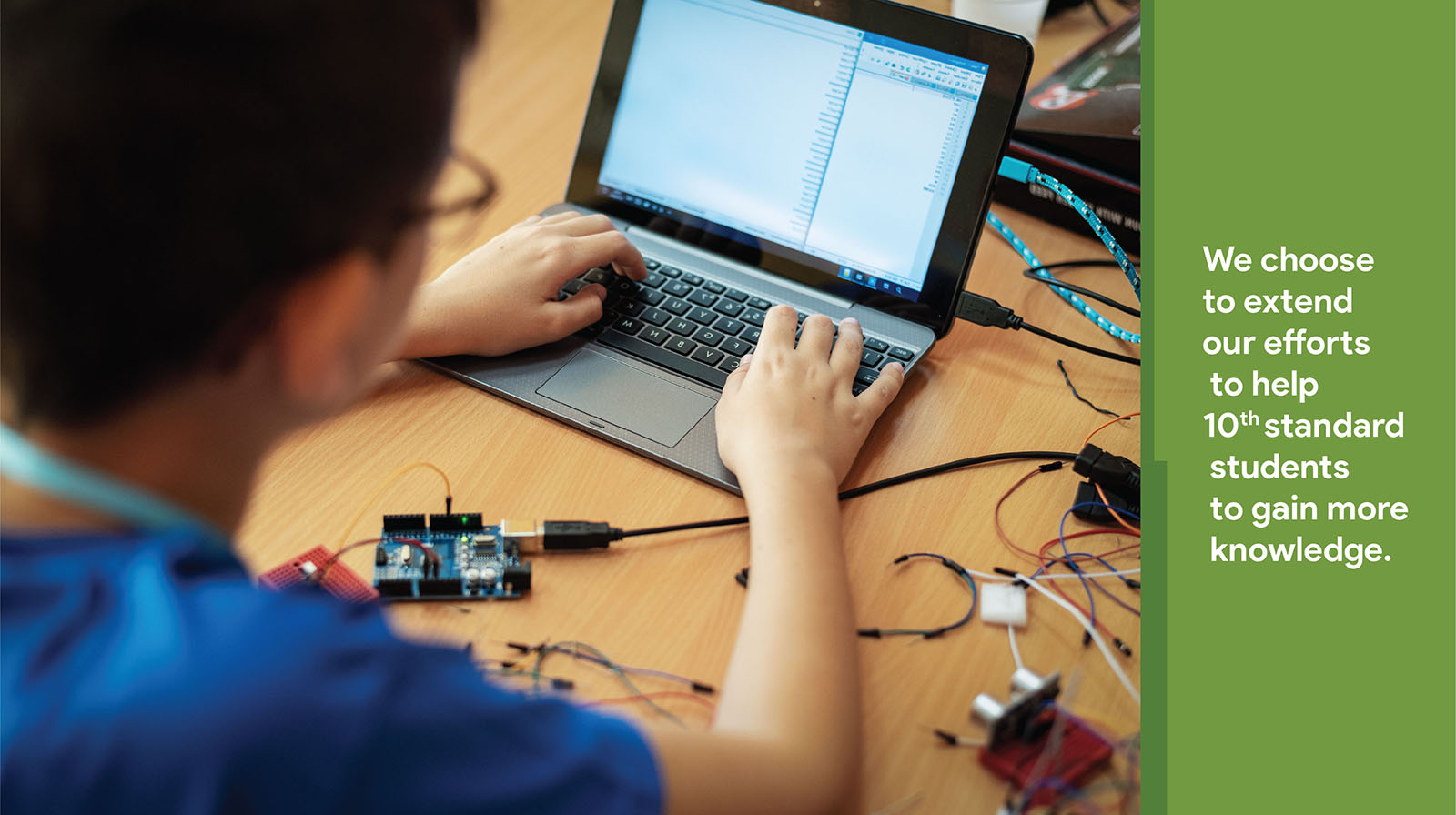 Computer Science is Valuable
Certain things cannot be studied in the school as they are not a part of the syllabus. But we choose to extend our efforts to help 10th standard students to gain more knowledge. Learn coding at your own pace. As you qualify and become eligible for higher studies, improve overall performance in several other areas. Imagine dragging and dropping various drawings or images or even creating animation. Is it not amazing to do programming in a language of your choice? This is what coding is all about. There are many free and paid classes online to get acquainted with programs for school kids. Like many other 10th standard students, login and register for some classes. This is one thing that parents and teachers approve of beyond academics.
PS: If you have an idea for a game, code it and share it with friends online. It's all interactive and exciting and satisfying. Hopefully, now you will make enquiries to join a course or a program and develop this skill.
Please follow and like us: