Good CBSE school in Hyderabad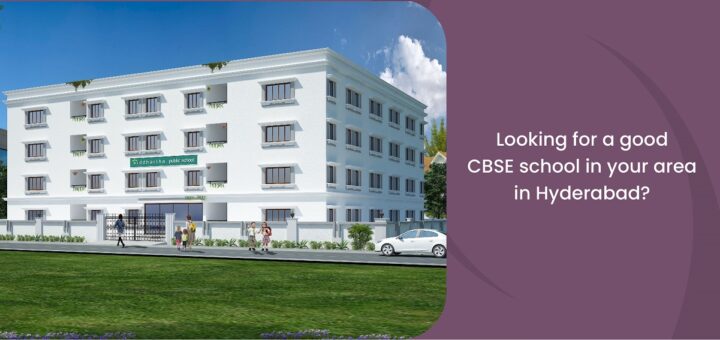 Looking for a good CBSE school in your area in Hyderabad?
10 important factors parents should consider
Today, a parent has an opportunity to study many different schools and their advantages for their kids. While other dilemmas of parenthood have ceased to matter, a few still remain – education plays an integral part in carving the future of their child. Its value cannot be underestimated as it defines progress in adulthood. The most common difficulty a parent faces is in choosing the right board of education. CBSE is most popular because of its conceptual based learning and its regular practice of updating the syllabus with changing times. It is difficult to choose the right CBSE School as many educational institutes are affiliated to it.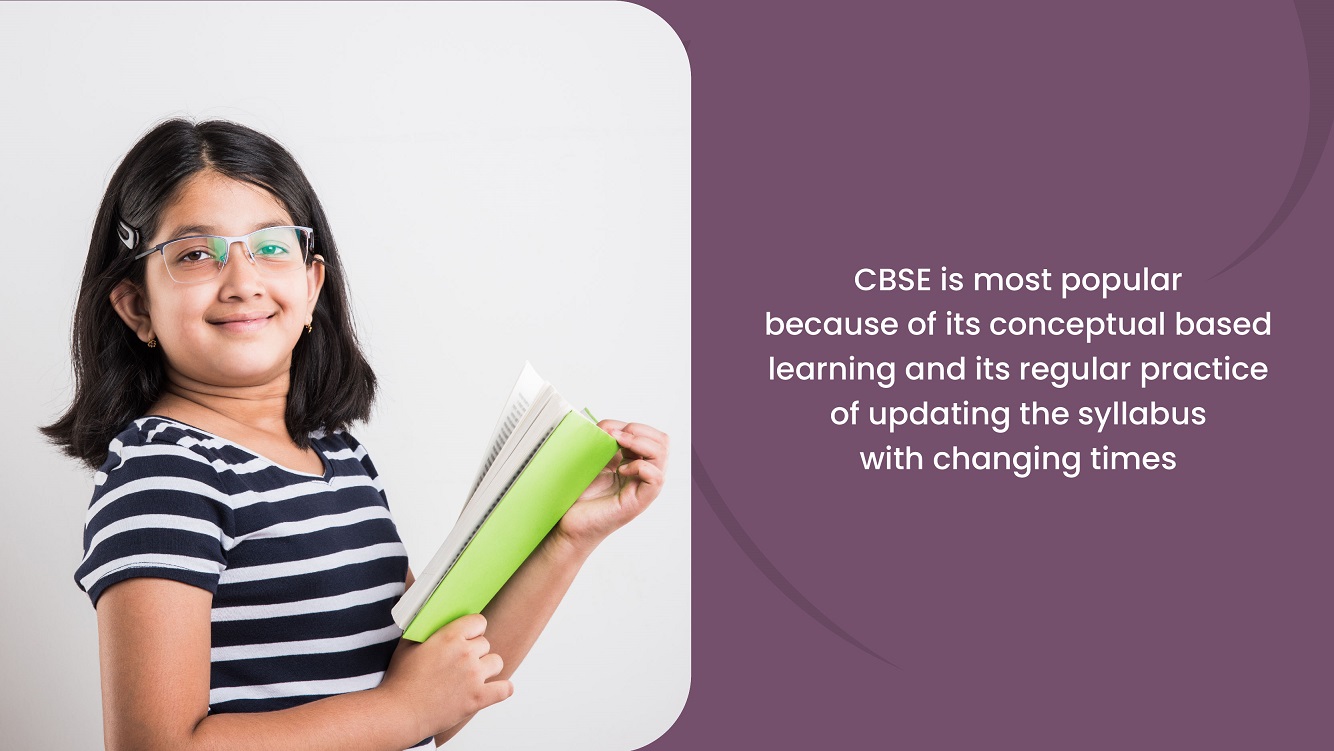 This blog disseminates the vital information about the CBSE board and its popularity. We share some factors to be considered while choosing the right CBSE School in Hyderabad.
The Right CBSE School
Providing quality education to their child is the dream of every parent in today's competitive world hence knowing how to choose the CBSE School is an uphill and a challenging task. Academic excellence is a 'must-have' attribute of a good school. The track record and accolades won define its efficiency. The campus is not only transformative but instrumental in helping the child choose a career.
Following tips can be used by parents before making a decision for the CBSE school.
Academics – it is imperative for educational institutes to impart good knowledge to their students with equal focus on overall development. Most CBSE Schools follow NCERT syllabus and believe in conceptual learning rather than rote learning.
Fee structure – is skyrocketing nowadays; They are a major concern hence you need to understand the fee structure and methods of payment.
Infrastructure – state-of-the-art labs, well-stocked library, qualified and experienced faculty and other good facilities give learning experience.
Extra curricular activities – it is important to engage children in other disciplines (sports, games, hobbies) for overall growth.
Security – with rising crime against children security is essential even when traveling by school bus.
Attitude – since the child socializes and engages with fellow students, grooming the appropriate attitude is vital.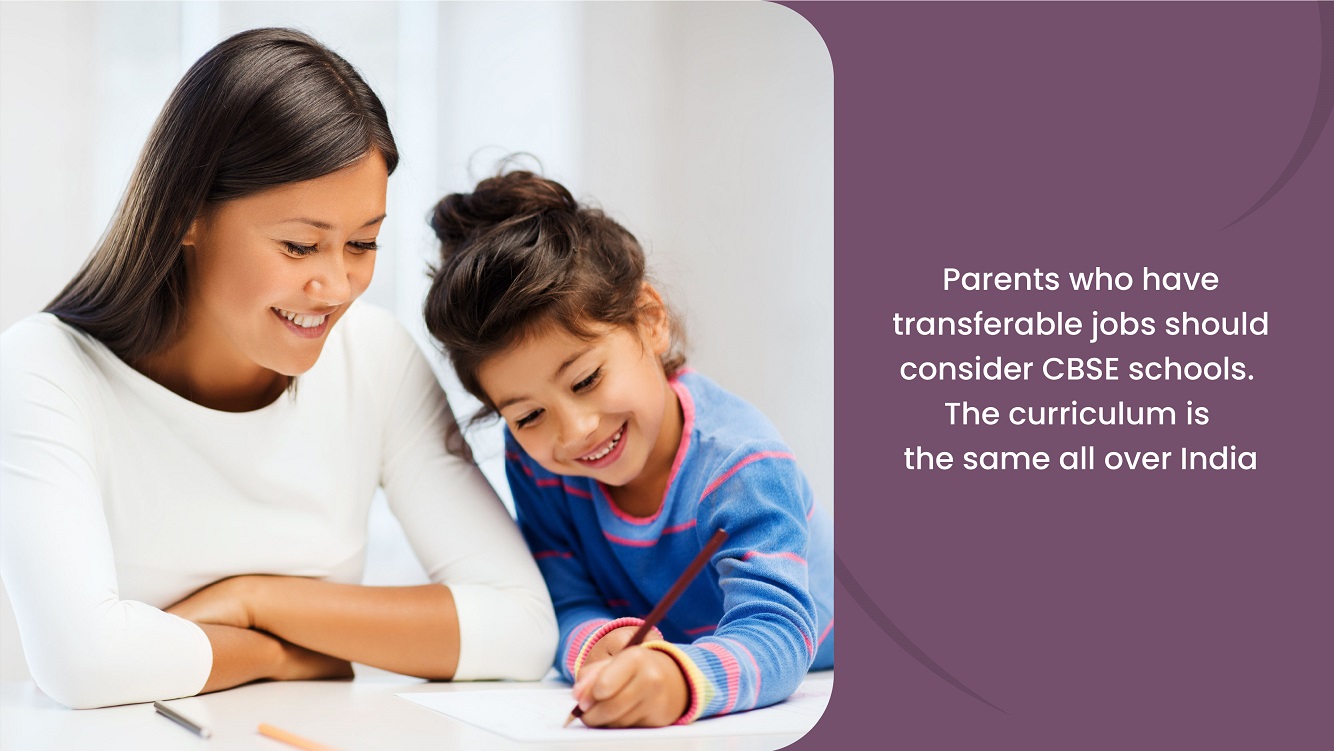 Many parents focus on the affordability factor, whilst ignoring other aspects. Parents who have transferable jobs should consider CBSE schools. The curriculum is the same all over India. The child does not have to lose any term and studies are uninterrupted. Parents who live in two tier cities can benefit from this system of education. Many kids have some sort of learning disorders. They need to be admitted in schools where a teacher can pay attention. Slow students also need a chance to develop normally and few CBSE schools have trained teachers to assist such children. The teachers can get together with parents and mould the child with learning processes. Often it is the teacher which helps the parents to know the real and tangible interests of the child.
As you become clear especially of the fee structure and how to make education affordable, get a ballpark figure of the future in other classes. Start to save the amount and ensure that your child does not have to sacrifice academics at any stage.
Siddhartha Public School is one of the best CBSE Schools in Hyderabad with a clean lush green campus having student-centric talented faculty. It not only offers a safe and secure environment but also takes responsibility for students well-being and overall development.
Please follow and like us: