Missing Breakfast or Recess at School? Recreate it Online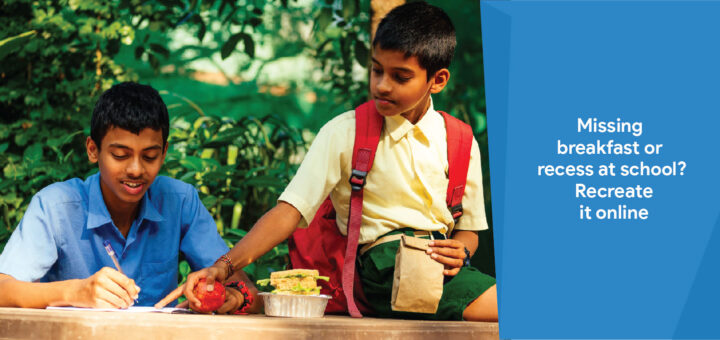 As students study online the most important break, 'the recess' has taken a backseat. Of course, we all are missing breakfast and school recess. Can it be re-created online? Perhaps yes, as it is extremely important even if you study away from the campus.
Siddhartha Public School brings back the recess to allow each child to enjoy a break in between classes. Let's see how it is a possibility to have school break time activities and enjoy the fresh aromas of snacks.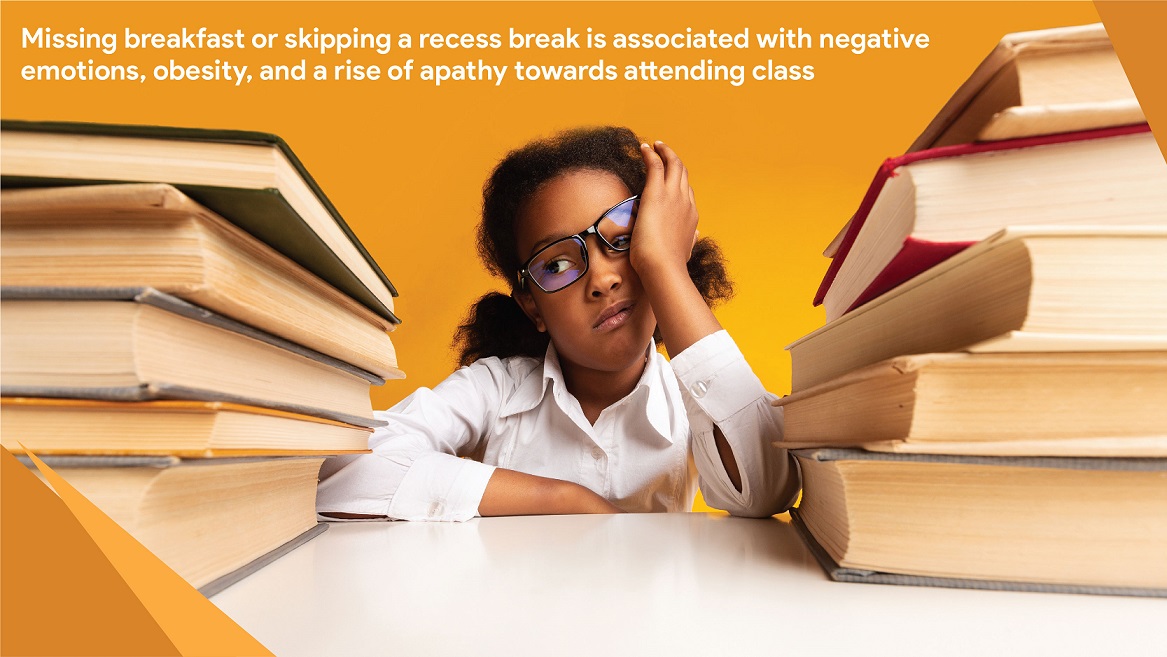 Benefits of Recess Beyond Physical Activity
Even before the pandemic struck us, our school campus was lively with the sound of children playing or sharing their tiffin with friends. There are plenty of benefits that a recess has to enjoy breakfast and social communications.
This is the perfect solution to 'take a break' from focused classroom studies.
It helps in renewing academic challenges to increase productivity in students.
Emotional and social opportunities are released to let children do things on their own.
The recess helps in various role-play so students are organized and return to class with renewed vigor.
Playing with friends during this period distracts them from the intense studies.
Teachers also look forward to recess. They also get a breather from the hectic schedule.
Virtual Break and Activities
As online classes start early there is hardly any time for children to have proper breakfast. A short recess allows the child to eat more peacefully. At home, the aroma of freshly cooked breakfast rejuvenates the senses and subsequent study time. It makes the child sit up and enjoy the process. During this period some activities can be added. Let the child be a part of a fitness class or a dance club. It will divert the mind away from studies. It will remove lethargy and the feeling of being a zombi. The idea of having a snack and a social time is appealing even to parents who monitor kids constantly.
Lunch Break Too
Children always look forward to yet another break and most day schools have a long lunch break. The lunch break is equally important during online classes. Mothers can order food from outside or make it at home. This is the time for children to eat and even rest. In case they want to play, it should be encouraged. It takes the load off the little minds. Often after lunch it is difficult for students to return to the online class. Reading aloud or engaging the students interactively ensures they remain active. They can do some writing activity or listening to podcasts of subjects.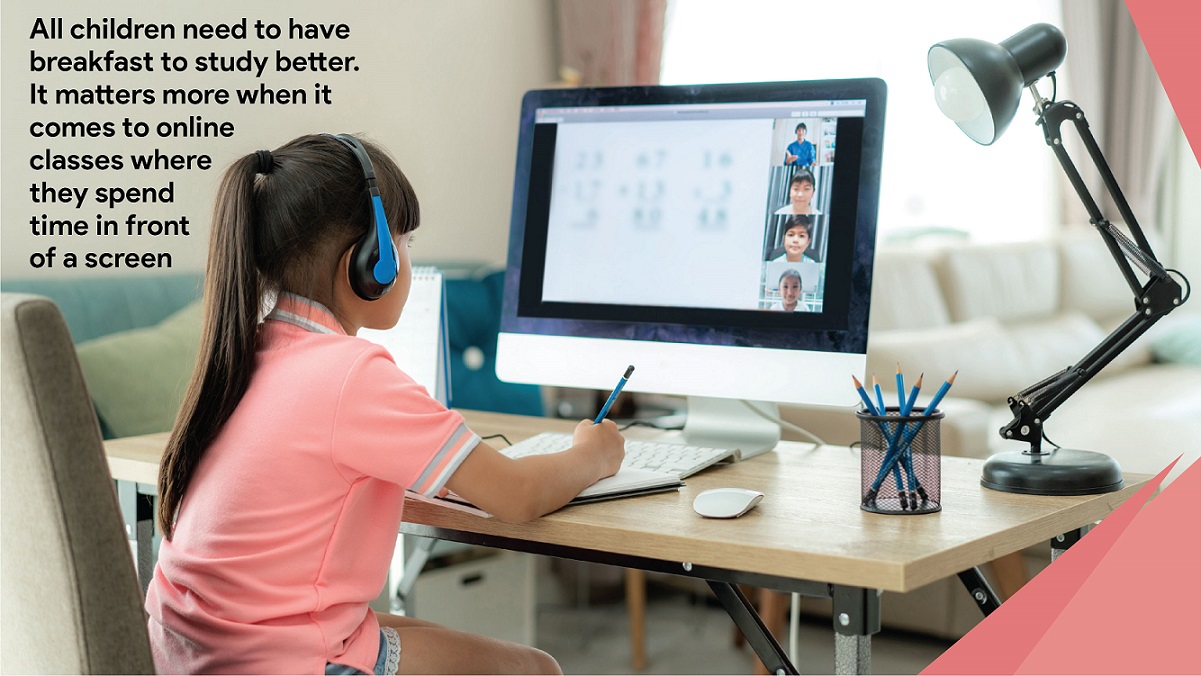 Breakfast Important for Cognitive Behavior
All children need to have breakfast to study better. It matters more when it comes to online classes where they spend time in front of a screen. Missing breakfast or skipping a recess break is associated with negative emotions, obesity and rise of apathy towards attending class.
Let's not deprive our kids of their right to take a break from studies. They need to be physically and mentally healthy to remain normal.
Please follow and like us: