Why Dance is Important for Primary School Children?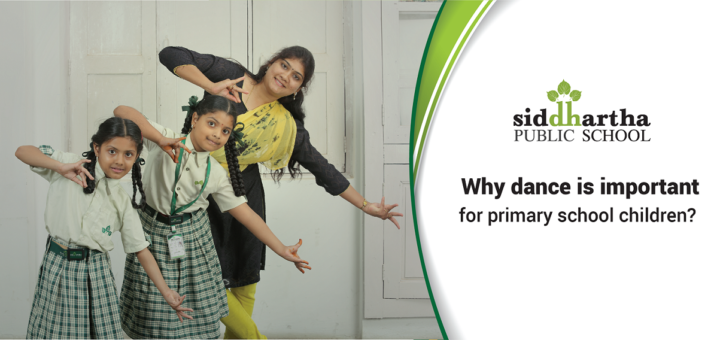 The value of dance is as significant as learning maths, science or languages in early years. In fact, it promotes good scores and grades. At Siddhartha Public School it is an integral part of the curriculum. What makes this art form a graceful physical activity so critical to the development of each child? It is imperative all parents acknowledge the importance of dance in education for their children.
Tapping the Numerous Advantages of Dance forms
Let's propose to you a few questions. Is using a smartphone more important than consuming bananas? Is toilet training extra useful than multiplication tables for little children? And, just one ultimate question – Are studying mathematical theorems extra dynamic compared to dancing with gay abandon in the classroom? We present a simple elucidation exploring the benefits of dance in schools which will convince any parent about its substantial equity in disciplining children.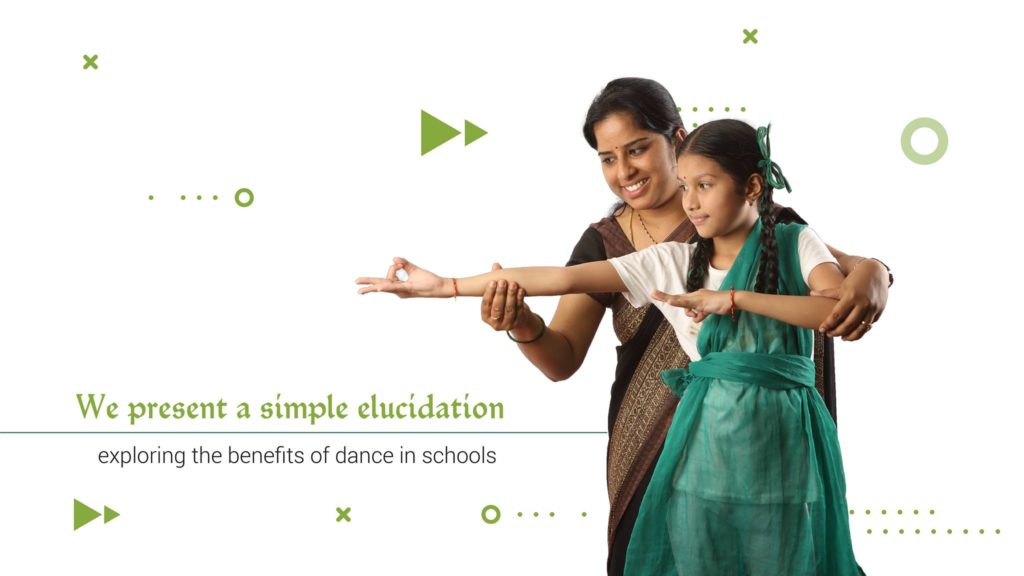 In a Cursory Glance, Twirling Skills Help in:
Reducing stress of studies.
Its therapeutic nature keeps the child in a cheerful frame of mind.
Helps shedding shyness and boosts self-confidence.
As a vibrant physical activity, fitness levels improve.
Allows a child to express imaginatively and improves leadership qualities.
Dancing can be learnt even after the school education is complete.
Young ones who tap their feet to music have better emotional maturity.
Social skills are developed as the art form incorporates mingling with people and performing in front of an audience.
In very young kids, dancing is associated with cognitive development and think out of the box.
Those who do not enjoy sports often show interest in dancing to various tunes.
Driving Away the Blues:
Frequently a child is disturbed about a situation at home or in school. Dancing away the blues eases the tension in the youthful minds. They can focus on other aspects of education as it releases the strain from the body. There is no denying the importance of dance in primary schools has improved the grades of several students. It is a misconception that intelligence comes merely with mathematical reasoning or with learning modern languages. In extreme cases of pressure, children are able to tackle bullying and violence by swaying to a few steps to freestyle music. Dancing improves the ability of understanding music and moving in harmony. Students are able to inculcate self-discipline and do not deviate from their focused path.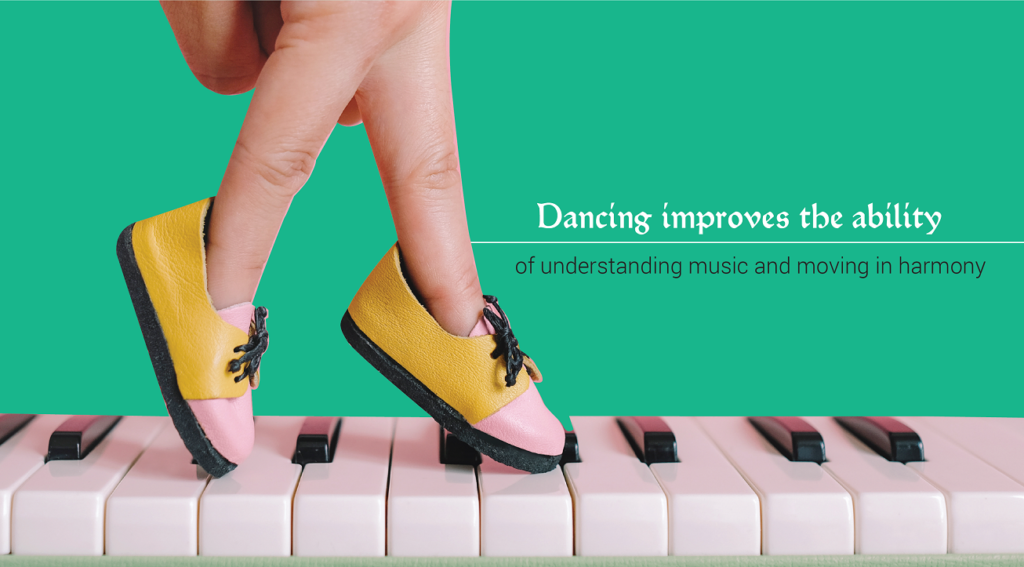 Our Inclination Towards Overall Personality Development
In Siddhartha Public School, Madam Sridevi teaches Kuchipudi to primary students. We have dedicated a large hall where dancing skills are taught with appropriate music. She has recently joined the school. Nearly 95% of teachers feel dancing has improved the student's ability to synchronize, cooperate and study with more focus in each class. We often organize intern class programs and competitions where the pupils are allowed to display their tapping skills. The management is geared to offer an academic and aesthetic value to each learner in the campus. The rhythm and musical appeal make them more refined. Now that is something that cannot be taught in the classroom desk like theorems or English grammar.
Please follow and like us: