What does Independence Day mean to us?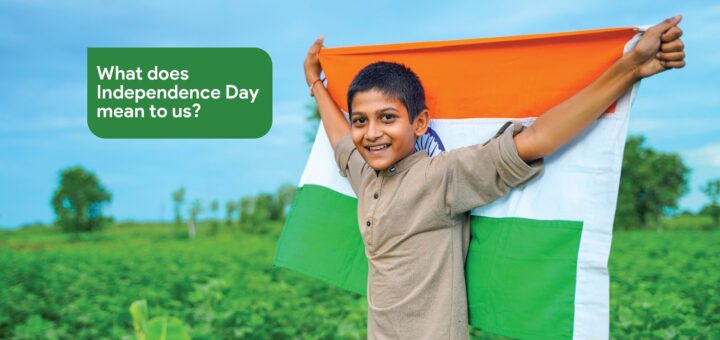 Why should the next-gen Indian kids be curious about Independence Day?
What does it signify now?
Every nation has a history to tell its people. It is especially important for children to carry forward the legacy so that the significance is not lost. India, a very diverse country has several inspiring tales to narrate to the new generation. The sharing of Independence day history for kids of today brings back glory and success.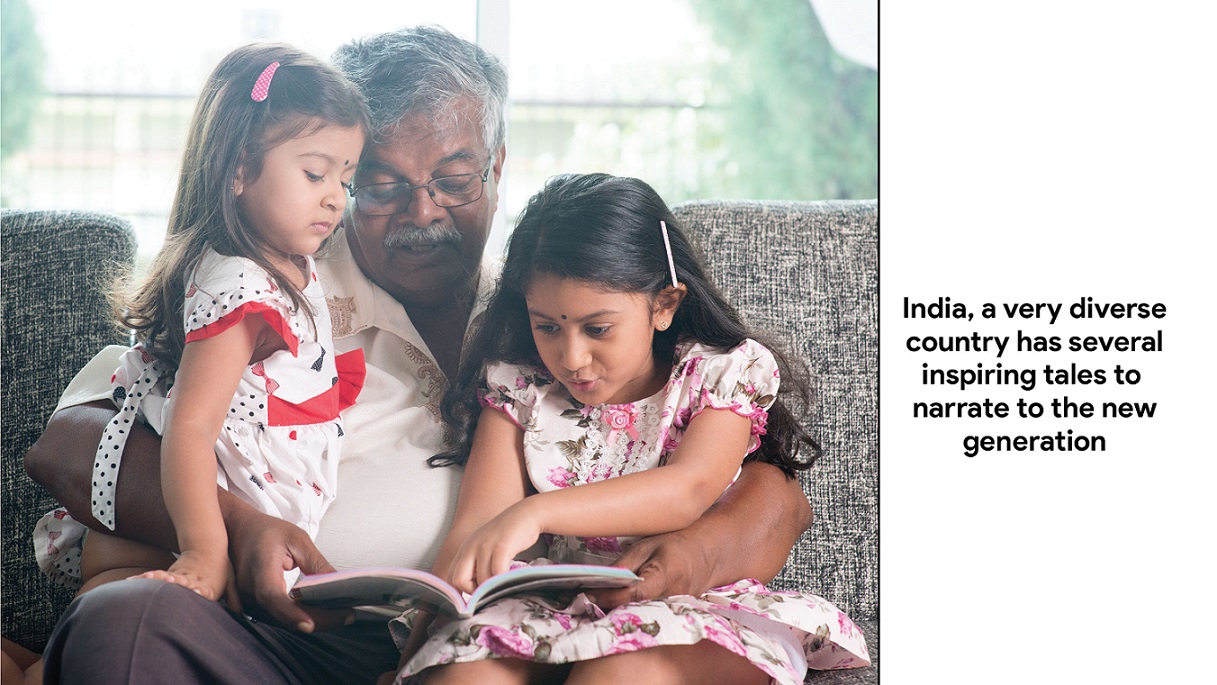 Siddhartha Public School acknowledges the value of teaching children about many struggles that make India a democratic country today. Let's unfurl the Tri-color flag and appreciate what freedom means to the future citizens of the country. How can they update the level of patriotism alive for their future generations?
Why be Patriotic Towards the Country?
Recently at the Tokyo Olympic Games, many of our sportspersons won medals and climbed the podium with pride. The biggest takeaway has been the gold won by Neeraj Chopra for Javelin Throw. After he received the medal, the Indian National Anthem was played and has been a proud moment for the entire nation. Patriotism towards the country is not always about fighting an enemy at the frontiers. But it is also about getting laurels for the nation during peace times. It is done through sporting events, winning literary essays and innovative scientific studies. We have the freedom to live the way we want. Each individual is respected and every child gets an opportunity to express themselves and study whatever they desire. Patriotism also can be displayed by entering competitions and winning the trophies for the country on a global level.
This is why Siddhartha Public School encourages sports, lively debates and competitions amongst children. It builds confidence and trains them to perform at a national and international level.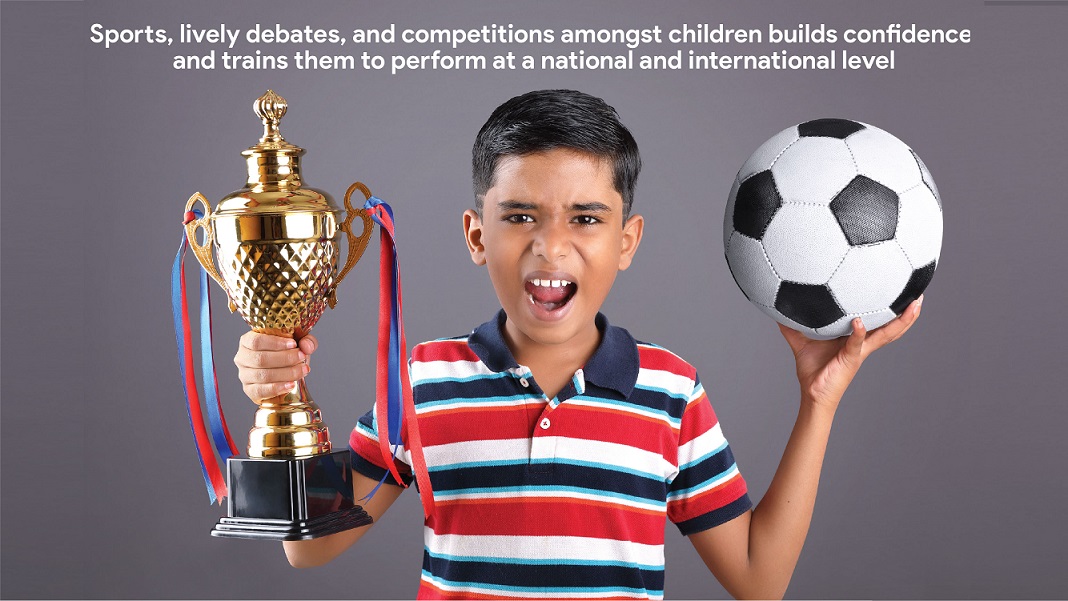 75th ID in India for the New Generation
History books are filled with stories of the struggle for Independence between the 18th and 20th century. But do you know that 15th August is also the day 6 other countries got freedom? These countries are Indonesia, North Korea, South Korea, Bahrain, Liechtenstein, and Democratic Republic of Congo. The freedom and opportunities that India has today compared to these countries is amazing. It is all thanks to our older generation who made this future possible for us. We live without fear today because they made the change. Now it is your turn to prove how you can make it livable in the future.
How can you bring honor to this Great Nation?
As a young generation continuing to live as citizens of free India, your goal is to work towards making it a super power in various fields. An inspiring Independence Day essay for students can reveal thoughts of the new generation. Children can take up the exercise of writing down how they propose to keep the Tri-color flying high on the global platform.
Best Ways to Encourage
Children love quizzes, games and plays. Through these interesting mediums, the millennial generation can express their love for the country. In the wake of the continuing pandemic, consciousness towards the environment, using solutions that encourage good health and best practices for treating fellow Indians is most desirable.
How do you propose to make a 'New India' or a Super Power India?'
Write down your thoughts in the form of an essay and send it to the class teacher. This is your chance to show patriotism towards a nation that lets you live free.
Please follow and like us: