Computers and learning the power of AI
Digital India is becoming a reality and we are witnessing a huge surge in the use of technology in schools. Computers across urban Indian academies for children show trends that having a computer lab, in school is an important part of education. Hyderabad also known as Cyberabad is one of the leading cities in the country to have introduced digital & technical systems in primary and higher secondary schools. Siddhartha Public school is known for its versatile education structure. We have these lessons so that the subjects are made interesting for children and the burden of learning is reduced on their young minds. It is already an elective subject in many other education institutes.
Computer tech, school's primary course:
We introduce our students to computers and learning the power of AI at an early age. We explain how computer education is imparted in the school premises. In the initial stages of the computer education, students learn the basics of computer followed by extensive knowledge on various concepts and introduction to:
PowerPoint Presentation
Word file
Excel
Paint
Hardware
Logo
Programming languages
Students learn all these concepts, both theoretically and practically. They are trained to focus on the current trends that will assist them to handle technology in the real world. We harness the technology as an adaptive learning format. It strengthens the skills and knowledge of the students as they get familiar with the working processes that are involved. Our education system is already transforming the way children deal with AI tools in the two computer lab, our school's most sought after programs. There are 48 systems functional in the lab to train each child. Right from the 1st standard the children are familiarized with it. By the time they reach 10th standard, they are taught advanced programs.
Examinations include theoretical and practical lessons every term by teachers who are qualified and know how to explain the concepts in the lab. Topic wise examinations are conducted to test their knowledge and skills. Just like every other global school has introduced computer lab, our school offers every effort to expose the new trend to students. They are also given homework so they learn about each topic. Students do homework at home as they most of them possess the computers at home.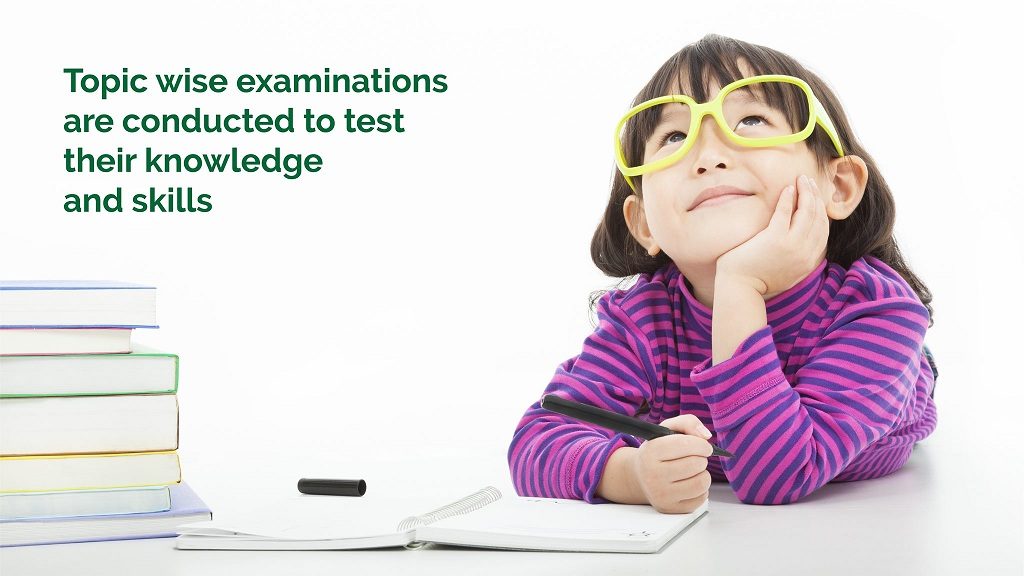 Role of artificial intelligence in teaching
AI helps in assigning grades to essays written in an educational setting. It can assess students' knowledge, analyzing their answers, giving feedback and making personalized training plans. Even now the teachers are able to give instructions online and also monitor the ways the students perform their work. Computer education at school level helps the future students to get into many fields, especially astronomy, robotics, data scientist, software programmer, web designing, architecture. There is a bright future for children who know how to use the computers. As they move out of the school they are also able to choose other technical branches of studies to further their careers. At the Siddhartha Public school, our endeavor is to ensure that our students not only excel in studies inside the school but also in the real world.
Please follow and like us: