Interesting Science Projects for 8th to 10th Standard Students
Here's an excellent chance to improve your scientific temper. The National Science Day this year is over a few months ago. But this is an excellent time to prepare for the next one to exhibit. Practice in a virtual lab and be ready for the next high school science projects.
Learn facts about the National Science Day and get inspired to get ideas for school project experiments for good grades. Students, this is your chance to approach scientific problems and seek answers to build confidence.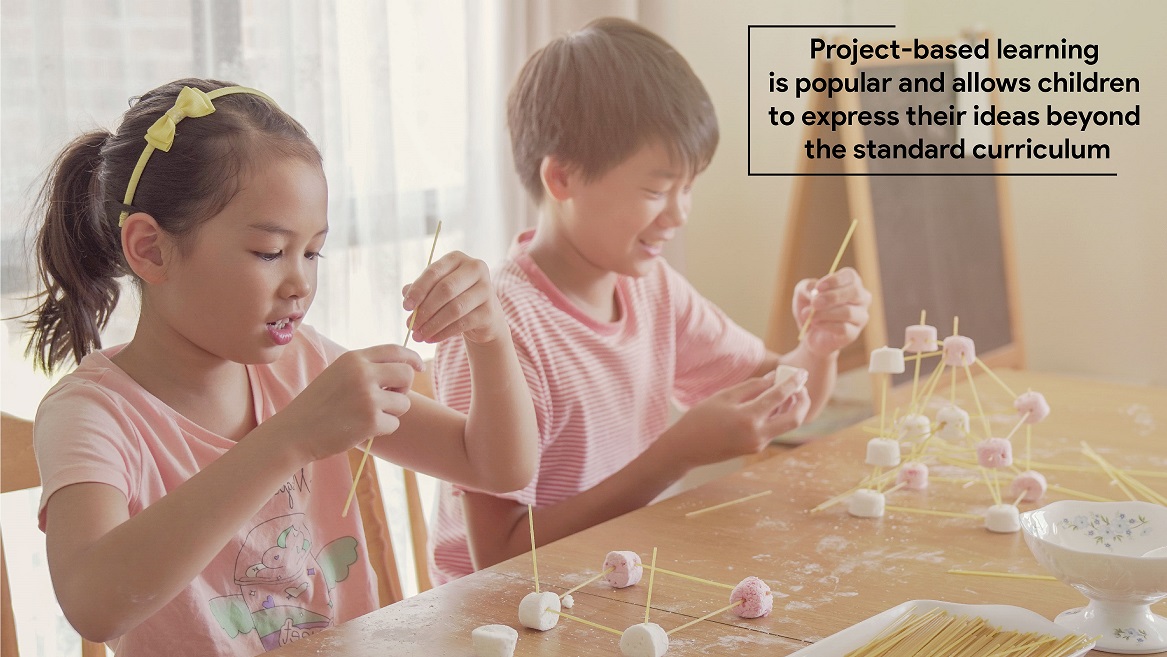 Background of National Science Day
In 1928, Sir Chandrashekhar Venkat Raman an Indian scientist was responsible for discovering an effect which is now known as the 'Raman Effect.' He received a Nobel Prize for the effort. In his honor, the NSD is celebrated across Indian schools on February 28. This day earmarks the ability of students to create independent projects and handle real world problems. Project-based learning is popular and allows children to express their ideas beyond the standard curriculum.
How does a science project work?
The following steps are useful to guide you to make a breakthrough. Science experiments for high school students from 8th to 10th standard are created around topical themes. For example, the pandemic since 2020 could throw up themes related to COVID-19 in the near future.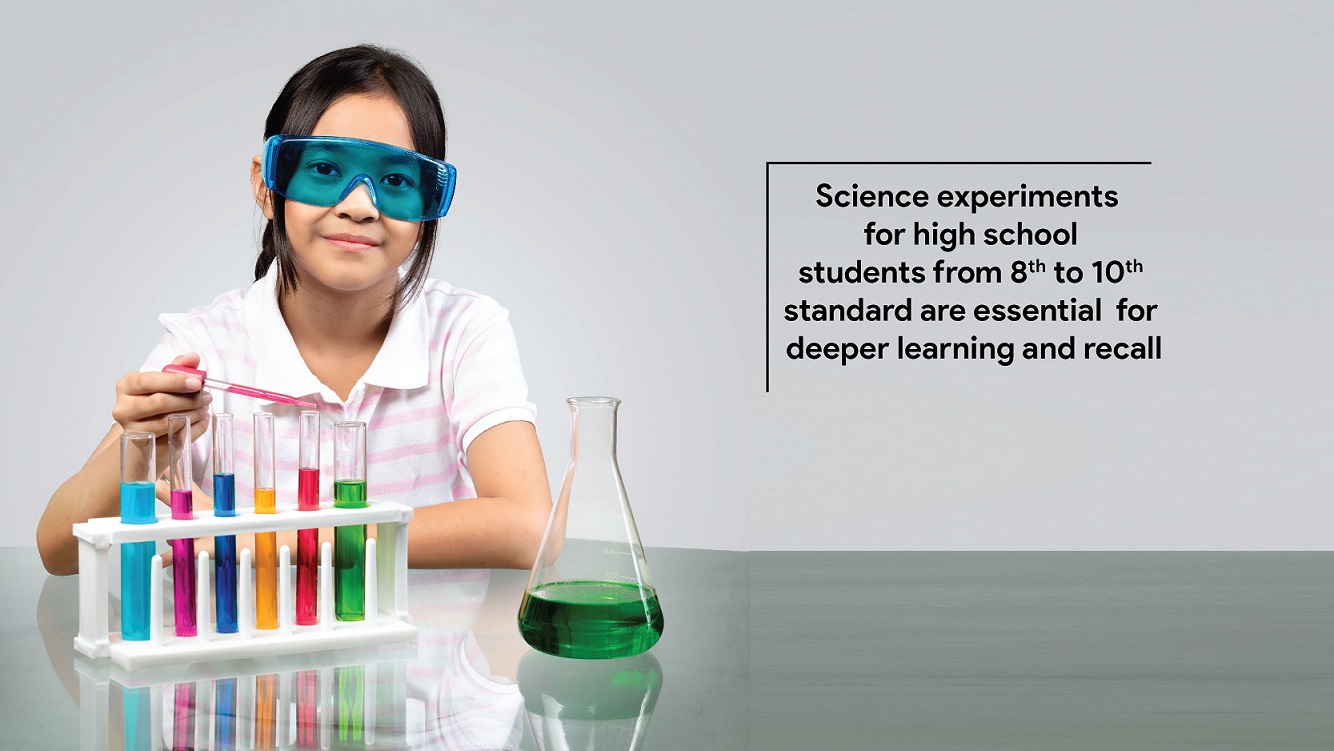 Pay attention to the following:
Understand the theme for project preparation. For example, if a drone has to be made what purpose will it serve – delivering groceries, taking photographs or field trips. Research on the theme before making the choice. Ask the teacher questions to remove doubts.
Have a multiple approach to work. If there are other members in the team share ideas and make a sketch. Communication is the key to prepare, execute and deliver the right model.
Check the model for functionality. Once a subject is chosen see that the model works and meets the theme's main objectives. You may have to experiment with it or take assistance. Do not hesitate to ask for help. If you are good in technology, it will be easy to assemble all the parts.
Pick the right partners. Discover classmates interested in working on the theme. Their contribution and passion will make it a success. Look for answers beyond the classroom to give strength and creativity. You will be responsible for the entire experiment until completion. Keep yourself and your team motivated through the process for the best results.
How do teachers assist students?
Science teachers at Siddhartha Public School have always been the guiding force for the students to unleash their potential.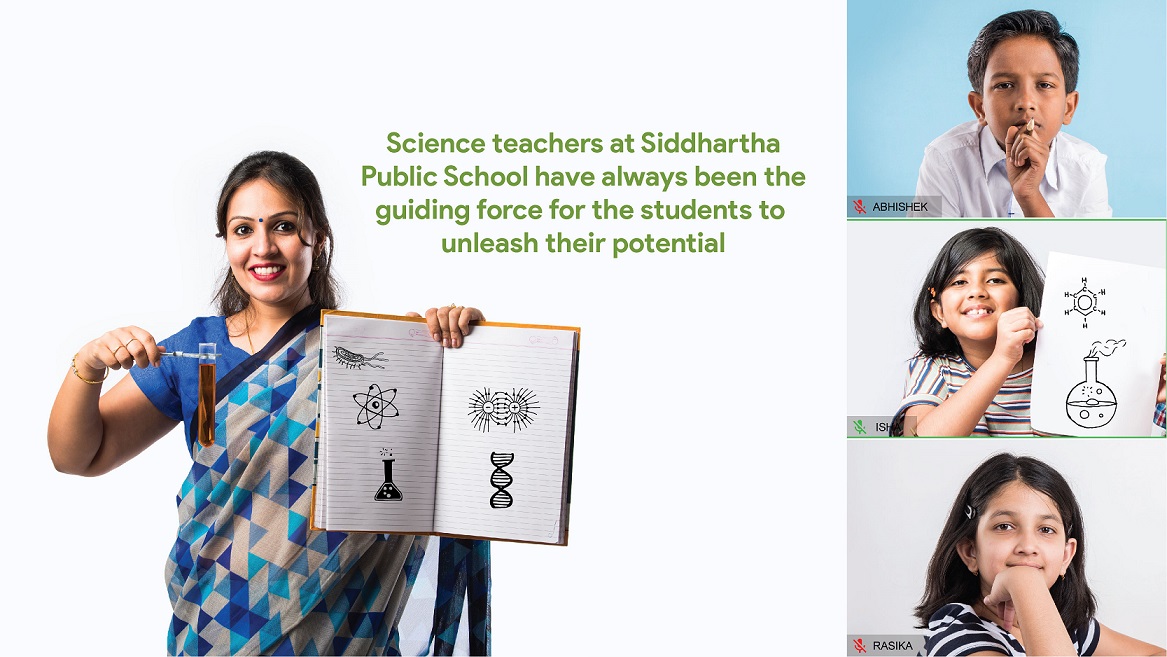 The support offered include:
Allowing children to think on their own before working on any project.
Let each child experience success in experiments to give confidence.
The teacher praises when a project has been handled well. It shows she values the work done.
Extension to complete experiments is important when the challenge is difficult.
She also explains why safety rules have to be followed at all times.
Let us know if you have any further questions. We could discuss it online in the next session.
Please follow and like us: