How to make your Child Study Independently while keeping them Interested in Online Classes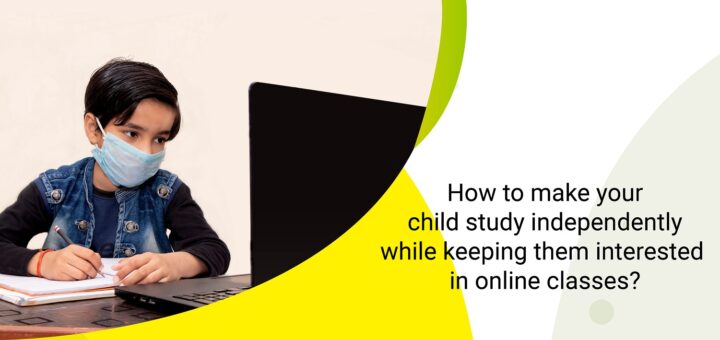 Better preparation for virtual education: Value of independence and interest tips
Every student is unique and may not be a born good learner. A child's individual personality has a big role in willingness to learn. Any student having a basic aptitude and given the right motivation is a good learner. Parents and teachers should encourage intellectual, academic and social growth to make the child interested in studying.
We share some tips to make them independent and equally interested in studying online. This blog is collated by experiences shared by teachers from Siddhartha Public School, Hyderabad. The information will motivate your kids to study independently.
Parental Guidance and Support:
Most parents believe regular study, completing homework and project aid are essential for children. With COVID-19, the importance of virtual or hybrid online classes have increased. It is a challenge for parents and teachers to ensure that studies are not interrupted.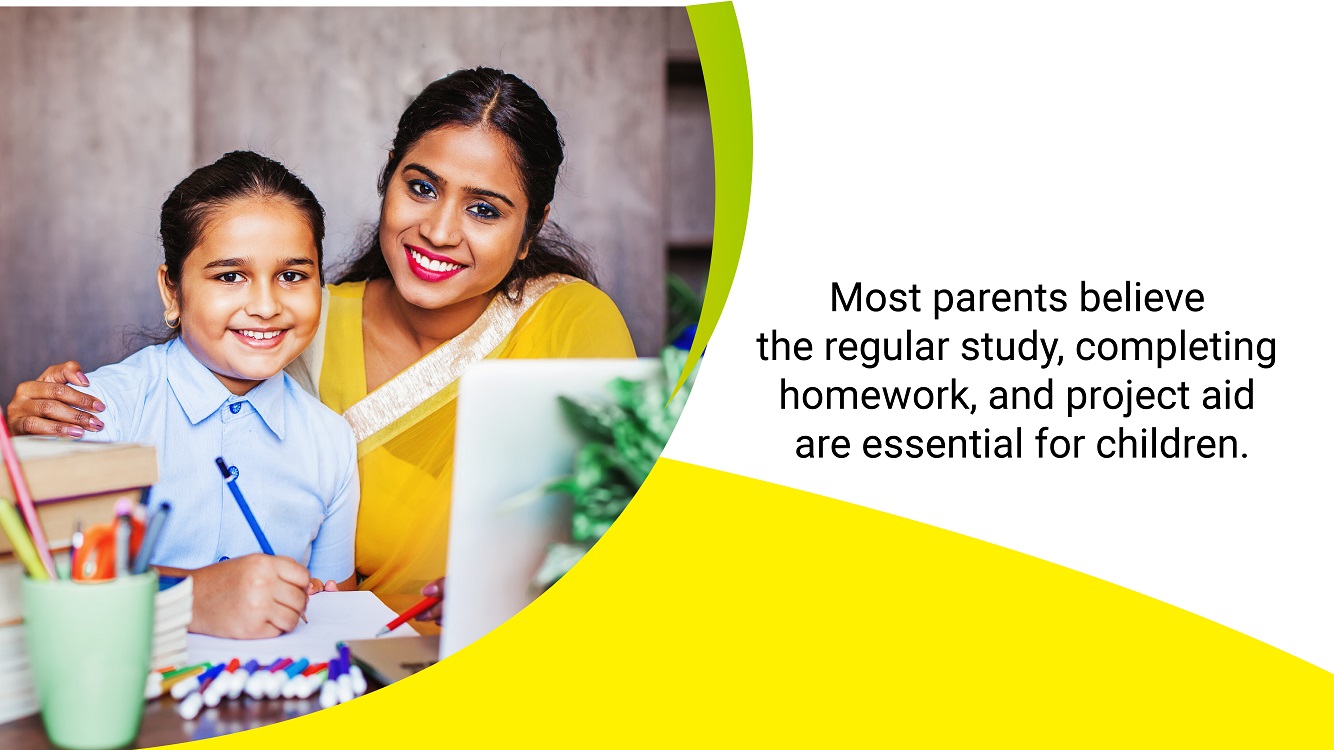 Now parents often wonder how a child studying independently will fare. This is where right motivation is required. In such an environment taking disciplinary action for poor performance makes the child anxious. Parents should handle such a crisis literally with 'kid-gloves'. A blend of traditional teaching and online classes is the 'new normal'. Each one of us has to adapt to the new methodology. A child studying independently requires appropriate stimulus.
Siddhartha Public School has devised an online teaching system that benefits teachers and student interaction.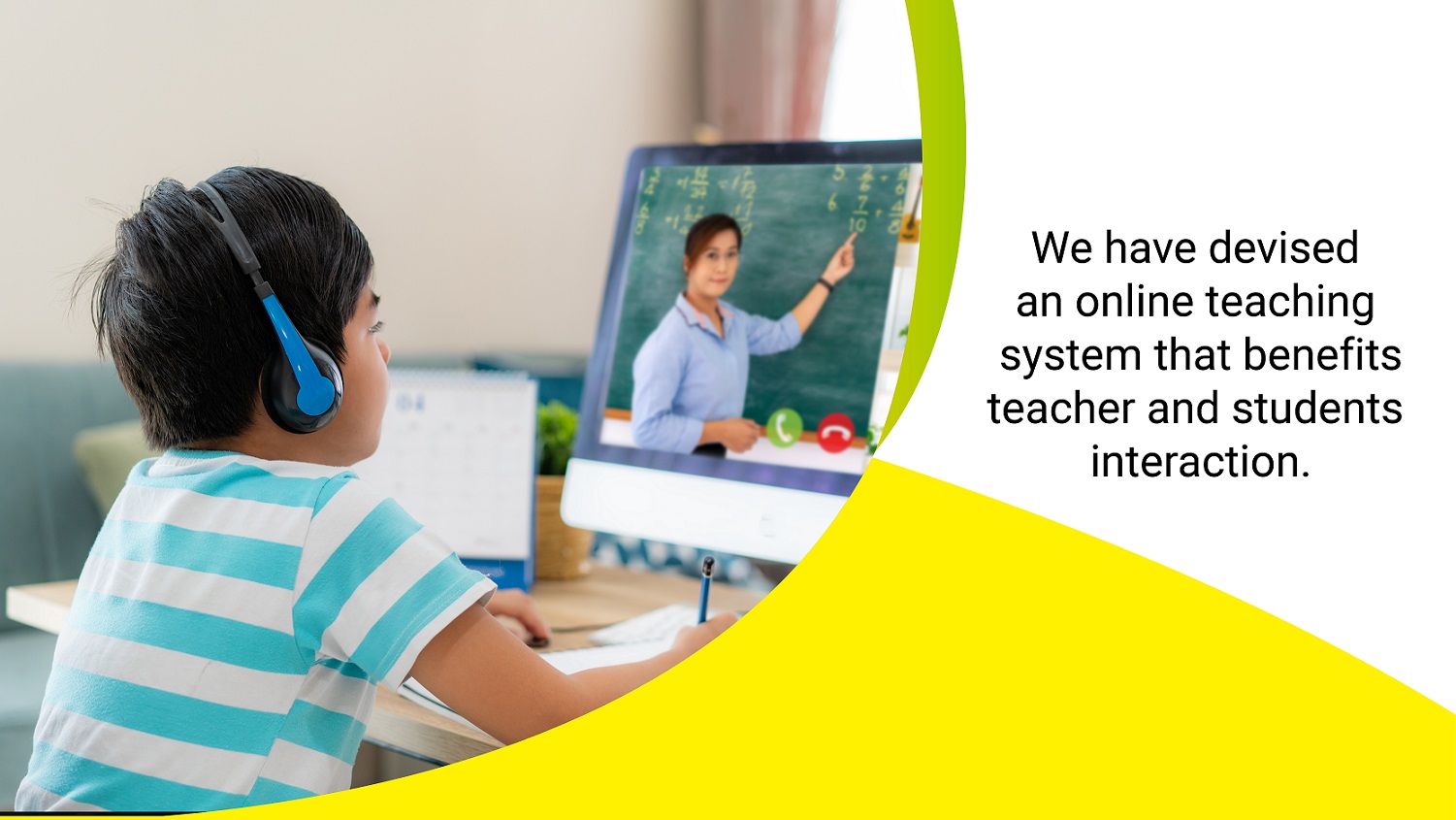 Frank communication. Let children reflect on what happened in the previous year and if current situation is helpful to study online. Do they miss coming to the campus and classroom?
To make children independent social learning is essential. Use FaceTime and Zoom with teachers and friends to discuss topics. Giving feedback to students on progress can be private.
Parents can create a designated space for studies. It can be a quiet corner where the child can sit and reflect. This space is appropriate for teacher and student interactions.
Each child should indulge in daily maths and reading books independently.
Physical activities should not be neglected.
Simple and effective ways to motivate your kids to study independently are mentioned below.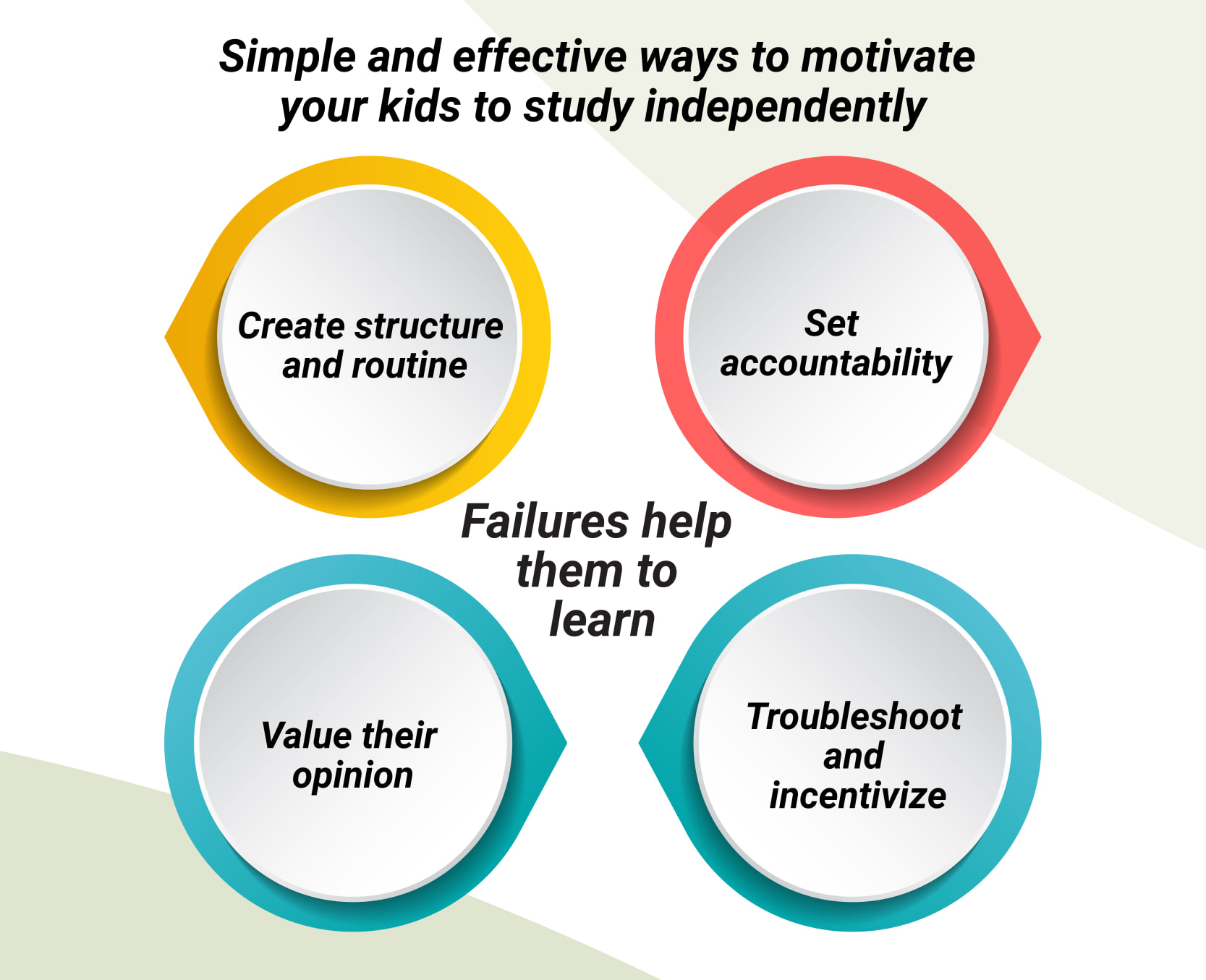 Create structure and routine – Systematic schedule makes things easy and yields a positive result.
Set accountability – Make a daily schedule to connect their best friend. This will make them feel that they are not alone and will give a strong reason to work hard.
Value their opinion – Listening to the kid's opinion is important. Correct him/her with proper reasoning to boost confidence.
Troubleshoot and incentivize – Sometimes what appears to be a lack of motivation is troublesome. Probe and address the issue. Even a text or recorded video message from the favorite teacher is motivating.
Failures help them to learn – Failures are the stepping stone to succeed next time. Give examples of failures who have been rewarded with achievement later on.
Although allowing independence can create an interest in online classes for the children, it is vital to keep communication lines open too. They should be able to express their concerns or fears too. Simple conversations at the end of the day make the children and parents feel like it is a normal day.
Please follow and like us: