10 Inspirational Movies for Students Under 12 Years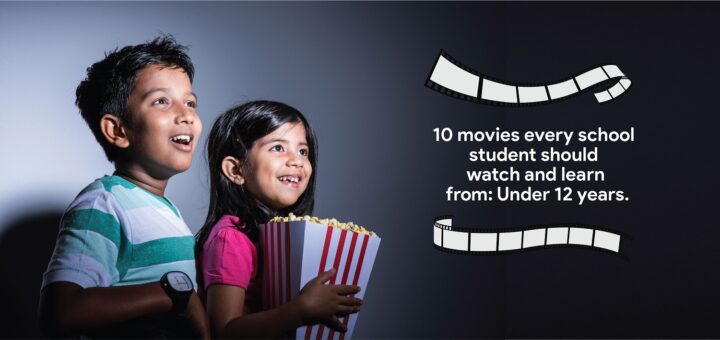 These 10 movies every school student should watch and learn from: Under 12 years.
Get Motivated to Perform
Do you want to change the world you live in? Need inspiration and motivation too? The best way is to see movies that bring alive the passion to perform. Both kids and adults love watching movies. But, kids are more inclined to make changes in real time.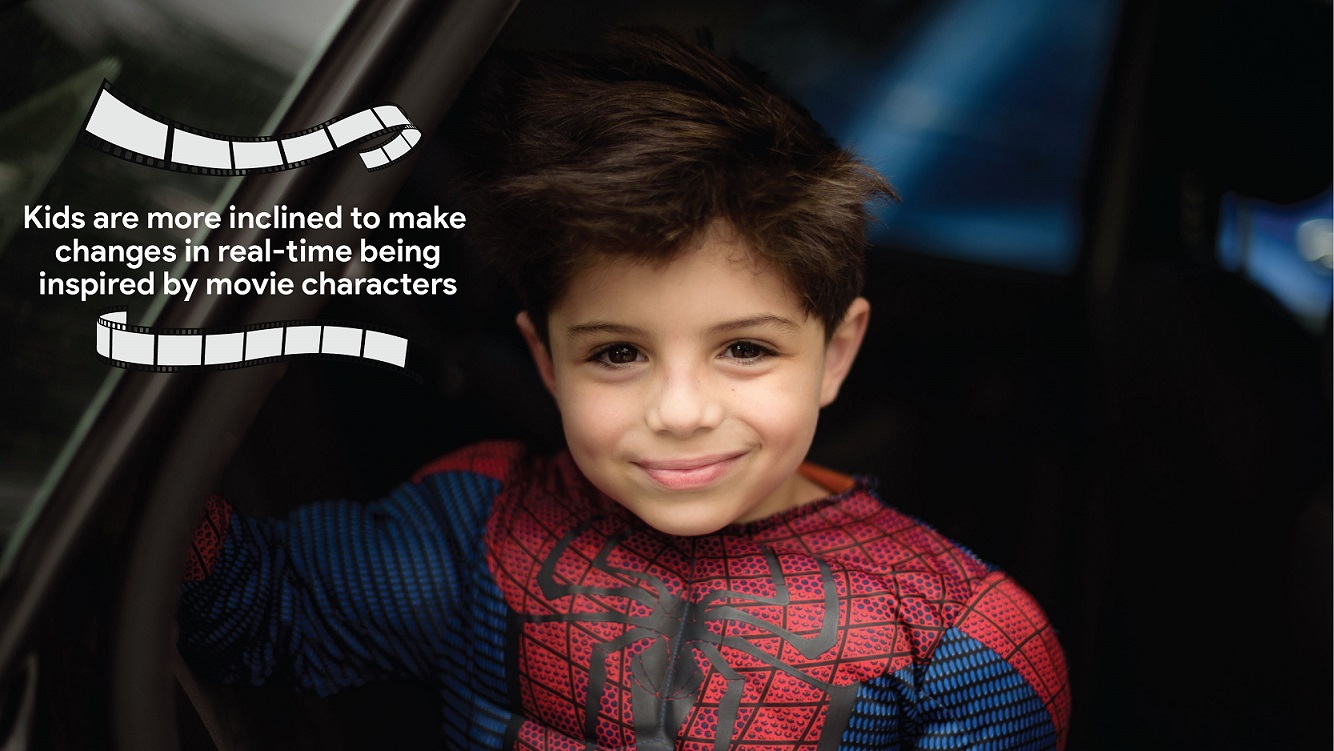 There are several motivational movies for school studies that continue to make a difference in their lives. If you have to watch movies, then the following ten are the best in India.
Siddhartha Public School makes efforts to guide children towards wholesome entertainment. Movies that educate and inspire students can be seen many times to get the right essence. While there are several cinematic stories, we find the following to be truly educational and helping children in their lives. They have made a social impact too and continue to motivate everyone.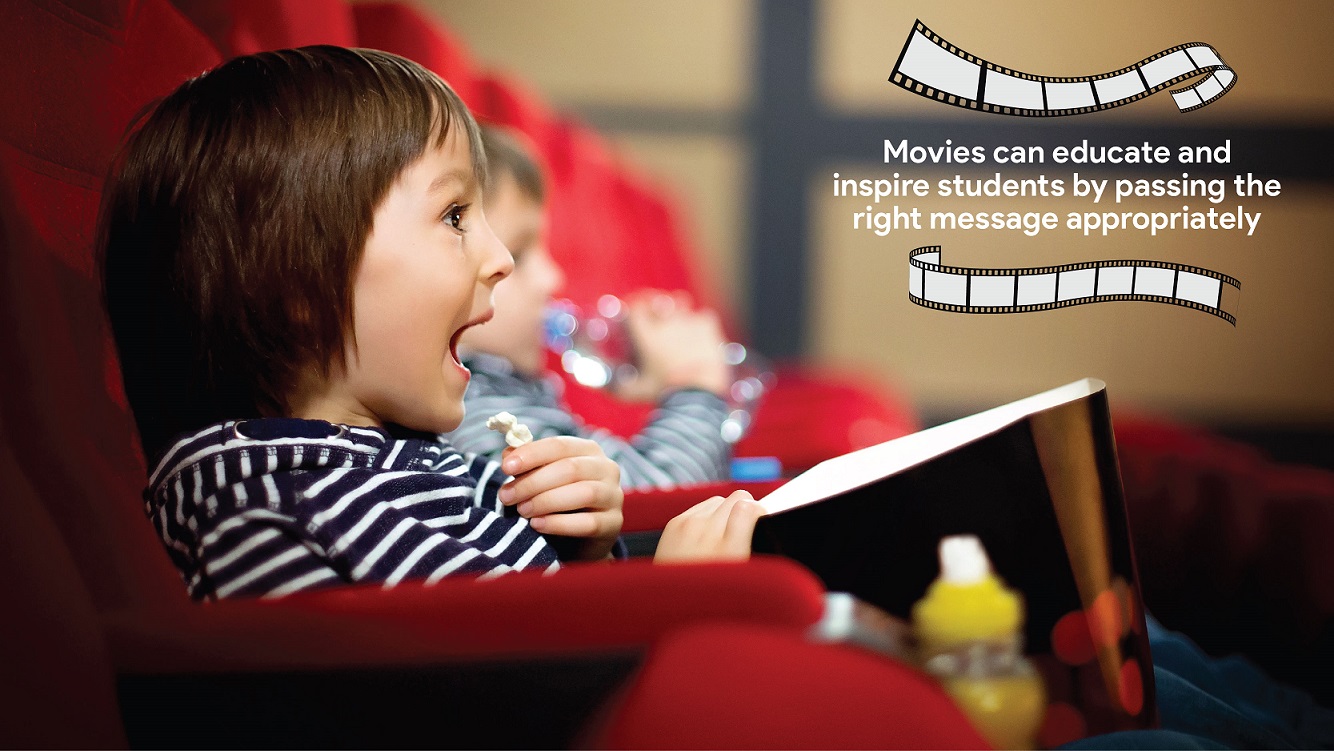 Our Top Entertainment Picks
Taare Zameen Par- Hindi
It is a story of a dyslexia child and how he copes up with school, friends, parents and teachers. His struggles are real and the story touched the hearts of all.
Udaan -Hindi
The first movie to be selected in Cannes, it depicts the teenagers of middle class families. Their dreams and desire to break free make it a compelling watch.
The Blue Umbrella – Hindi
Children do not judge people by the way they behave. Even the villain/enemy has a chance to live free. The film is based on the original story by Ruskin Bond.
Anjali- Tamil/Hindi
Story of a mentally weak child captured the hearts of everyone. The family comes together to save her from dying and copes with traumas.
I am Kalam – Hindi
A tiny tot from Rajasthan is inspired by Kalam, our ex and late President of India. He follows his dreams and passions. A must watch story for every child.
Stanley ka Dabba – Hindi
A teacher forces a 4th grader to bring tiffin to class. How the child copes with the problems in the campus is the main theme of the film.
Life of Pie – English
A totally inspirational film for students, it tells the story of a boy who survived a shipwreck. The movie gives not one message but several messages to students in many ways. It teaches one to have faith in oneself and how to survive against all odds.
Good Will Hunting- English
Will Hunting is a math prodigy in school. The story shows how this underachiever finds love in the subject and his determination to succeed. He has limitations but moves on with hard work and efforts to learn.
Searching for Bobby Fischer – English
A young child who loves chess is guided to reach the top of his game. It is truly inspirational and lets other kids express their talents too. The story is all about motivating children to perform well.
Harry Potter- English
There may be no kid in this world who has not seen the magical series of Harry Potter. It continues to fascinate children. There are video games and books also on the same theme which we all love. Teachers across the globe adopt games to keep students interested in activities.
Did we miss any movies? Let us know which ones have inspired and entertained you.
Please follow and like us: