Role & Importance of CBSE Board in Education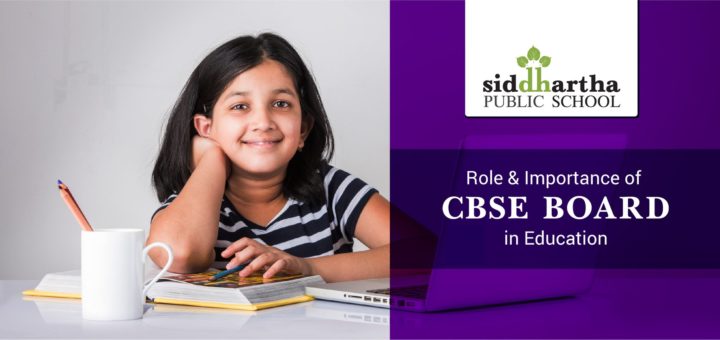 Role & Importance of CBSE Board in Education: Synchronized academics for students competitive exams.
For many reasons students opt out of one school to another one. It affects the studies as they are uprooted due to father's transfer of job. However, with the premium given to education in India, the CBSE Board is a savior. It has created a huge element of uniformity in teaching processes. Well, recognized by all education institutions, the CBSE schools in Uppal provide relief to parents and children. Its importance can be gauged by its singular focus on a centralized system.
If you have recently relocated to Hyderabad and need to admit the children to the right education institution, then read on. This post explains why Siddhartha Public School can be the natural choice for an uninterrupted session in the best CBSE school in Boduppal.
Brief Description:
The central board of secondary education is an autonomous education body that is headquartered in New Delhi. The Government of India regulates its importance aims and objectives related to education in India and few countries. Schools affiliated with the CBSE are recognized along with the Kendriya Vidyalayas, Jawahar Navodaya Vidyalayas, private schools across India. The syllabus is structured and compact.
Many optional subjects can be skipped if the students are changing schools frequently. The medium of instruction is in English and Hindi. The current system has also created a foreign cell where administrative and student support overseas is given. They are currently available in Singapore, Russia, the Middle East, and Africa. From 2019, the exam structure has undergone more changes. Students can locate their centers online with the help of google maps.
The TETRA (Theory Evaluation Trend Analysis) allows students to get real-time results of their scores in different regions in India.
7 Strengths of The Apex Body: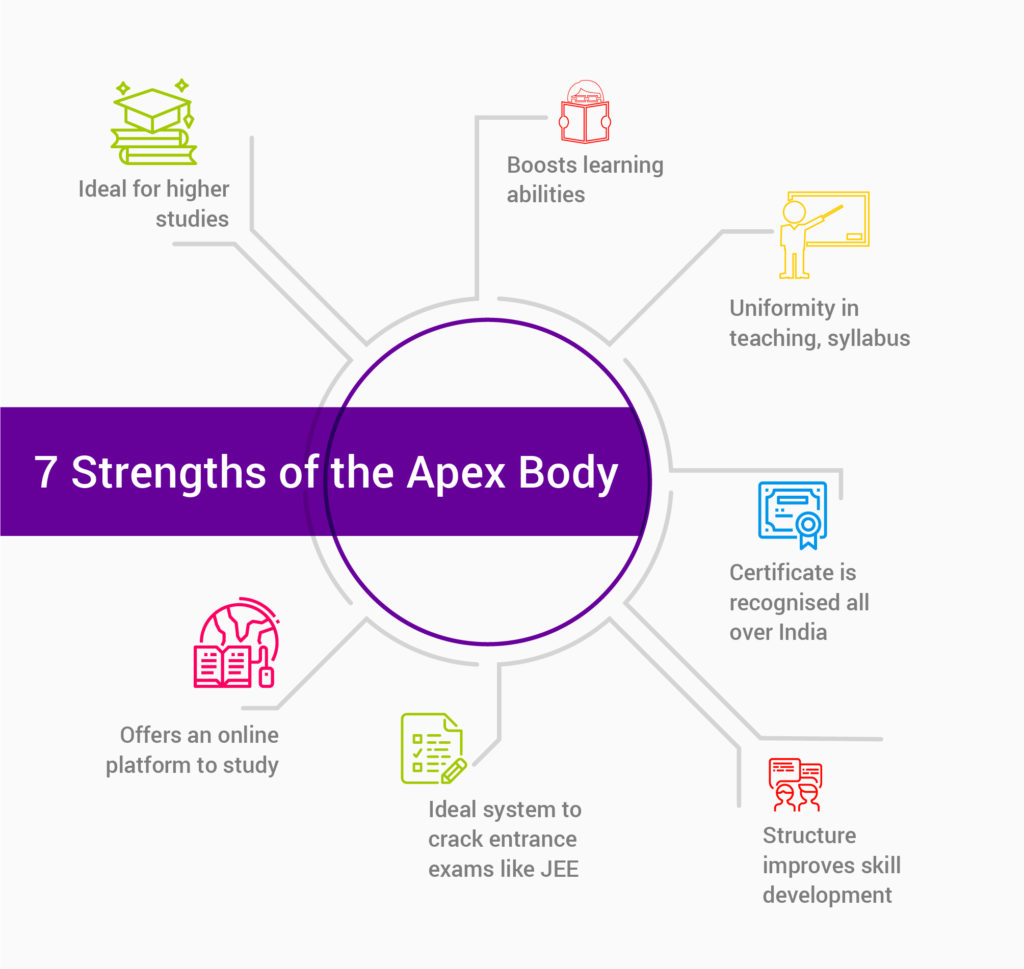 Parents who are employed with the Central government have a choice of the best school in Boduppal like the Siddhartha Public School for their children. An affiliated school like this offers innovative techniques to teach and offers a student-friendly environment. It does not matter if you have a transferable job. Your child can simply pick up the same syllabus and not feel uprooted. The friendly classrooms and sensitive teachers relax the new students even if they come mid-term. Even employees of private sector are able to choose schools with CBSE affiliation for their children.
Clearing Exams: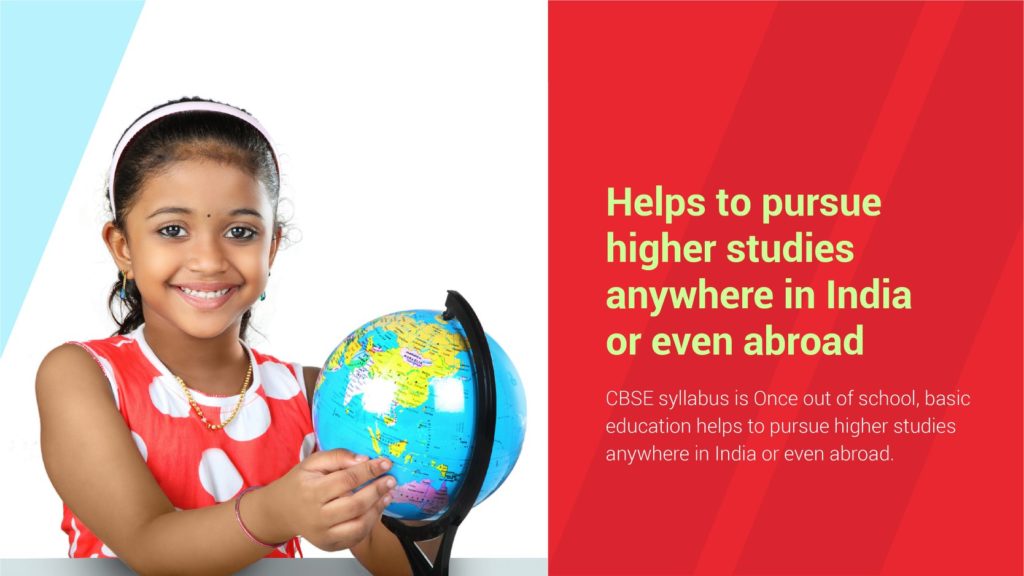 A CBSE affiliated school is also preferred as it aids students to prepare for competitive exams. Children who are focused on their careers and stream of further education need to prepare simultaneously. Cracking the exams is not easy as competition is at the national level. The academic exposure a child gets in a school like Siddhartha Public School, Hyderabad, is valued when appearing for such exams. Developing ability to crack questions to get past the qualifying marks is important. Once out of school, the basic education helps to pursue higher studies anywhere in India or even abroad. All the entrance exams are based on the syllabus of this Board. If you are aiming for the future, admitting your child in a CBSE recognized school makes sense.
Please follow and like us: