How Valued Based Education Makes Students more Responsible in Later Life?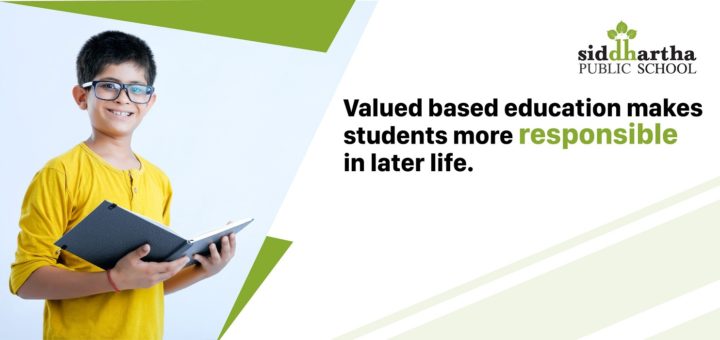 Children need to be taught a value-based education in order to become the best citizens of the nation.
A school is no longer a place only to study, do extracurricular activities and write exams. It is an experimental ground offering an opportunity to each child to become disciplined and responsible in adult life. It is conducted through a unique value based education system. Hyderabad is home to the Siddhartha Public School that is helping your child become a responsible citizen through its campus life.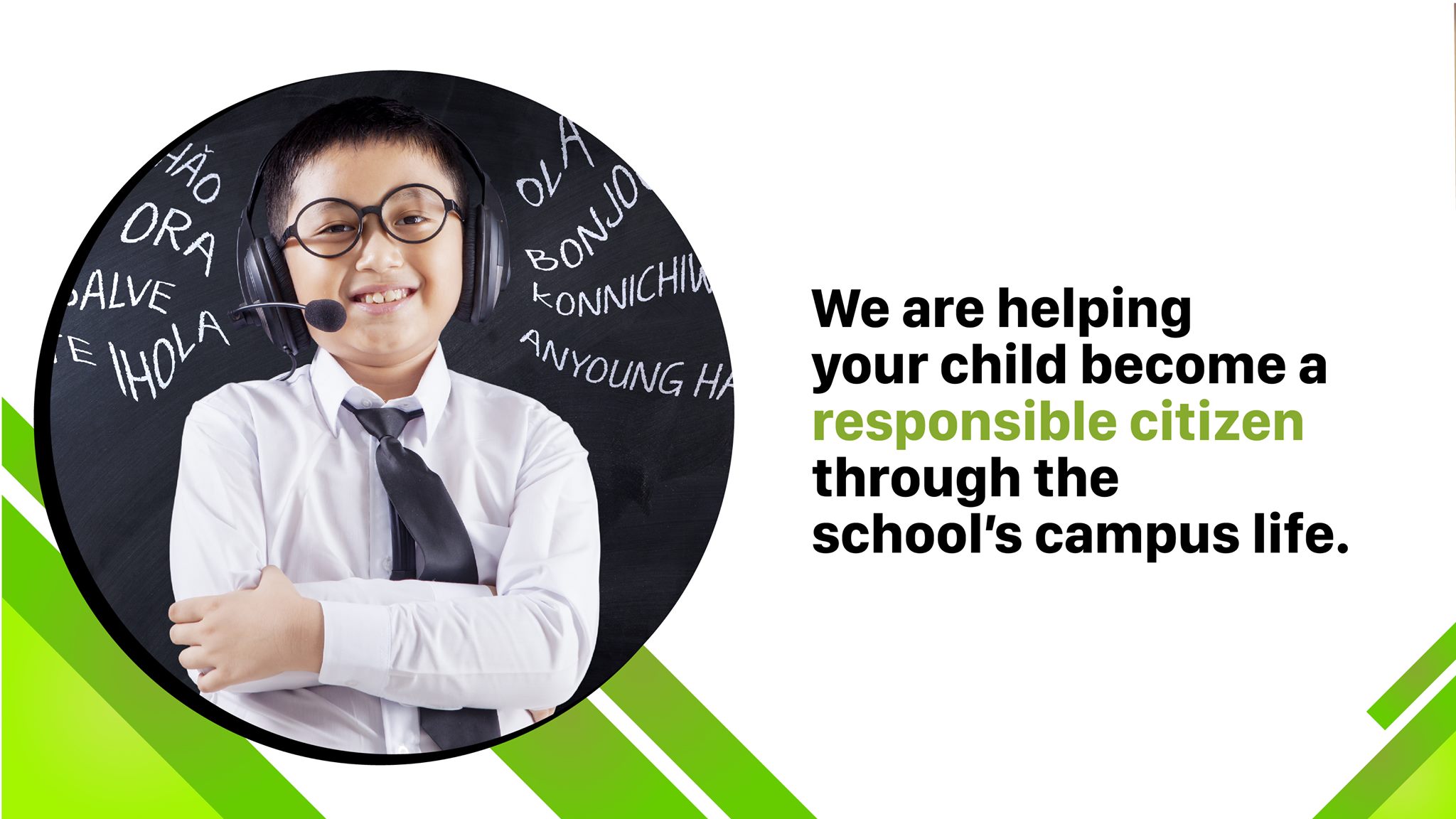 Would you not like to know how everyone here learns the intricate value of discipline in school life? This is a perfect foundation for your children to become successful and be ready to face the world confidently.
Primary Objective of Value Based Education in India
An inclusive method of teaching is required to make children understand the importance of education. It includes being neat & clean, understanding the dignity of labor, universal brotherhood, cooperation, and tolerance. And in a country like India, it is equally vital to be secular, understand national integrity, patriotism, respect elders and be non-violent. Without the concept of regulation, it is meaningless.
Discipline – The Guiding Light
Can you imagine a ship moving in choppy seas without a radar? That is the level of prominence discipline has after schooling and further academic studies. It is the sole guiding light for becoming responsible and successful. In a school, the foundation is laid in various areas. It encompasses several factors like moral awareness and inculcating values which are not really a part of the syllabus in the class. For instance, why do some teams lose while playing even after practice? It is the lack of discipline that interferes even with the best sports players. At Siddhartha Public School, discipline is recognized for several other reasons. These include: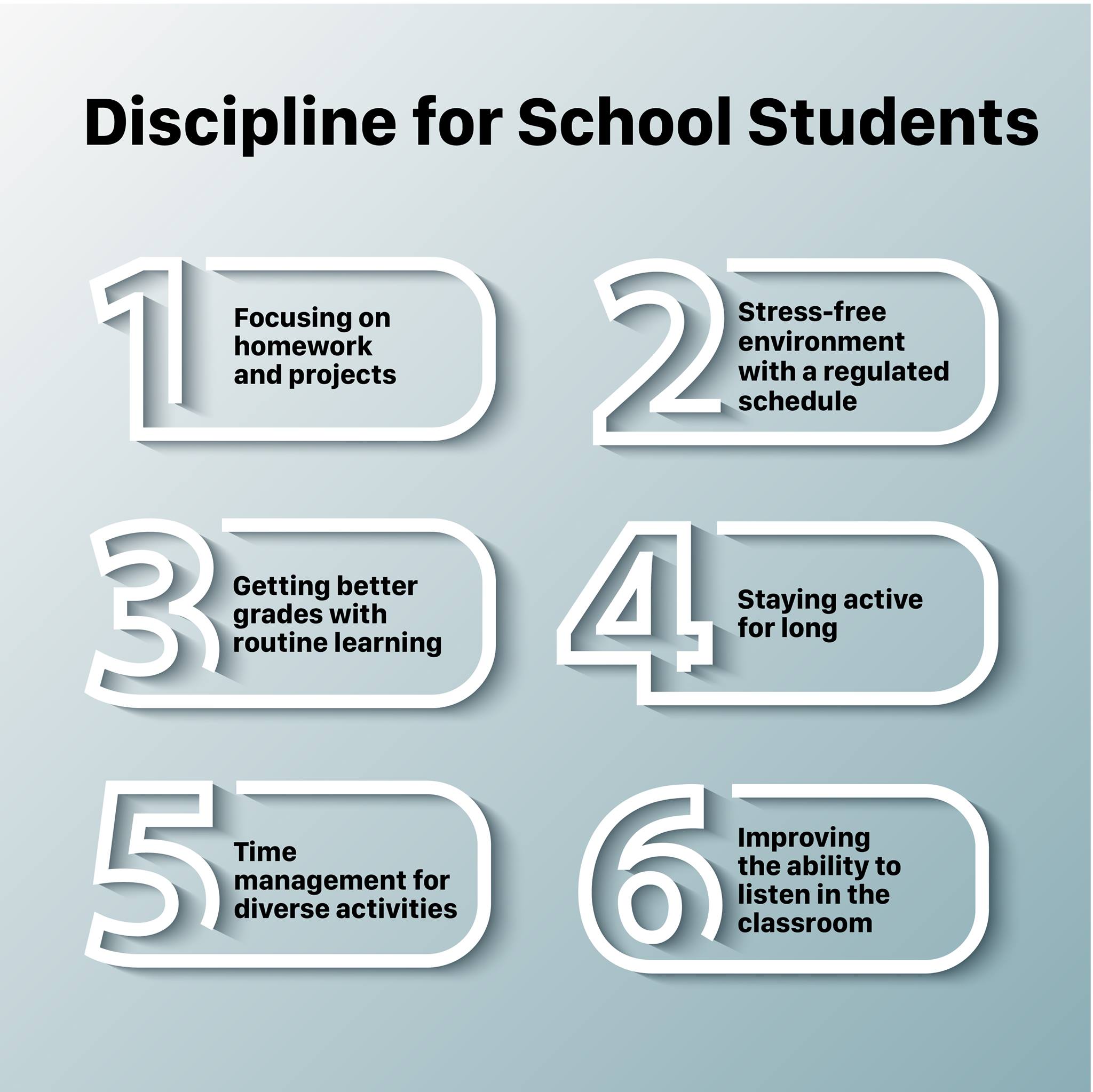 Strong Learning Environment
In today's world, a value based education is the need of the hour. Children need to learn early in life to take up responsibilities. This happens only in a good environment. Value education in schools is imparted through different ways in the class and also outside.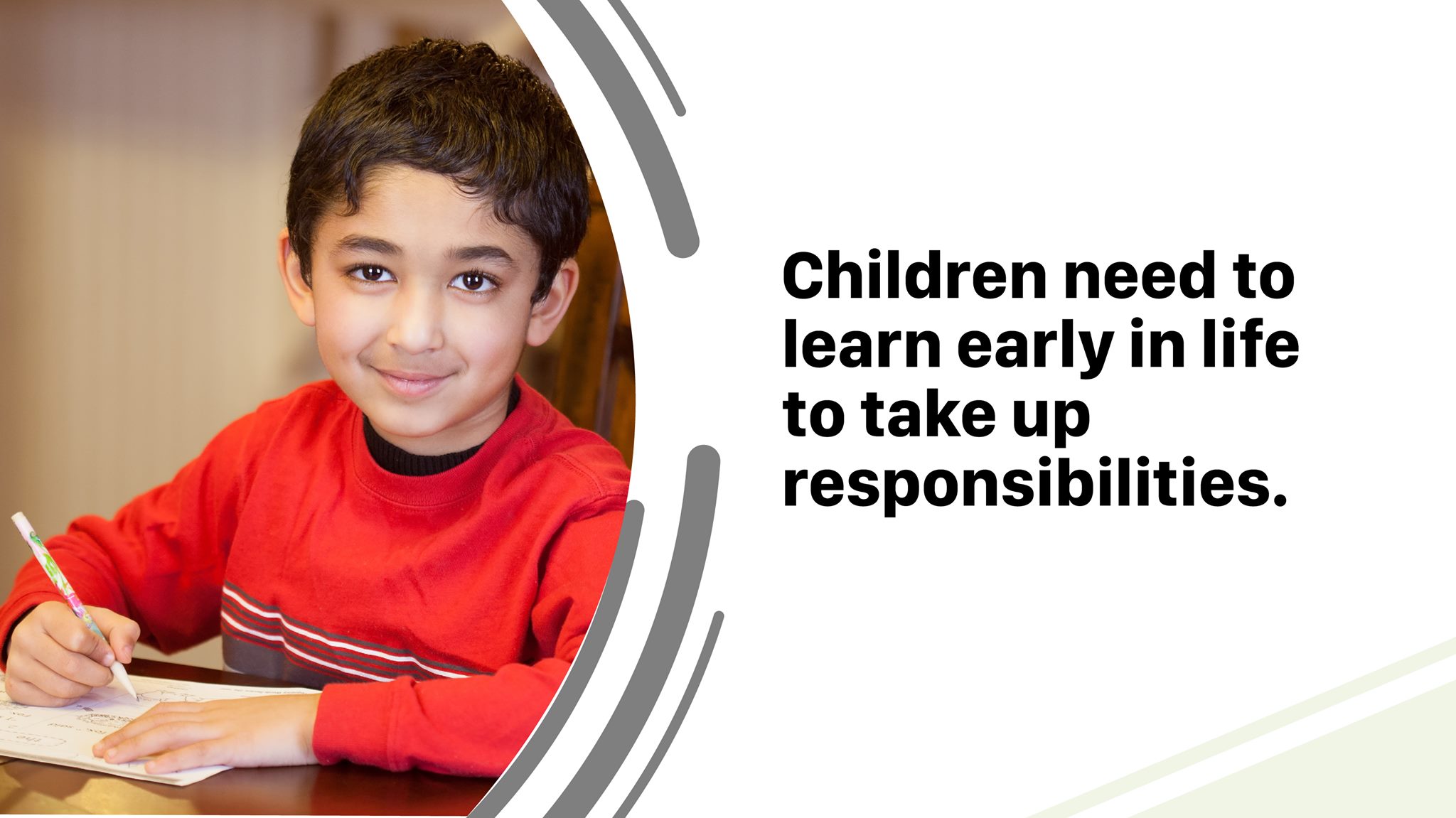 The main points that an academic institution like Siddhartha Public School imparts through this system are:
The scientific temper of mind.
Moral awareness to respect others and understand the social environment.
This value of discipline in school life ensures that there is no juvenile delinquency.
It awakens the curiosity, impacts attitude and capacity to think sanely.
The morning assembly is an important part for all students to congregate before the studies begin daily. It gives an opportunity for student leaders to speak in a large gathering when programs are organized. As our country is increasingly moving towards gaining proficiency in science and technology, it is our school that is developing the young minds to take over as responsible citizens. Our interdisciplinary approach and value based education ensures that each child will become accountable and worthy of the campus chosen in early life.
Please follow and like us: