Innovative CBSE Education System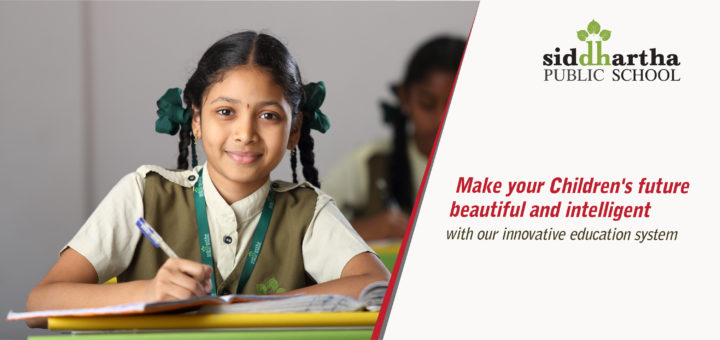 Make your children's future beautiful and intelligent with our innovative education system
Siddhartha Public School improves student's IQ scores: CBSE educators with a difference
This is a 5-minute Friday library blog that introduces parents to secure a beautiful and intelligent future for their wards.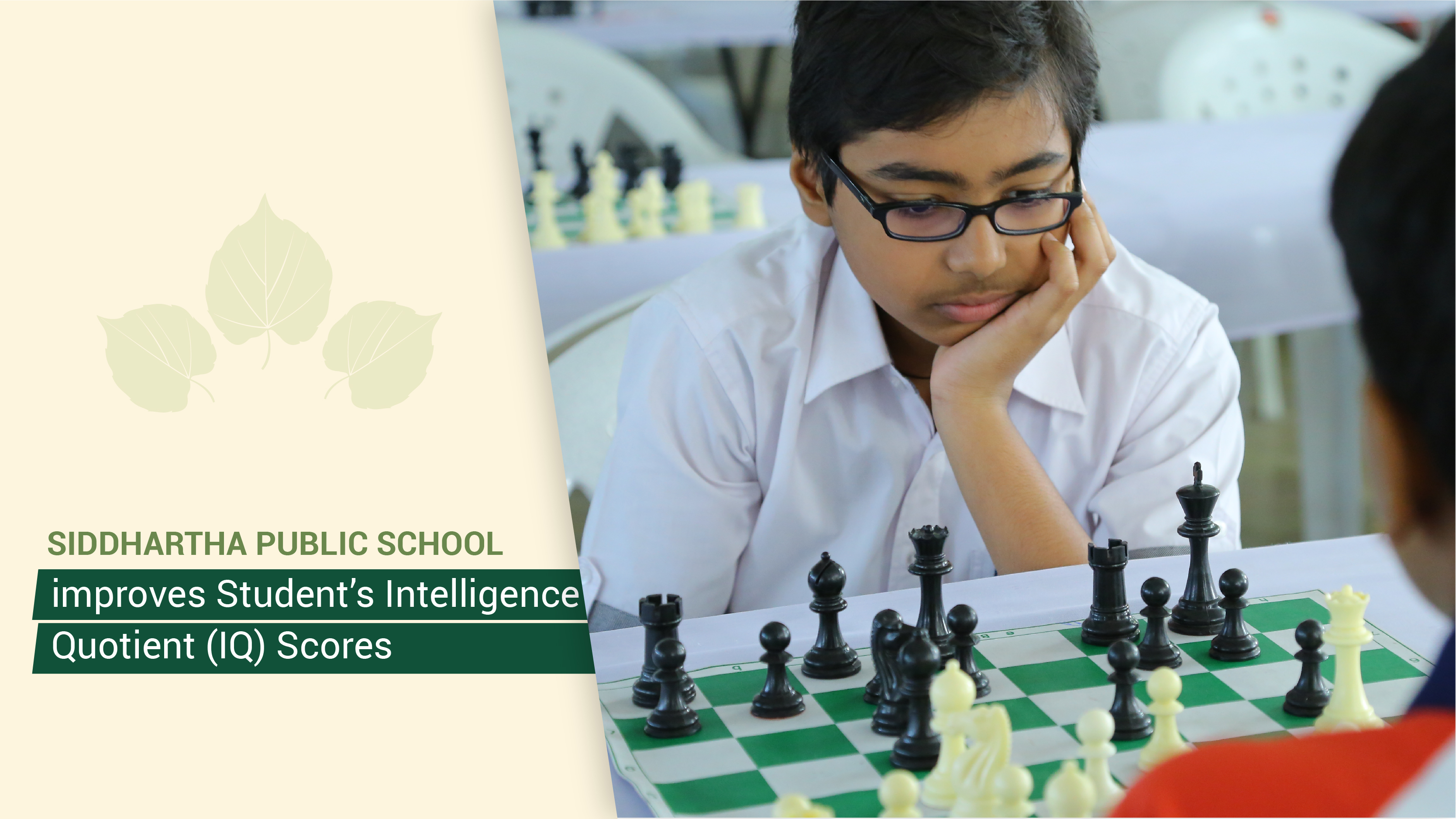 To produce the most capable brains in technology and business, the journey begins in schools. In India, there are few institutions whose management has the foresight to build and improve students while their brains are developing. Siddhartha Public School Hyderabad offers CBSE syllabus: but with a difference. Can you fathom the reasons why this institution is considered as one of the best CBSE schools in Uppal, Hyderabad?
A robust teaching system scores high for good CBSE schools in Hyderabad as successful educators.
CBSE system: An asset
Across India, CBSE education system is considered useful for student life. However, not all school educators are able to offer a robust teaching pattern or deliver benefits to the children. This is one differentiating factor that makes some education systems more powerful compared to others.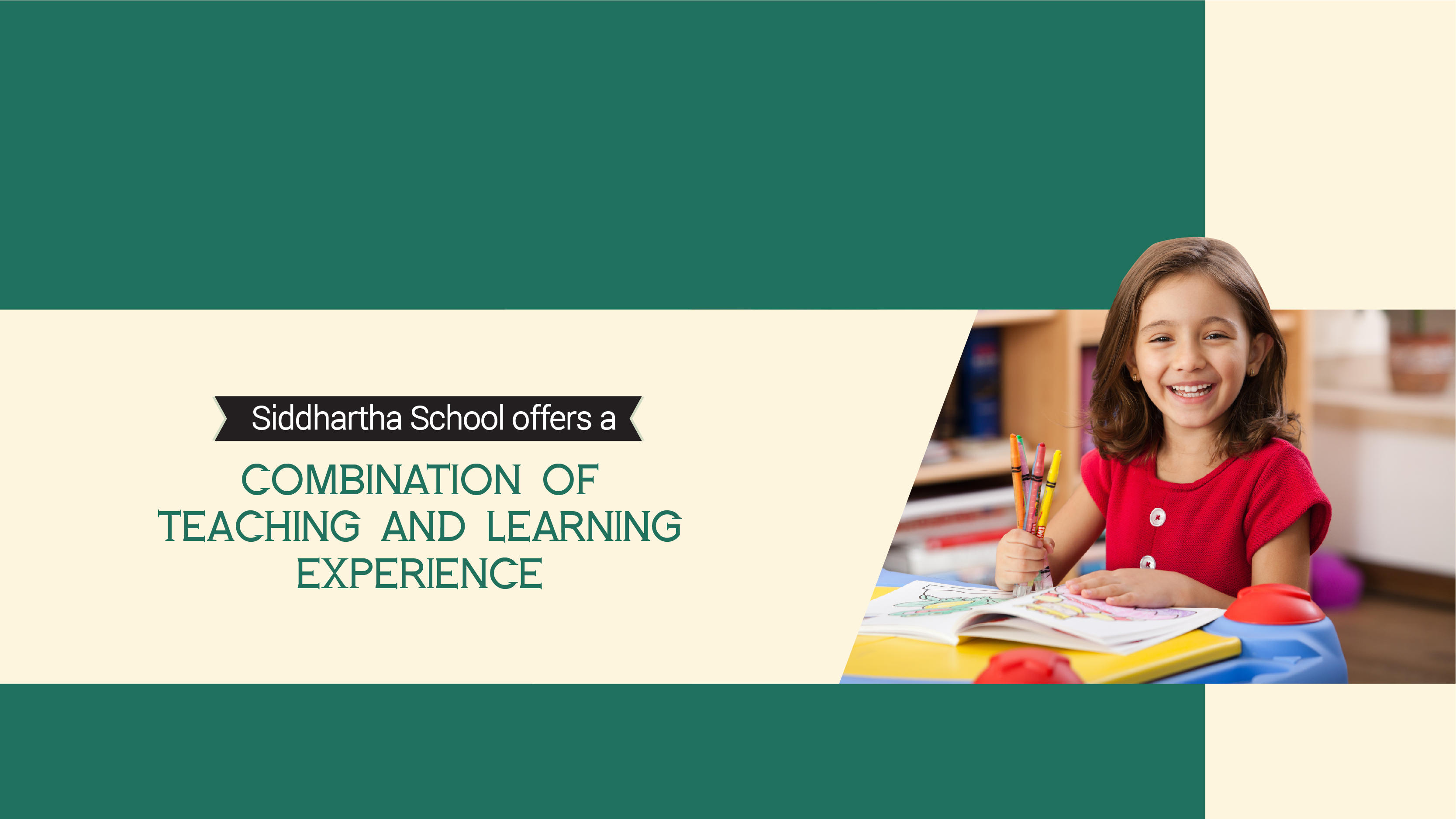 Siddhartha School offers a combination of teaching and learning experience. Both instructors and their pupils obtain value in the long run. The practice of teaching is not a burden but an asset. Therefore, there are absolutely no high school dropouts. Instead, leaders are born in school classrooms and secure a bright future early on.
Teachers that make children smile:
Boring lectures are well-known where intrepid students either walkout or the rest yawn throughout the period. However, in the Siddhartha Public School, one of the best schools in Hyderabad for CBSE, teachers are known to make the students smile with innovative instructions.
We reveal our secrets that establish our superior system of instructions:
When the school term opens each year, staff, and teachers welcome students with their infectious smiles. They have built a community reputation that induces students to look forward to every new semester.
A few instructors do not merely give children homework but something more to look forward to with each project. Surprise games or treats provide children a break from monotonous sessions. This is yet another understandable way to ensure they do not undergo brain-drain.
Although each teacher cannot be personal, they do speak to parents and children to make them feel special. In a relaxed environment, there is better bonding. This is yet another differentiating factor all students enjoy and do not consider coming to school a burden.
Humor comes naturally to some teachers and making students laugh keeps them alert. That is why bunking is not popular in classrooms.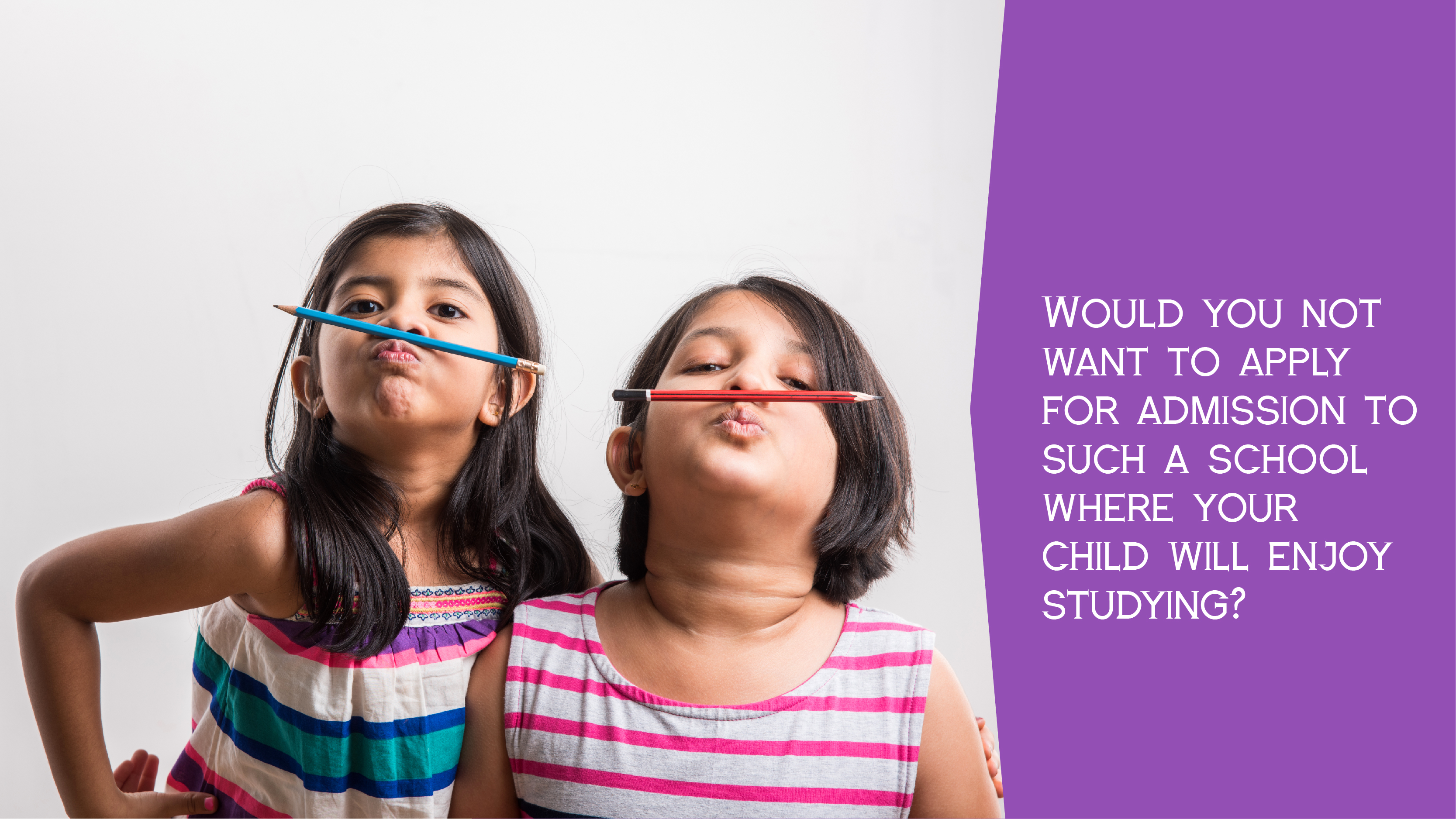 Children are given choices to generate healthy thinking. Who said, benefits of CBSE schools are restricted from the syllabus? There are so many things teachers and students accomplish together. Years later when these students become technology experts or businessmen, they recollect the laughter and fun-filled classes. They remember their favorite teachers and smile once more. Would you not want to apply for admission to such a school where your child will enjoy studying?
Come to Siddhartha Public School, Hyderabad and let your child kick start a journey of a lifetime. Our teachers are there to positively influence the little ones.
Please follow and like us: