How to Get Your Kids More Interested in STEM?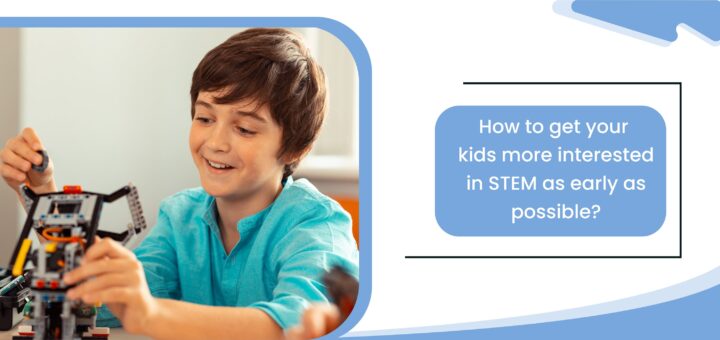 Toying around with the idea of STEM education in Indian schools
Adopting interactive learning in classroom.
The education sector is undergoing disruption in many ways. With STEM related systems and interactive learning, the new generations are poised to be future ready. Siddhartha Public School advocates STEM activities for kids in a huge way.
We explain why it is the future of engaging kids and higher school students. It is time to get your children's interest in STEM as early as possible.
What is the STEM system?
The term stands for Science Technology Engineering and Maths. Many children dread the maths and science teachers and traditionally they are less popular! However, with interactive learning and STEM activities for kids this is already changing the classroom and lab sessions. In the traditional methods these subjects were introduced in isolation and hence only a few kids were able to grasp the concepts. So, what has changed now? Helping kids to solve problems in real life are taught through STEM. 
The children's interests in STEM come from the learning-based activities. This is the key to recall the concepts and apply them in real life. We are already in the complex technological age and children need to be familiar with its aspects as part of practical learning.
Benefits and Importance of STEM learning for schools in India:
The current government in India understands the need to be digitally skilled for everyone. Making children acquire knowledge through STEM is beneficial in many ways. With modern innovative tools and interactive toy equipment the curriculum changes drastically.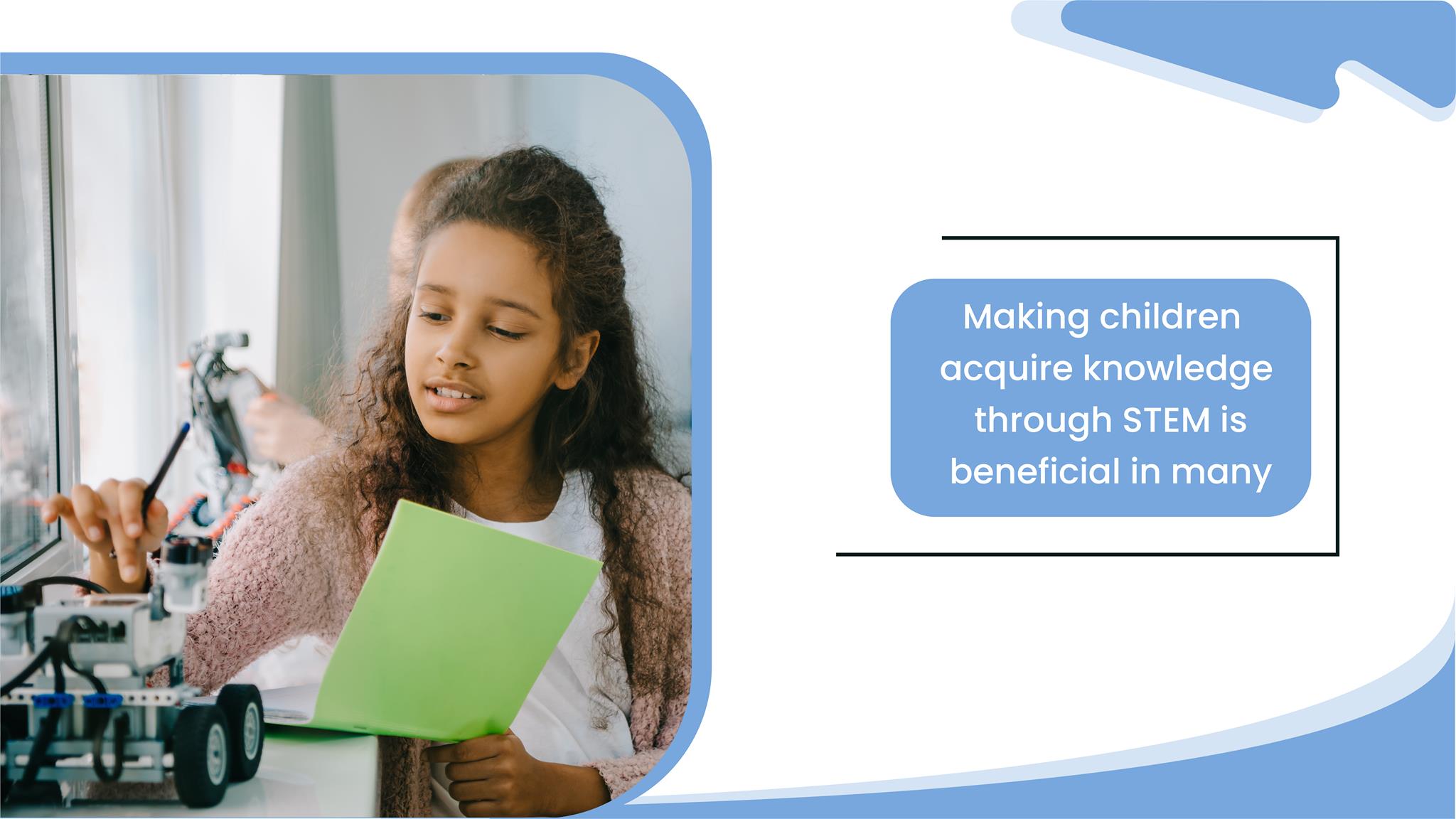 How Students Benefit is Enumerated Below:
Each child can think of solving problems in the real world. This system encourages critical thinking to get solutions.
Computing is a major part of this process. It helps in decision making and inculcates good observation power.
Students are able to understand the subject with ease when toys and other tools are used for explanation. The recall value is better than the rote system where after exams the child forgets it all.
Both science and technology are now indispensable in the education sector. As the child moves to higher studies or moves abroad, the subjects taught will not alienate them from global competition.
Kids are already familiar with gadgets, electronics and smartphones. Even a three-year-old knows how to push the call button and speak. Implementing the STEM system with this age group will allow them to have a better mindset.
How to get your Kids Interested in STEM?
Now that you understand why STEM education for kids is beneficial, the kids themselves should take an active part. The first rule is not to force the child as it creates barriers in the learning process. Just because a kid is not interested in robots, there is no reason for parents to panic. They can adopt the 'spirit of experimenting' to the kids interested. Hands-on parents create situations at home where some concepts can be applied by kids. Use cooking, music lessons and reading sessions to practice STEM subjects. Let them invent the video game or toys that they love.
See a budding engineer or scientist blossom in front of your eyes.
Please follow and like us: