How do Problem Solving Activities Help Children Grow?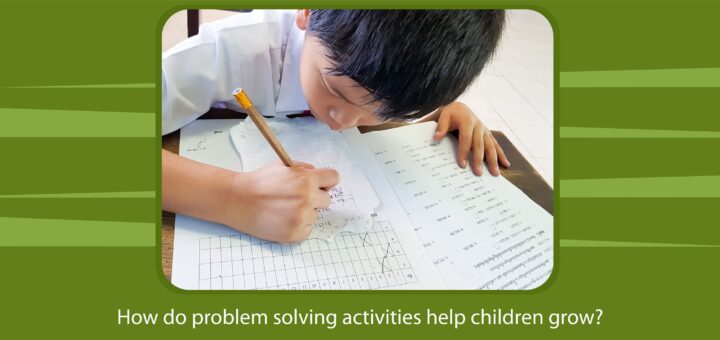 How problem solving activities encourage kids: Games that promote skills
Treasure hunts in the times of the internet can be challenging. But little children are curious by default and love games where they can use their little 'grey cells.' In today's society, there is a huge importance of problem solving skills for kids and parents need to pay attention. As the children are confronted with problems, they will learn how to cope up with life easily.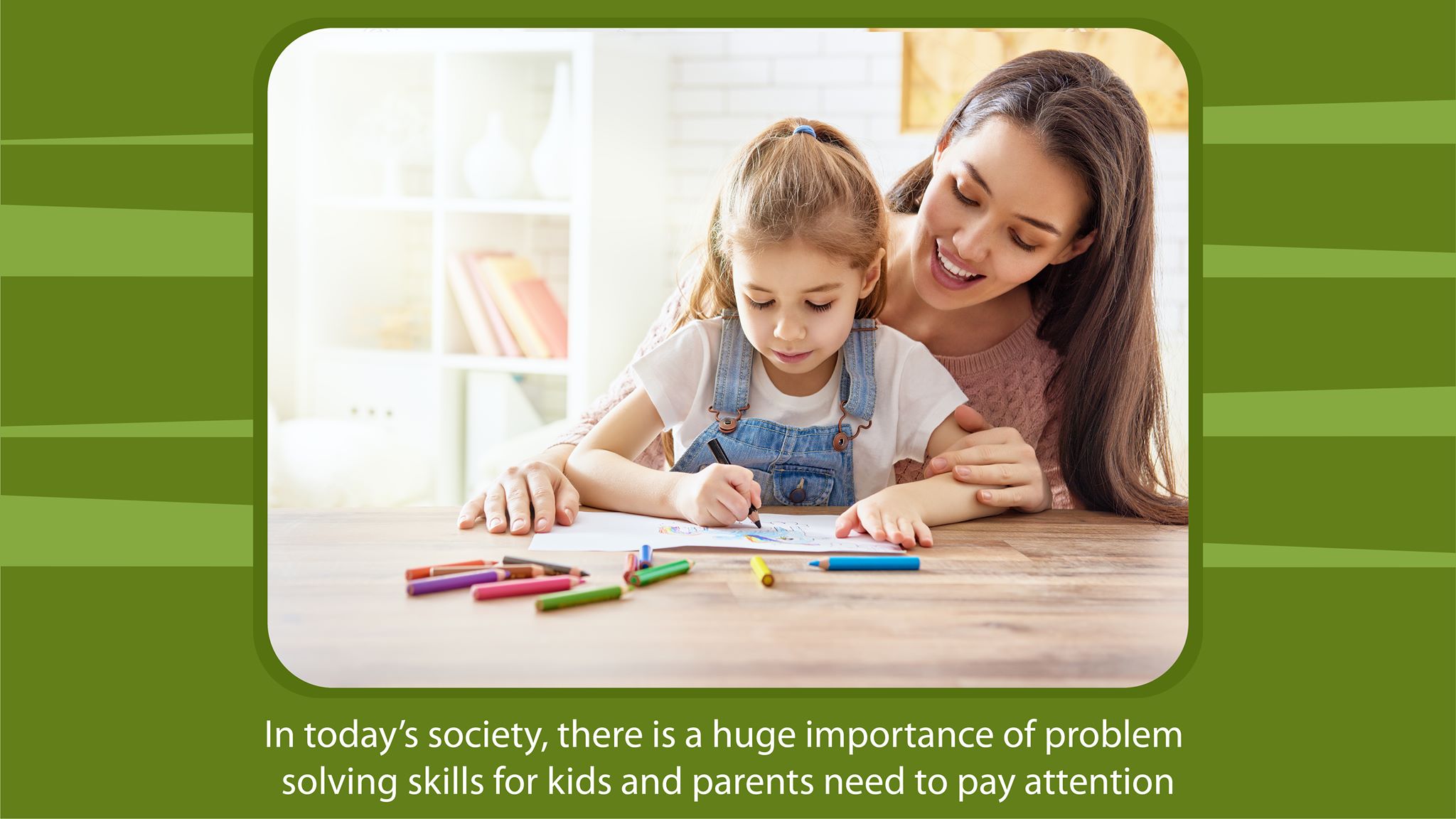 Siddhartha Public School offers several reasons for children to learn to solve problems as they move from one class to another. We present a mix of old-fashioned games along with the new fangled digital concepts to encourage students to develop their faculties.
The No. 1 Game: Treasure Hunts
Through generations people have relied on treasure hunts to help children to be imaginative. Teach your kids problem solving skills with this game. It is old-fashioned but it still works like magic. It keeps adults and children interested for hours. Bring on the good memories with clues and hints to win in the most creative manner. The theme for the treasure hunt can be made up depending on the age of the children. Unless it is a birthday party, you can organize a mini-treasure hunt for the family. The kids can play a big role in finding the treasure and getting excited on discovering the clues at home. Children love puzzles that they can solve. As they grow older the puzzles can get harder to keep them motivated.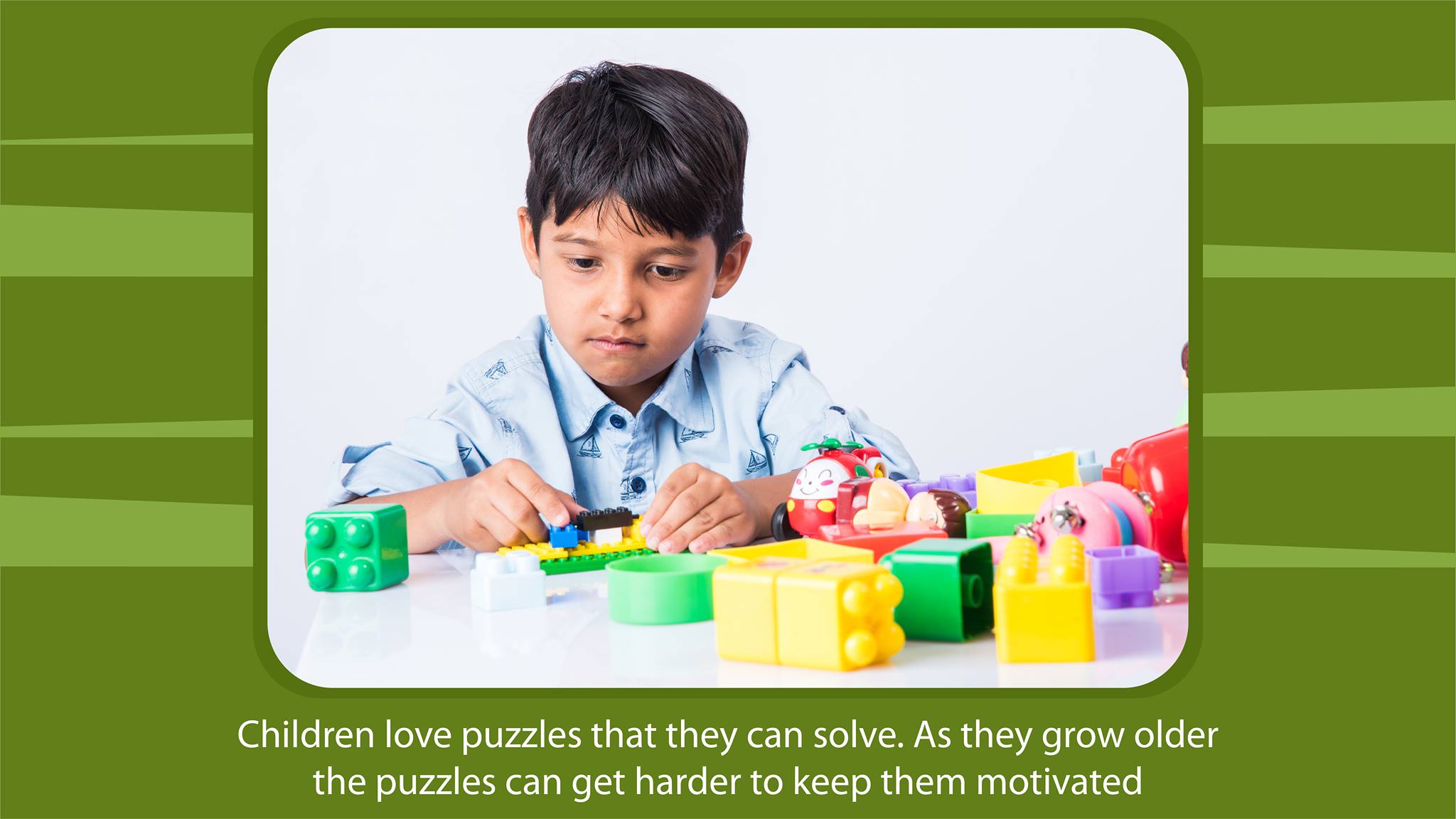 Browse for themed games at: https://blimeybox.com/blogs/news/5-play-based-activities-that-inspire-creative-problem-solving
Building Lego Blocks
Most families have some sort of Lego games as part of the toy collection at home. Children learn to solve problems with the basic blocks of bright colors. They are available for all age groups.
Making Sand Castles
This may not be the time to go to the beach but having small buckets and pails of sand can do the trick at home. A little messy, but it will help the children to keep busy. Moreover, to teach your kids problem-solving skills this is another great activity. They can get creative and build anything other than castles.
Children learn in classroom activities and games. One of the best games that help children to increase their vocabulary is to allow them to make words with a single largest word. This activity helps children to not only do problem solving but also allows them to learn grammar and usage of nouns and places. It helps them to memorize and spend time in a better manner rather than playing online games.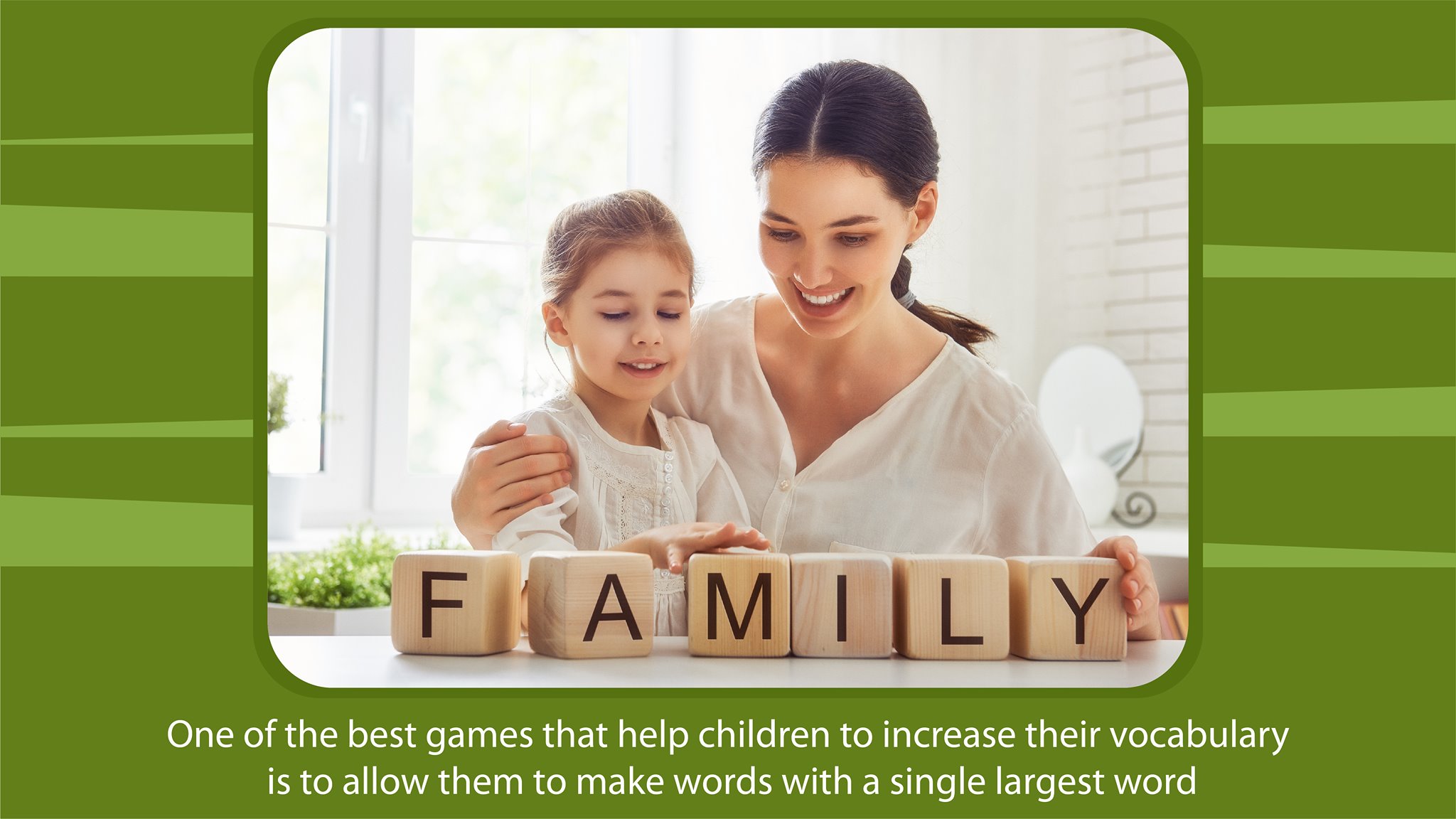 Team Games
Children learn a lot when they play in games where teams are formed. It adds a competitive edge to Learning problem solving skills. It is important that at an early age they know how to confront challenges in life. This exercise also increases emotional intelligence. Some of the skills that improve with the above activities are:
Communications with clarity.
Ability to rally together instead of working on the problem individually.
Increases creativity and imagination.
Helps in analytical thinking and logical reasoning.
Taking the initiative to lead.
Increasing persistence to solve problems.
Improves lateral thinking.
Siddhartha Public School continues to help students to improve their problem solving skills through several games and activities. As parents, you too can adopt some of the above guidelines to support your children.
Please follow and like us: