Parent-School Trust Bonds for Diverse Reasons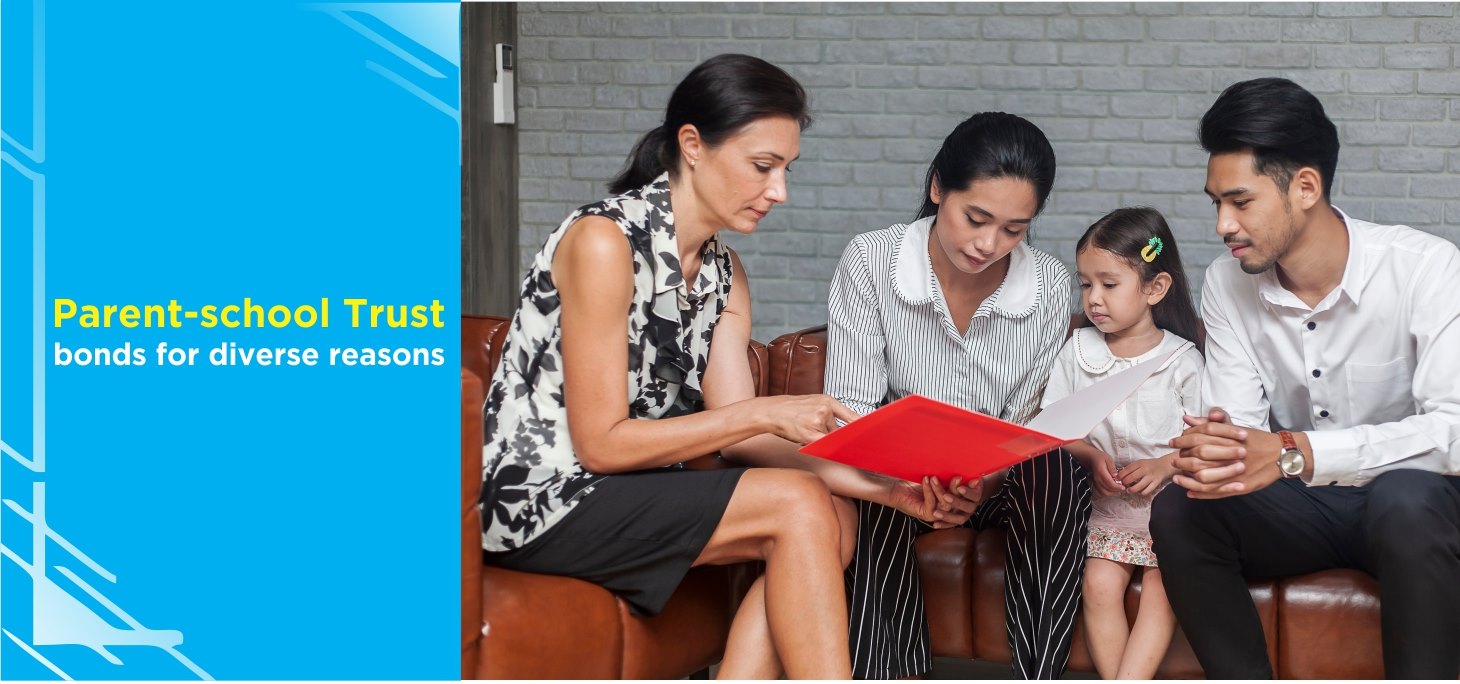 Winning parents' trust over a decade is not just about providing the best teaching methodology, it involved 6 other things you need to know today!
Prior generations of children went to schools on their own without parental interference or assistance. The parents barely met teachers regularly about the progress of studies. Today, there is a huge thrust on parents-school bonds and PTA meetings. Educational institutions with CBSE system rely on these bonds and ensure that students are being groomed in a suitable environment. There are several schools in Hyderabad that offer parents a trustworthy environment for their wards. This is not the sole reason they choose a Smart CBSE school in Hyderabad to seek admission.
Engaging parents actively with the academic years of their children are valued. This admission season lookout for a Good CBSE School in Hyderabad that matches your child's dreams.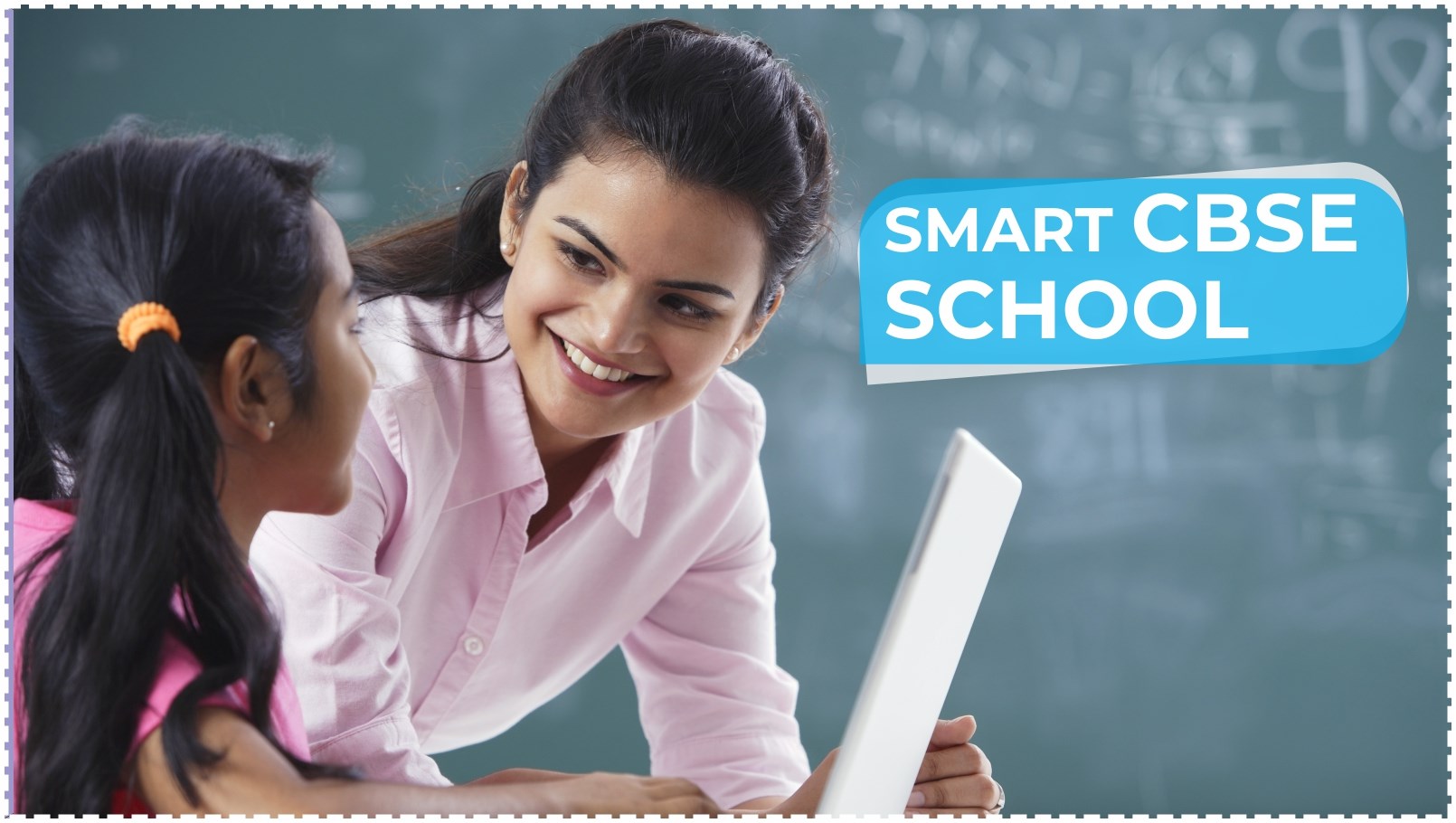 Do A Family Participation Advance Student's Academic Years?
The jury may be still out there on this topic but most Indian parents like to monitor the academic growth of their wards. If you genuinely want to identify the correct indicator of how a student fares in the classroom, it is dependent on the involvement of one or both parents. Which income group they come from or how reputed the school is not important. When a child is encouraged to study and involves parents in projects, it is a reliable indicator.
A school offers not only an ideal behavioral environment in the premises but expects the student to carry it home. Teachers encourage parents to help children with assignments, and this is expressed in various meetings. With a diverse education system prevailing, this factor is considered a natural courtesy to develop child skills. Children are inspired to perform better by instilling confidence in their abilities.
Accepting Responsibilities:
As methods of teaching evolve, so do the ways children possess social skills. PTA meetings are not conducted to complain regarding the student or ask a parent about their absence in crucial school programs. Making a commitment towards the educational goals and dreams of children is critical during schooling years for the family. Earlier, a teacher merely delivered a remark in the homework book for them to see and take action.
But the story is a little different today. A top-notch school will expect better collaboration from the main family member. This is not to gain trust or explain what is being taught. It is to establish that a child's learning experience may begin in the classroom but it continues after returning home.
In Conclusion: The Following Reasons Add To The Success Of Students In Good CBSE Schools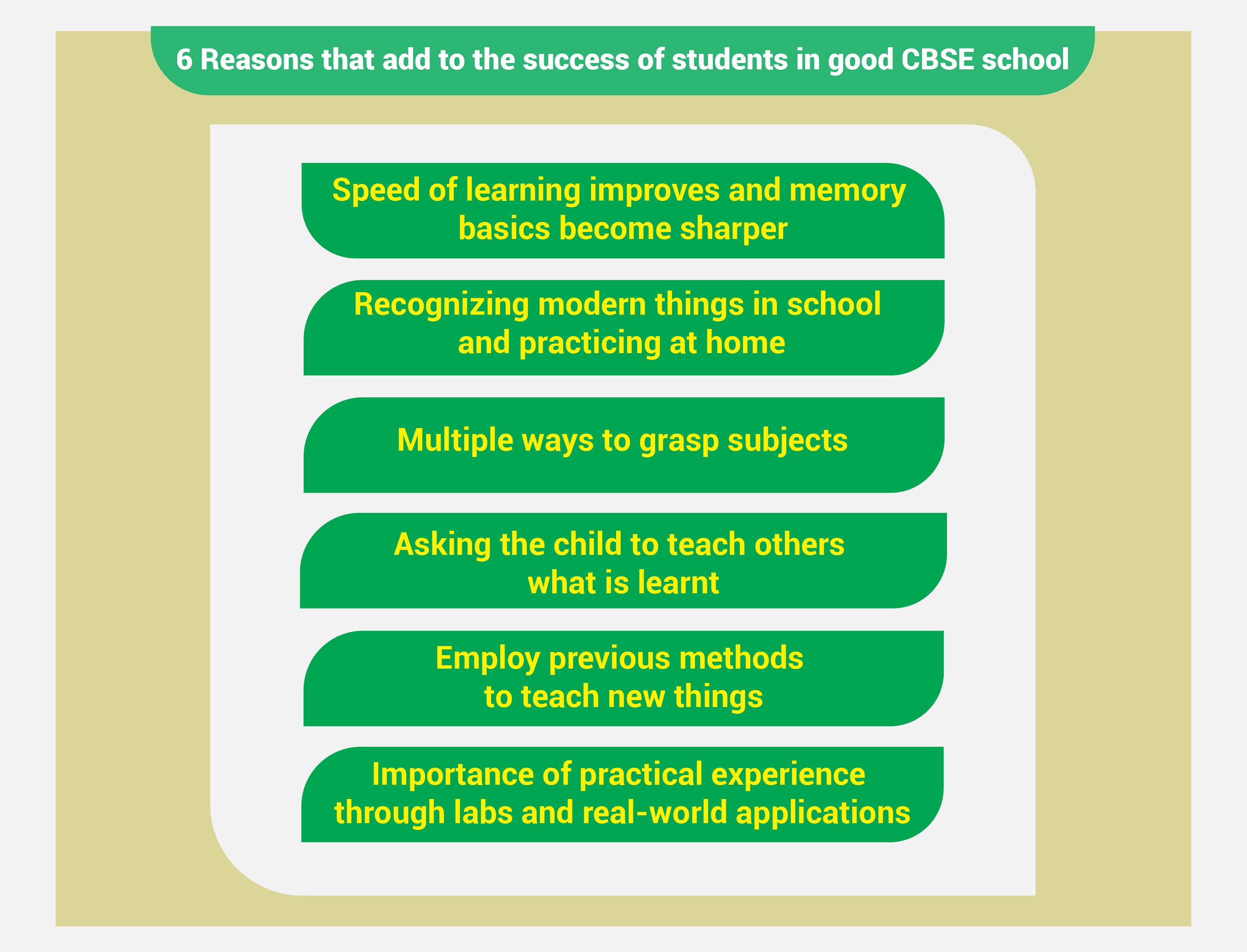 If you are looking for a World-class CBSE school in Hyderabad that engages parents in an immersive manner, enquire about Siddhartha Public School. It not only has the trust of nearly 4000 parents but continues to include ways to sustain & support students to perform better.
Please follow and like us: